This year has whizzed by fast and as I was looking back over everything that's happened I began to realise that I've made a hell of a lot of videos! So I've put together the top 5 videos of the year…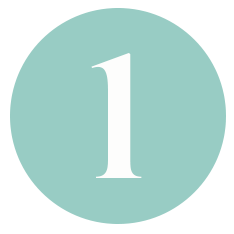 HOW TO STAY ALIGNED WITH YOUR DREAMS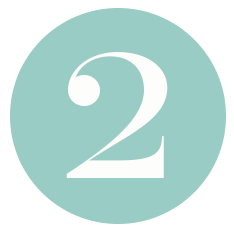 OPRAH'S SECRET FOR OVERCOMING STRUGGLES & GETTING WHAT YOU WANT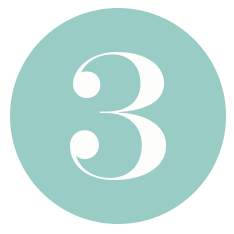 HOW TO CHARGE WHAT YOU'RE WORTH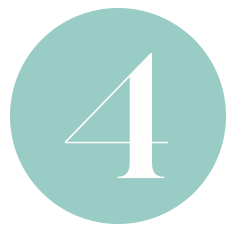 HOW TO MAKE VIDEOS FOR YOUR BUSINESS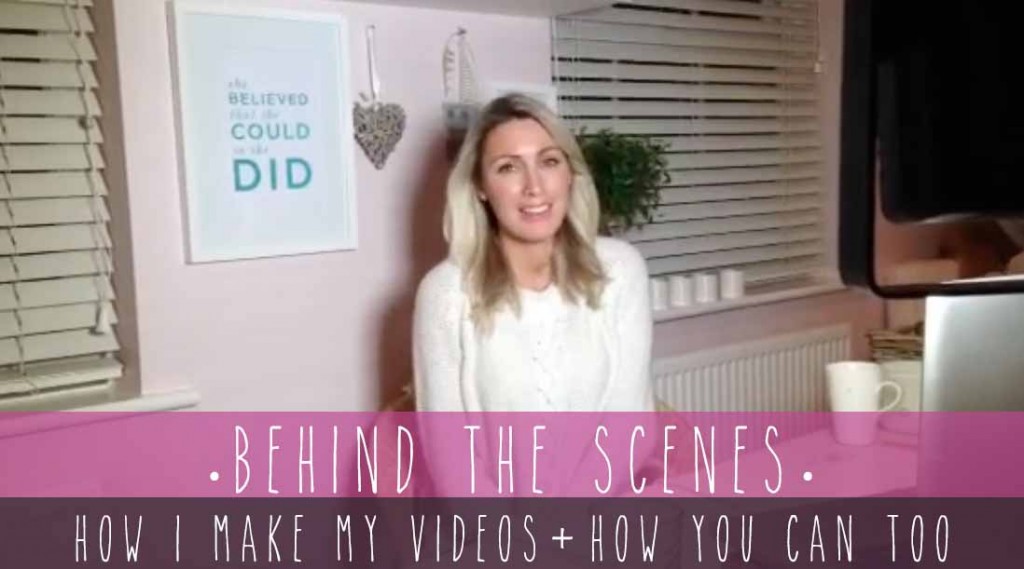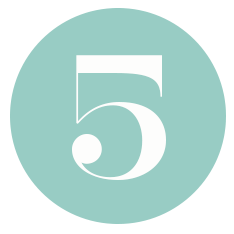 HOW TO BUILD AN AMAZING NETWORK FROM SCRATCH

I have loved putting all of these videos together and sharing them with you over the course of this year. Reading your comments means so much to me and makes me realise more than ever that we are not alone – there are so many wonderful, supportive and amazing entrepreneurs out there.
Have a very merry Christmas & a happy New Year and I'll see you soon for another dose of weekly inspiration… if you don't want to miss them, then make sure you sign up to our mailing list.
Carrie x
P.s. next year I want to get you more involved in the videos. If you have a business question you'd love to have answered and you are happy for us to share it then click here to tell us and we'll be in touch.