Who are we & how can we help you?
Hello lovely, we're so delighted that you're here. This is the home of the Female Entrepreneur Association, one of the largest, global communities for female entrepreneurs. We're all about helping you build the business of your dreams and create the success you want, while making life-long friendships and having fun. We've worked with thousands of women from all over the world, across multiple industries to turn their ideas into a success and we're here to help
you too. No matter whether you're working a full-time job and toying with the idea of starting your own business, you're a stay at home mum and are wanting to make some money on the side (or more!) or you're already a business owner and are looking for more help and support to grow – we've got you covered. We have so many resources to help you make the progress you want no matter what stage you're at.
Ready to get started?
Take our quiz below and based on your results we'll give you a game plan for building your business…




WILL YOU BUILD A WILDLY SUCCESSFUL BUSINESS?
Take our free quiz and we'll create an action plan for you to get to where you want

Women in our network
in over...

Countries
working in over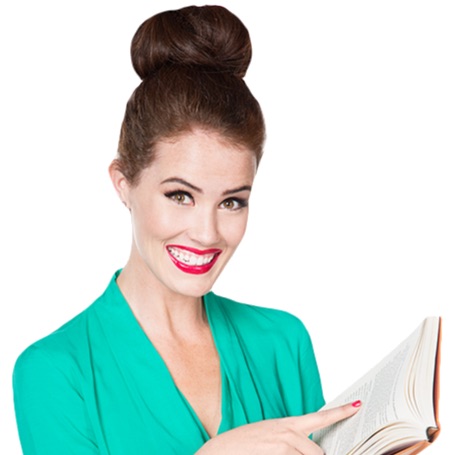 "Pure magic!"
"What Carrie's created with The Members' Club is pure magic. It looks lovely from the outside, I know, but it's even BETTER on the inside once you dig in!" "The level of support, encouragement, inspiration, and practical resources she's providing (at such a ridiculously affordable rate!) make it a no-brainer, which is why I have literally NO hesitations recommending it to every female entrepreneur I know." - NIKKI ELLEDGE BROWN, member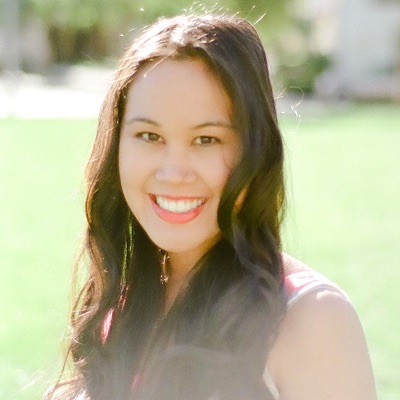 "Absolutely phenomenal!"
"Carrie has done an absolutely phenomenal job with the Members' Club. The FEA website is wonderful as it is, I didn't think there would be much more in the Members' Club, but it is PACKED with value. Overflowing. I've been in it for months and still have yet to fully explore everything. Some people charge hundreds of dollars for the content that's inside this program. The Member's Club is an affordable option for those who are looking to grow their business. " - STACY ALBERTO BARNES, member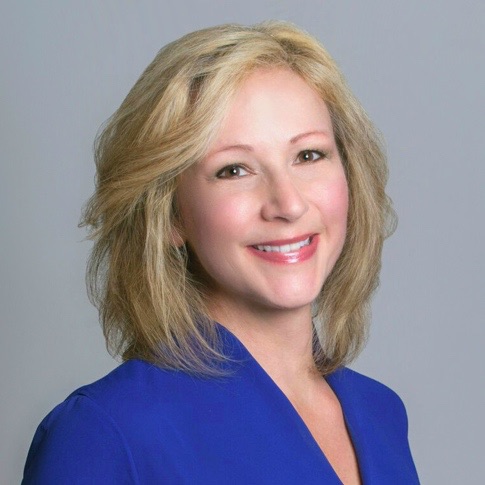 "Wonderful community!"
"The Members' Club has been, by far, one of my favorite mastermind communities for women entrepreneurs. I've been a member now for ~2 years (going on 3...) and I have every intention of keeping my membership active because the content, inspiration & community is lovely & highly valuable to my growth. Thanks Carrie, you've built a wonderful community." - RANDI PIERCE, member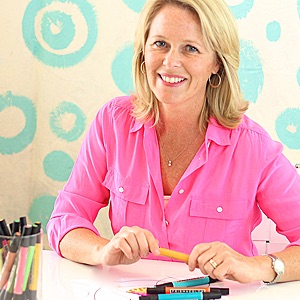 "Lovely monthly bundles!"
"I absolutely love the monthly bundles. I can't wait until the first of the month to see what Carrie has in store for us. She always delivers relevant content in both video and written format that is super easy to understand and most importantly, implement. Even though I've been running an online business for 8 years, Carrie walks you through the new (and scary) marketing tools like webinars and Facebook ads and breaks it down so anyone can master it. I am so happy that I joined FEA! Thank you, Carrie." - PATTY PALMER, member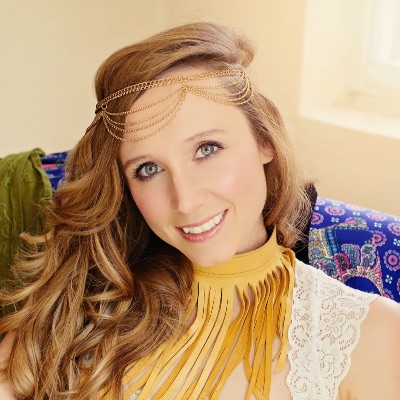 "Forever grateful!"
"I adore the Members' Club! Not only for the accountability and connections within the Facebook group, but the monthly bundles are SO helpful and seem to come out at just the right time for what I need in my business. Carrie holds an amazing, beautiful space for female entrepreneurs to unite and support one another on our journeys. I'm forever grateful for FEA!" - NICOLE COGGIOLA, member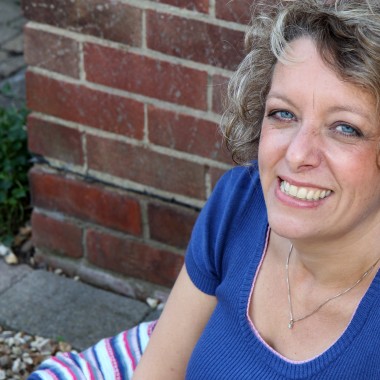 "Amazing and incredibly useful content, I've learnt so much."
"Amazing and incredibly useful content, I've learnt so much. The bundles really help me focus. The FB members page is great too, very supportive and loads of women doing incredible things." - JAN MORTON, member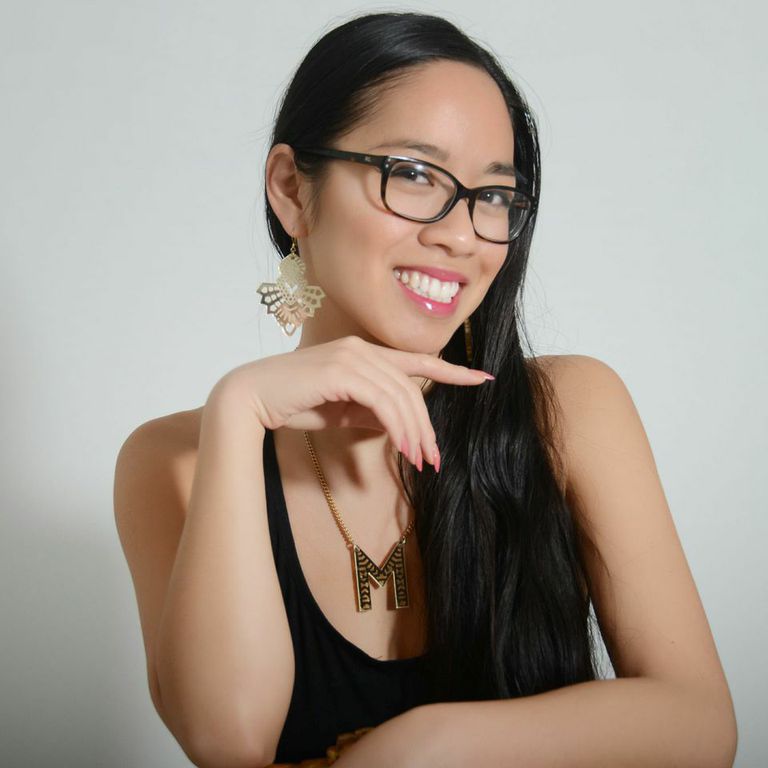 "An invaluable resource"
"I've found the Members' Club an invaluable resource and since joining have uncovered a plethora of useful resources for my business. I'm constantly learning how to better my business and personal self through it and I love all of the ladies I have been able to connect with!" - METTA FRANCIS, Nail Artist and Owner of NAILS BY METS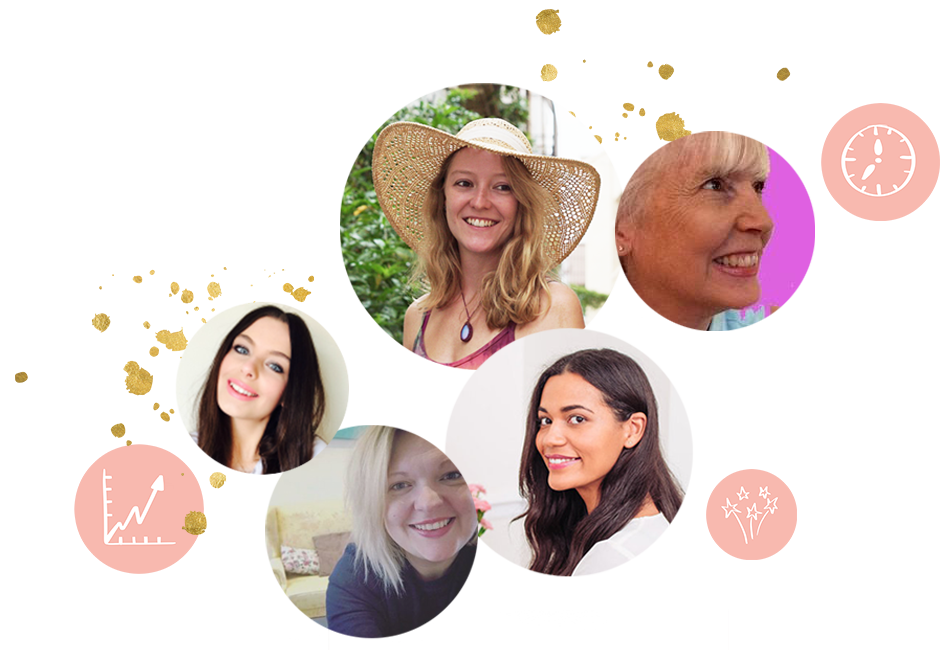 Discover how the Female Entrepreneur Association has helped women like you build wildly successful businesses.
I'm Carrie Green
Founder of the Female Entrepreneur Association, Author of the Best-Selling Book She Means Business, lover of praline, rom coms, and a healthy dose of woo. I've been on this wild entrepreneurial journey for over 10 years, but it hasn't always been fun, purposeful, or fulfilling in the slightest. In fact, it's been full of ups and downs—can you relate? I finally created FEA in 2011 after dreaming about it for years. Helping female entrepreneurs like you create the business and the life you've always wanted is what I live for. My mission is to inspire you and give you the tools you need to create the future we both know is possible. It's time to turn your brilliant ideas into reality.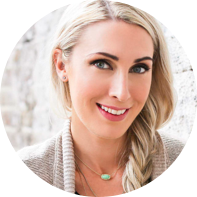 Download 3 audio chapters and get the 28-Day Business Blueprint Guide for free.