Carrie Green // Founder of the Female Entrepreneur Association & best-selling author of She Means Business

Hey lovely,
It's Carrie here and I'm so happy you discovered the Female Entrepreneur Association (FEA).
I started my first online business back in 2005, at the end of my first year of studying Law at the University of Birmingham.
It was a phone unlocking company (which was legal) and I knew nothing about how to make it a success!
I wanted to know how I could drive traffic to my site, I wanted to know how I could make sales…
I was trying to figure everything out, pretty much by myself, and it was overwhelming and confusing!! 
I had many 2am moments, where my eyes felt like they'd turned square from staring at my laptop all day! I felt exhausted but determined to figure things out. 
I had AHA moments, followed by moments of despair… it felt like a crazy emotional rollercoaster ride! 
Along the way (with help from some amazing people), I pieced my business jigsaw puzzle together and figured out how to make the business a success. 
However, while that first business became a success, I started to feel empty and lonely. It was a phone unlocking company (which was legal) and I felt so isolated running it.
Often I'd feel out of place at networking events and I craved to find other women like me, who I could chat to about business!
This sparked an idea… what if I could create a platform to bring women together to talk about business? A platform where we could all help each other to succeed?
I was excited by my idea, but also had massive impostor syndrome! I questioned myself and felt like I wasn't qualified enough.
So for 3 years I did very little with my idea. Then 2011 rolled around and I reached such a low point and it dawned on me that I could keep hiding from my dreams, feeling like I wasn't good enough, or I could just give it a try.
And so I did.
Since then, FEA has become one of the largest networks for women in business all over the world.
We have nearly a million women in our network

We have an incredible membership community (with thousands of lovely members from all over the world!)

FEA is an award-winning company that has been featured in Forbes, BBC, Entrepreneur, Business Insider, Glamour and more.

I wrote my book, She Means Business, (published with Hay House) which is an International Bestseller, with over 1800 5-star reviews.
These are things I dreamed of. 
And making them happen was no accident. 
Over the past 10+ years, I've helped tens of thousands of women to take their ideas and build successful online businesses and I'm here to help you too.
We have so many resources to help you, I'll list them below. But first, here are some videos if you'd like to get to know me more.
How I Became a Millionaire by 30:
My TEDx Talk, seen by over 8 million:
Useful Resources:
I'm so excited to help you build a successful business and live your best life. I truly believe that anyone with a computer and an internet connection can make incredible things happen. 
I know for myself, being a mum to two littles (Kasey & Marlie) that the freedom a business gives you is the best thing ever. When you decide to turn your ideas into a business and make the money you desire it changes your life, your families life and impacts the world.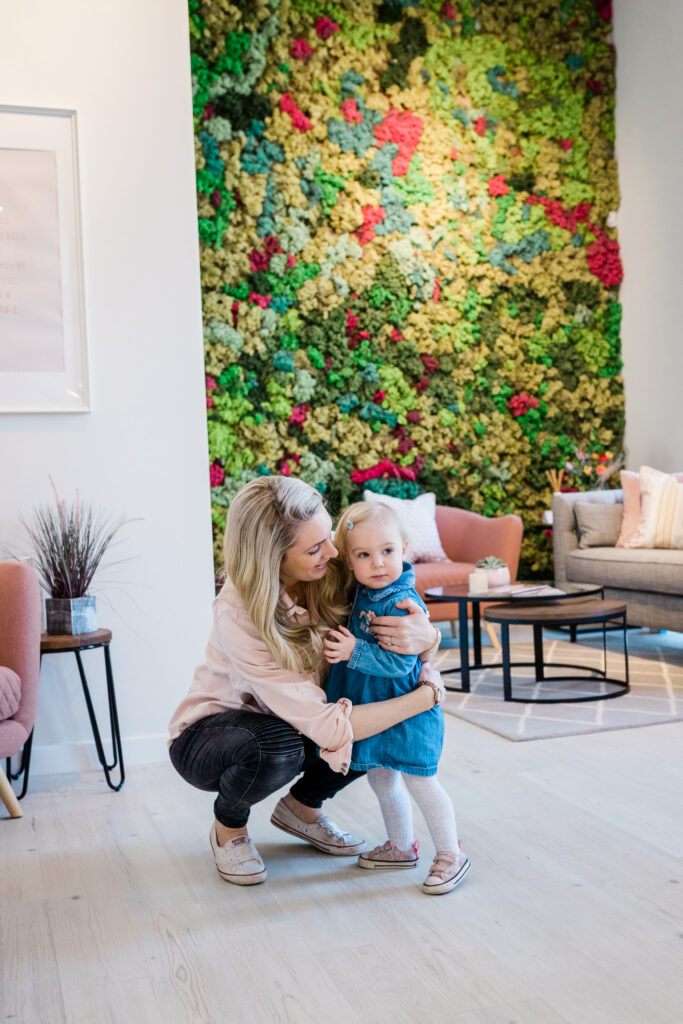 ---
CARRIE'S LATEST POSTS