(You can watch the video version below)
I see so many women every single day achieving so many incredible things
It blows my mind to realise that there are so many opportunities out there for every single one of us to turn our knowledge, ideas, skills, talents, expertise and experiences into successful businesses.
And the beauty of it is that you've already got within you everything you need to do this!
So in today's episode, I want to share with you our framework for how to actually take your idea and turn it into a business that makes you money! This is the framework we walk people through inside of our Members' Club, enrollment is currently open and if you join by July 2nd you'll get access to our Build Your Business Bootcamp for FREE (saving you $497!). You can find out more about joining here >>
In today's episode I share with you:
How one of our members, Lucy Griffiths, has sold over 30,000 courses online.
How my good friend Michelle Rohr generated over $100,000 selling printable PDF products on Etsy.
Loads of ideas for how to tap into the power of the internet to make money doing something you love.
The 6-phase process we use inside the FEA Members' Club to walk you from idea to wildly successful business.
The thing we all need to tap into to create the business of our dreams.
Once you've checked out this episode, leave me a comment and let me know which stage of the 6-phase framework you're currently at and what steps you're taking to get to the next level!
If you would love to surround yourself with amazing women who are on the same journey as you, who are ready to cheer you on and support you through these phases – make sure you check out our FEA Members' Club, which is open for enrollment for a limited period! Click here to find out more >>>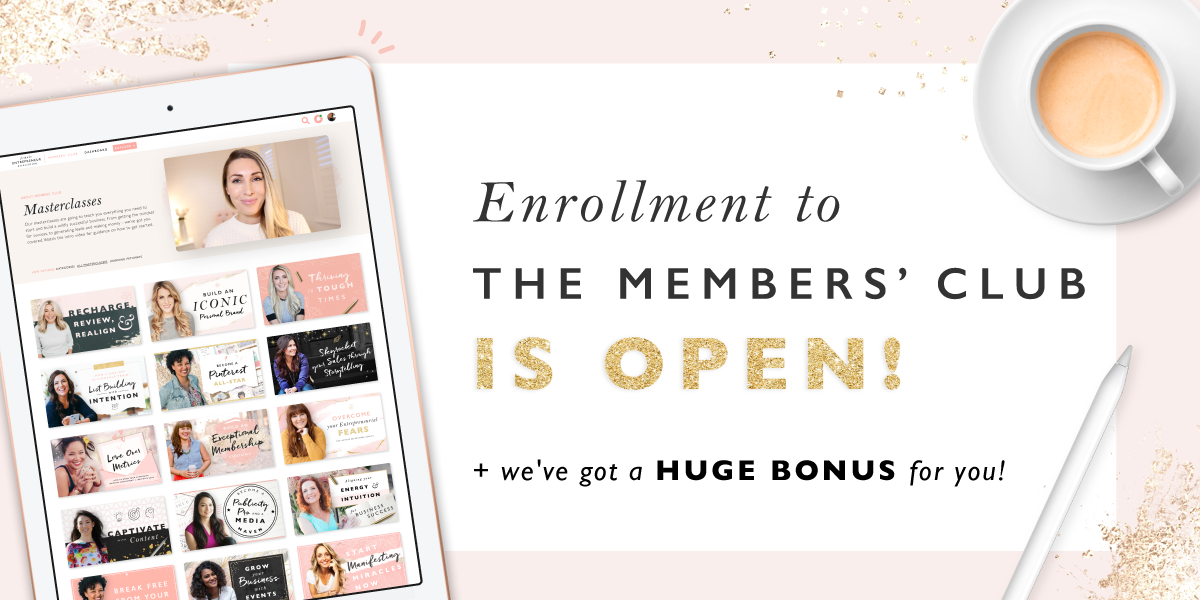 Links & Resources