After experiencing how she had gotten in her own way in her first business, Rebecca discovered a passion for helping other women uncover the honesty and truth of what it is they really desire. She decided to start her own coaching business and this story shows how she did it.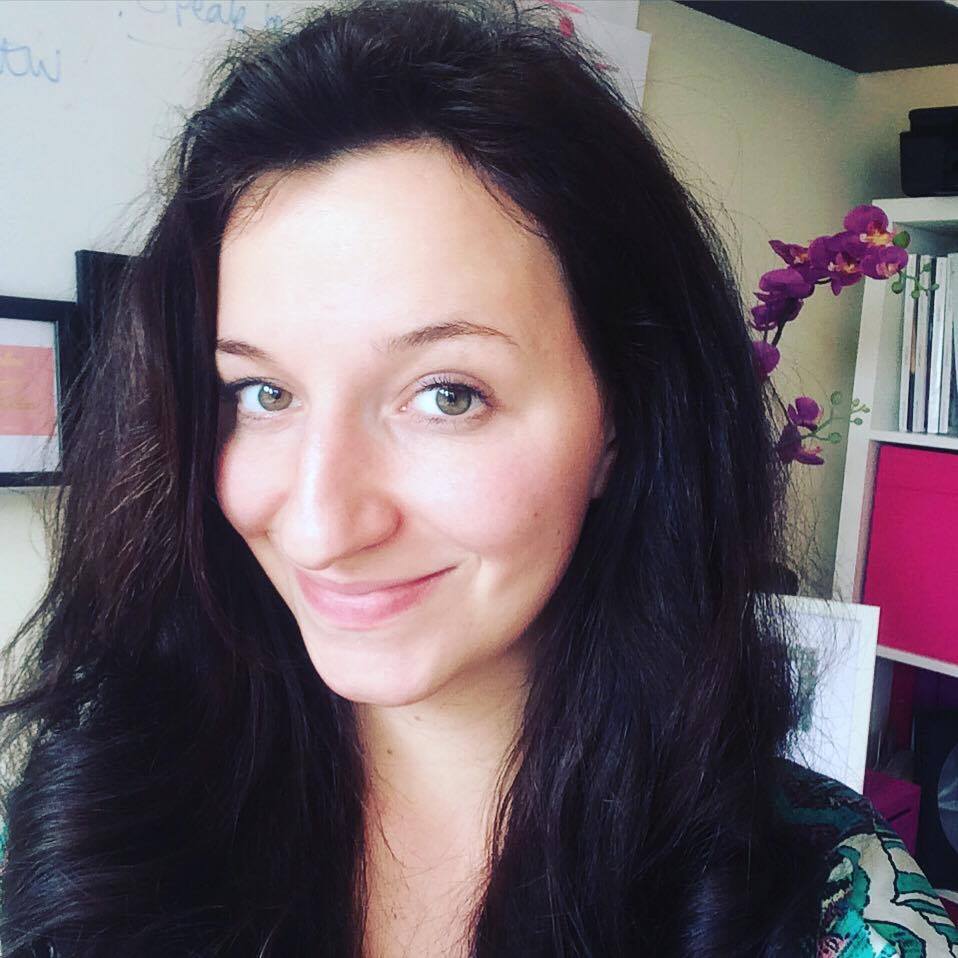 Rebecca Lockwood //Rebecca Lockwood //Coaching and Self Development // UK // 20s
What motivated & inspired you to start your business?
In my first business, my 5-year projection was just short of a million. This was my dream and I had always told myself by the time I was 30 I would be a millionaire. I just never knew how at the time. So, this business happened and I had great expectations. One day I just decided I didn't want it and closed it after 3 years, right before the growth stage had begun. I realised a few months later that it was due to me, my fear of success and of actually having the dreams I had always believed in, I didn't really believe I deserved it, or that I could do it. How many other women must do this? How many women don't even begin to set up a business due to fear and self-doubt? This was when I made a pact with myself to enable as many women as possible to get out of their own way, to grow in confidence and become the person they truly desire.
What steps did you take to get things going in the beginning?
The first thing I did was get really clear on what it is I want to do. Who am I most valuable at serving? Armed with this, I created my social media platforms, website and email marketing. I then got out to networking meetings and spoke to as many women as possible! I booked as many one-to-one's as my diary could possibly cram in and ensured that once a need was found, I provided so much value that by the end of the meeting they were asking to book a coaching session. As far as a plan goes, I just worked out how many clients I need and how much to charge and ran with it. I wasted a bit of time through social media and marketing when what I really needed was sales. Once I began asking people for the business after finding a need or booking meetings it began to flow. The best advice I can give is to just get out there and speak to people, ask for the business, and remember, that you have got this, you are so capable or this dream of yours wouldn't have landed on your door!
What has been the most effective way of raising awareness of your business and getting new customers?
The most effective way for me is speaking to people, whether it is on Facebook or in-person networking actually speaking and building relationships with people is defiantly key. Once I have built a relationship, I then provide as much value as physically possible and then ask for the business. If you don't ask, you don't get!
What challenges have you faced and how did you overcome them?
Although I coach on confidence and self-belief it is still something that I face daily. It is ongoing for us all, we are only human. I wrote myself a list of all the things I have achieved and take a look at it when I begin to feel uneasy, I also tap into my why, I HAVE to keep going because I HAVE to help other women who are stuck change their lives, and understand that we can be whatever we desire. We just need to put the right action into place and believe.
Can you tell us about any habits you have/things you do, which set up success every day?
I begin my day focusing on the little things I am grateful for in my life. I have a beautiful daughter, every morning we laugh together. Daily I look at my goals and measure my success around them, working out what action I must take to get closer. I also now have a goals jar (thanks Carrie), and If I ever struggle to start the working day, I pull out my goals and visualize.
What advice would you give to other entrepreneurs?
You can do this, you are more than capable. Really understand your why and the emotional reasons you do what you do and any time you begin to doubt yourself you will feel the pull of your heart and mind whispering, its ok, you've got this! Always ask for the business – if you don't ask, you don't get. Focus on everything you already have for happiness.
When I face a big challenge, I…
write a list of everything I need to do.
The most courageous thing I've ever done as an entrepreneur is…
pitch for the largest growth accelerator in the world!
If I could go back in time to when I started my business I would tell myself…
you can do it.
The best piece of advice I've ever been given is…
focus on the people you are serving.
My favourite business tool/resource/book/podcast is…
the E Myth by Michael Gerber.
My favourite quote is…
"If opportunity doesn't knock, build a door."