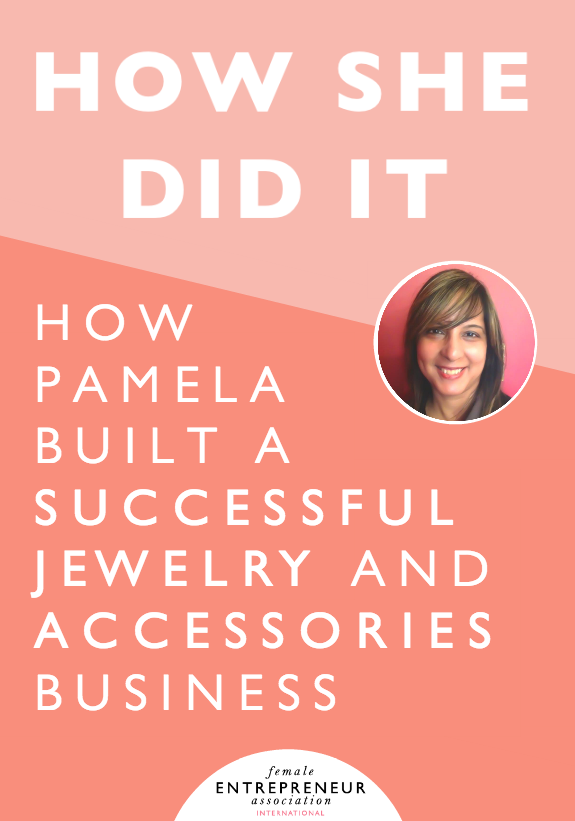 Pamela's business is called SommerSparkle and provides a beautiful selection of jewelry and accessories for all special occasions including weddings, prom, first communion, christening and others. Many of their products are handcrafted and unique, which helps make them extra special. She won the Couple's Choice award for WeddingWire for 2015 and 2016.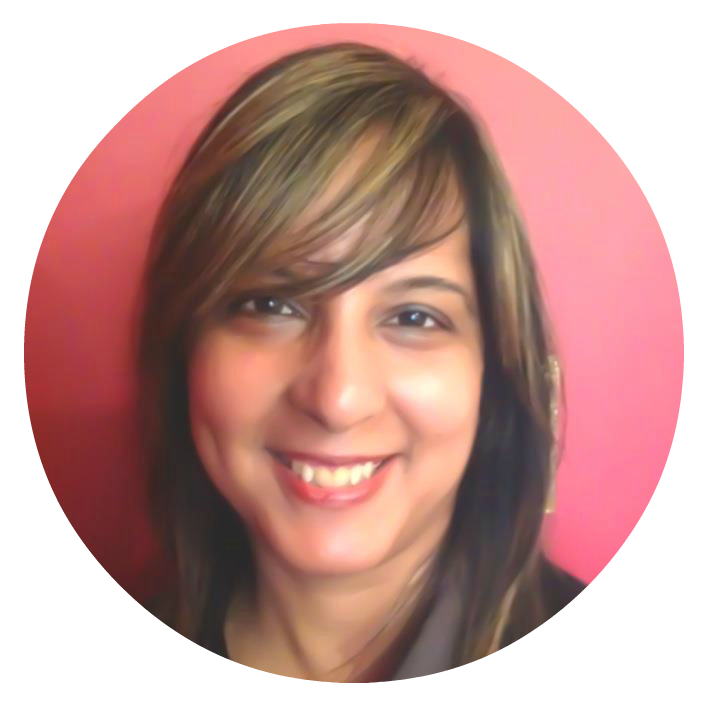 Pamela Sommers // SommerSparkle //Jewellery & Accessories // England // 40s
---
What motivated & inspired you to start your business?
I had an accident, which meant that I was unable to use my right hand for a long time. I couldn't even do basic things like washing my hair and eating and cooking, things we often take for granted. After a long and frustrating period of physio, I managed to gain limited use of my right hand. Unfortunately, this meant I was no longer able to work at the school, which I enjoyed. I bought a bracelet to cheer me up and it was very sparkly. I kept getting compliments for it, which helped me to feel good about myself again. I remember thinking how I would love to help others feel this good and this inspired me to start selling jewellery and as I wanted to help people feel really special, I focused on selling jewellery and accessories for special occasions.
What steps did you take to get things going in the beginning?
I bought a few bracelets and promoted them to friends and family for their opinion at first. Once I saw that the response was positive, the business started growing from there. My son built a website and I researched the legalities, policies, and insurance to start with. I then started learning from scratch about taking photos, writing copy, marketing, and how to promote. I then started testing forms of advertising including Facebook and Google adwords. I was mainly self-taught although I had guidance via the internet from experts. The FEA also helped with learning about what to do.
What has been the most effective way of raising awareness of your business and getting new customers?
I didn't have a plan as such at the beginning. I predominantly went upon my instinct, which really helped and I also listened to experts and many of them talked about how testing was important. This helped so much. I began testing a variety of different methods from advertising in magazines, learning and doing google adwords and experimenting with facebook ads. I tried Pinterest, Twitter and sending out flyers to tell others about us. I found doing multiple forms of marketing helped to build this momentum and I found this exciting. For instance, I found that doing Facebook ads was particularly instrumental in creating a buzz about your business and getting new customers.
What challenges have you faced and how did you overcome them?
The main challenge I have found is overcoming negativity from others, particularly those closest to you. Many people have been brought up in believing that there is only one way of earning money and they frown upon others who try to take the risk and grow a business. I don't think anyone can really mentally prepare you until you go through it yourself. I didn't realise how you have to work to maintain a strong mind and believe in yourself completely against the odds. Luckily I have persevered regardless of other's opinions and funnily enough, they are now beginning to accept it. Now some people who were originally negative are smiling and asking about how business is, which is a revelation.
Can you tell us about any habits you have/things you do, which set up success every day?
To preserve a strong mind, you have to train it, just like you would your body. I meditate daily to keep me calm and grounded and I regularly do visualisations to focus on success. Regular physical exercise also helps to keep me motivated and helps me to cope with stress. I think it is important to keep centered and remember why you are doing what you do. It helps me carry on.
What advice would you give to other entrepreneurs?
I would say remind yourself why you are doing this, regularly. This will help you to carry on when you are feeling disheartened. Keep focused on your vision, regardless how it looks in the beginning. Everyone has to start from somewhere. Be your own cheerleader and always celebrate your success, this is so important. I would also like to say be true to yourself, don't compare yourself to others, just be you.
When I face a big challenge, I…
pray, I am a Christian and my faith in God always helps me.
The most courageous thing I've ever done as an entrepreneur is…
promoting my company and doing PR, for it has helped a lot with self-confidence.
If I could go back in time to when I started my business I would tell myself…
don't compare yourself to others. You have something different to offer.
The best piece of advice I've ever been given is…
never let anyone put out your inner light.
My favorite business tool/resource/book/podcast is…
"Get Rich Lucky Bitch" book by Denise Duffield-Thomas.
My favorite quote is…
"Don't die with your music still inside you." – Wayne Dyer