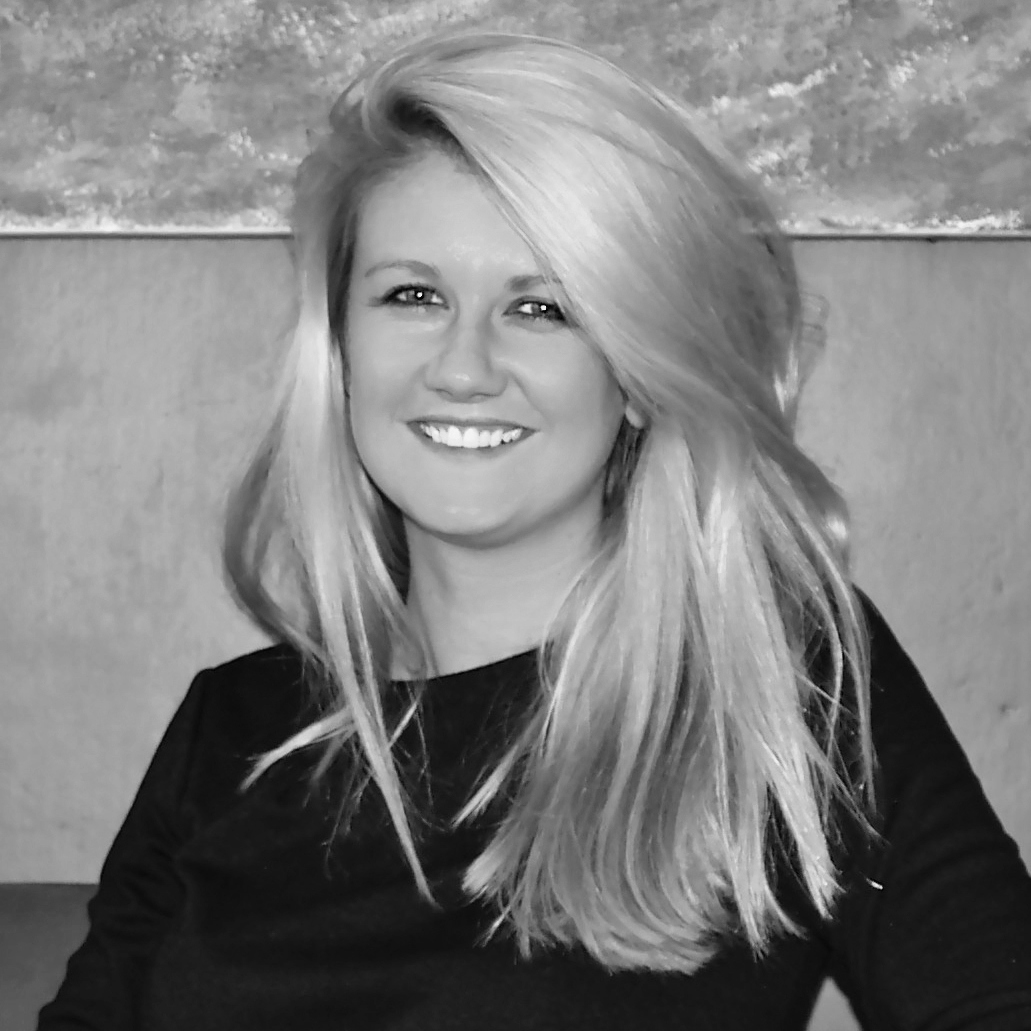 Malou and her friend Sheena started a smart, simple service connecting people in Barbados with reliable nannies, house sitters, and pet sitters. Their story shows how it is possible to run a successful business with your close friend by having a clear vision and balancing each other out. They even juggle full time jobs at the same time. Read how they did it below…
Malou Morgan // Island Sitters // Child/Pet/Homecare //Barbados // 20s
---
WHAT MOTIVATED & INSPIRED YOU TO START YOUR BUSINESS?
I recognized the need for an agency here in Barbados after I worked as a nanny during my Masters in Amsterdam. I approached my close friend Sheena about starting this business together because I knew that Sheena also has extensive experience in childcare. Neither of us had ever started a business before but we knew from past experiences that we worked well together and were both passionate about the idea.
TELL US ABOUT YOUR BUSINESS…
Island Sitters is a fully comprehensive online agency service based in Barbados, pairing families with qualified and trustworthy babysitters, house sitters, pet sitters, nannies and tutors.  The service is simple: Island Sitters saves their clients' time and gives them the comfort in knowing that they'll be provided with trustworthy, reliable sitters, nannies and tutors.
WHAT WERE THE FIRST FEW STEPS YOU TOOK TO GET YOUR BUSINESS UP AND RUNNING?
Before we launched, Sheena and I started indirect market research by recruiting sitters via Facebook and word-of-mouth and then offering their agency services to families free of charge, to get a feel for the business. We asked for a lot of feedback and it gave us great insight into the childcare sector. Through this research, we recognized that there was a gap in the market for the services we had in mind, for both local families and families visiting the island. Parents and homeowners often had a difficult time when trying to find suitable people to look after their children, pets or home. The community was excited about an easy to use, professional sitter platform in Barbados. With that experience, Sheena and I felt prepared to officially start offering Island Sitters' services on October 1st, 2013.
Just before we launched, we heard about a local Entrepreneurship Competition, which offered great prizes for the winning business concepts. We entered Island Sitters into the competition as it was a great opportunity to push the business concept even further. The competition was run very well with a professional team offering support and workshops to all of the competitors. Sheena and I put a lot of blood, sweat and tears into our entry, and really gave it our all when it came to pitching the idea. Thankfully, the judges shared our vision for what Island Sitters can offer Barbados and the region and we won the competition! What started with a simple, straightforward 'side business' has now developed into a full-time start up thanks to the competition.
WHAT HAS BEEN THE MOST EFFECTIVE WAY OF RAISING AWARENESS OF YOUR BUSINESS AND GETTING NEW CUSTOMERS?
Our business is built on trust, and since we're in a small island, word-of-mouth referrals has been our strongest communication tool so far. We offered the service for free to certain clients who have a strong network, so that they could help spread the word.
WHAT HAVE BEEN YOUR BIGGEST CHALLENGES SO FAR WITH RUNNING YOUR BUSINESS?
It's been one hell of a ride, and I've learnt enough in a short time to make this experience feel like another stressful Master's Degree. Both Sheena and I juggle Island Sitters with full time jobs in marketing and it's really difficult at times. We work around the clock answering emails, phone calls and any issues which may arise.
HOW DID YOU OVERCOME THESE CHALLENGES?
There are as many horror stories as there are success stories of friends going into business together but we didn't think of that at the time. Truth be told, neither of us had a clue as to what we were in for and I think that naivety saved us in the beginning. Luckily, we both had a clear vision of what we wanted to do with the company and the competition. Our friendship is what helped us through the late nights and the never ending financial forecasts. Our personality differences help balance things out. The nature of our friendship is also what has kept things going; Sheena and I are both straight shooters and I'm so grateful for that. She keeps me in line when I get distracted, and I like to think that I can calm her down when things get stressful. I think being honest and frank is valuable in any relationship, and I feel very lucky to work with a friend who is both of those things.
We just hired our first staff member to help us out with sales and admin, so hopefully this will help ease the load! We eventually want to hire a manager to take over the administrative side of things for us full time, so that we can focus on client relations and expanding the brand even further.
WHAT DO YOU LOVE ABOUT RUNNING YOUR OWN BUSINESS?
I love knowing that Island Sitters is 'our' baby – it's the same sense of pride you feel when you've finished a really difficult school assignment, or a piece of art that you've been working on for a long time. No matter what anyone else thinks of it, you feel a sense of accomplishment knowing that that piece of paper is YOURS and nobody can take that away from you. In hindsight, I would have done a few things differently, but the underlying principle would remain the same: bring an idea to life and make it happen.
WHAT ADVICE WOULD YOU GIVE TO OTHER ENTREPRENEURS?
'Go for it!' Too many people sit on great ideas and never do anything about it. Don't be afraid to ask for help! We recognized the value of mentors early in the game. If you're not seeking advice and learning from others' experiences, you're not optimizing your time and missing serendipitous opportunities. This is especially true in small communities, where it's really important to recognize the power of your network.
HOW DO YOU KEEP MOTIVATED THROUGH DIFFICULT TIMES?
We're learning to focus on the long term and not get disappointed by the lack of crazy growth numbers often cited in start-up success stories. It can take a lot of time for people to notice real value and to trust a new brand, but we're focusing on our client experience and offering a convenient service that people love.
When I face a big challenge I…
talk to a select group of friends & mentors to gain some fresh perspective on how to tackle it.
My greatest fear is…
letting opportunities pass.
If I could go back in time to when I was 20 I would tell myself…
soak it up & network as much as possible.
I believe…
that everyone has it in them to do good, and to do it well.
---