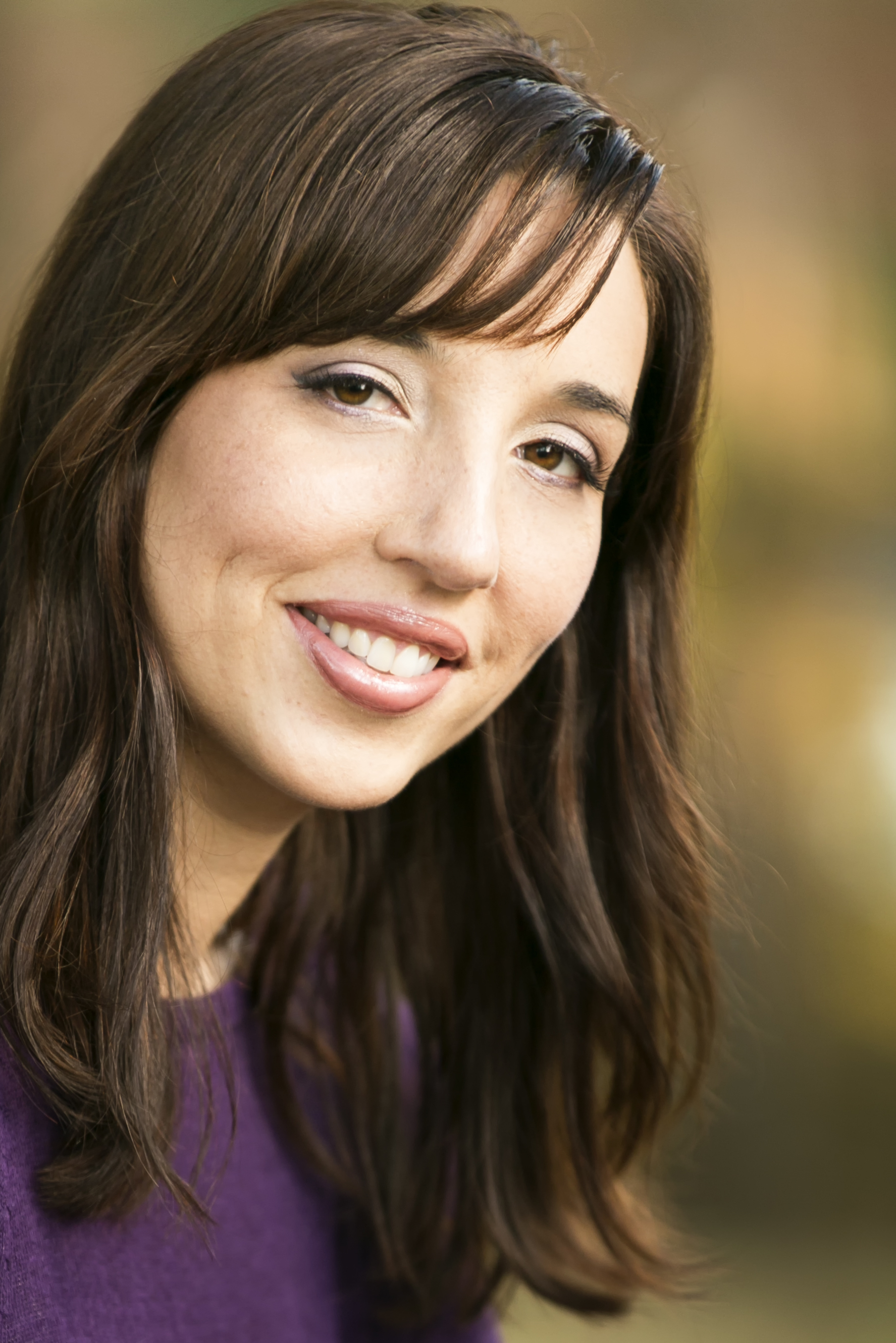 After realizing that many of the women she saw around her were "unhappy for one reason or another," Melissa decided that she wanted to bring inspiration and mindfulness into people's lives. She accomplishes this through creative retreats, combining yoga with travel. Read how she did it below…
Melissa Irvine // Ignite Your Bliss // Travel and Yoga // USA // 30s
---
WHAT MOTIVATED & INSPIRED YOU TO START YOUR BUSINESS?
After a track record of doing well in the military and corporate America, I found myself in a unexpected bout of depression. After consistently trying to read self help books, staying busy, and doing everything I was supposed to, yoga was the only thing that brought me out of the depression. After developing a consistent practice, I realized almost every other woman around me was unhappy for one reason or another and I wanted to use the benefits of mindfulness, creativity, and travel to help people.
TELL US ABOUT YOUR BUSINESS…
My business brings inspiration and mindfulness into people's lives. We host yoga and creative retreats in inspirational locations. We aren't looking to create hard core yogis, we help people who need a break and need inspiration to get back on track with their life.
WHAT WERE THE FIRST FEW STEPS YOU TOOK TO GET YOUR BUSINESS UP AND RUNNING?
I started blogging and writing first while I was still working in corporate America. I began teaching regularly. I then took the leap of faith to quit my job.
WHAT HAS BEEN THE MOST EFFECTIVE WAY OF RAISING AWARENESS OF YOUR BUSINESS AND GETTING NEW CUSTOMERS?
Doing a combination of both personal selling through word of mouth and Facebook both posts and ads.
WHAT HAVE BEEN YOUR BIGGEST CHALLENGES SO FAR WITH RUNNING YOUR BUSINESS?
Feeling like a maniac! The hardest part isn't the technical side but dealing with the highs and lows of being an entrepreneur. While I have been historically pretty brave, there are days that the fear is so overwhelming.
HOW DID YOU OVERCOME THESE CHALLENGES?
Just like yoga, it is a continuous practice. I make sure to be kind to myself. I let myself have a pity party for a short period of time, then I find ways to get inspired. I read my favorite blogs or listen to podcasts, then I take time to get creative to overcome these challenges.
WHAT DO YOU LOVE ABOUT RUNNING YOUR OWN BUSINESS?
I love feeling in charge of my own life by making a difference in others! I love not asking permission to do things.
WHAT ADVICE WOULD YOU GIVE TO OTHER ENTREPRENEURS?
Resist burnout! It's so hard, again just like yoga it's a practice. Our businesses can become machines working 24 hours a day. However, we had a practice in the Army: in a chemical attack that you put your own gas mask on for protection before you help anyone else.  I really hold this concept dear to me. I can't help other people if I can't help myself. I allow myself one day a week to recharge and not work. This means no emails, no outbound phone calls, no appointment scheduling and so on. Anytime I violate this rule, it shows in my business the following week. I'm exhausted, cranky, and am not nearly as efficient.
HOW DO YOU KEEP MOTIVATED THROUGH DIFFICULT TIMES?
I read testimonials from my clients and then listen to a podcast focusing on entrepreneurs. I also remember that the worst day in my business is better than my best day in the corporate world.
DO YOU HAVE A BUSINESS PHILOSOPHY?
Take care of your clients and they will take care of you. However, it's important to set boundaries and clear expectations to ensure you and your client are on the same page for your product or service.
When I face a big challenge I…
take quiet time to myself and get focused.
My greatest fear is…
failing!
The most courageous thing I've ever done is…
deploy to Iraq.
If I could go back in time to when I was 20 I would tell myself…
Listen to your gut because the feeling never goes away and will eat at you until you act on it.
I believe…
we have the ability to create our own amazing lives if we have the courage to act.
The biggest lesson I have ever learned is…
just because I can do everything by myself doesn't mean I should.
My favourite business tool or resource is…
Asana.
My favourite quote is…
"The biggest adventure you can ever take is to live the life of your dreams."
-Oprah Winfry
---