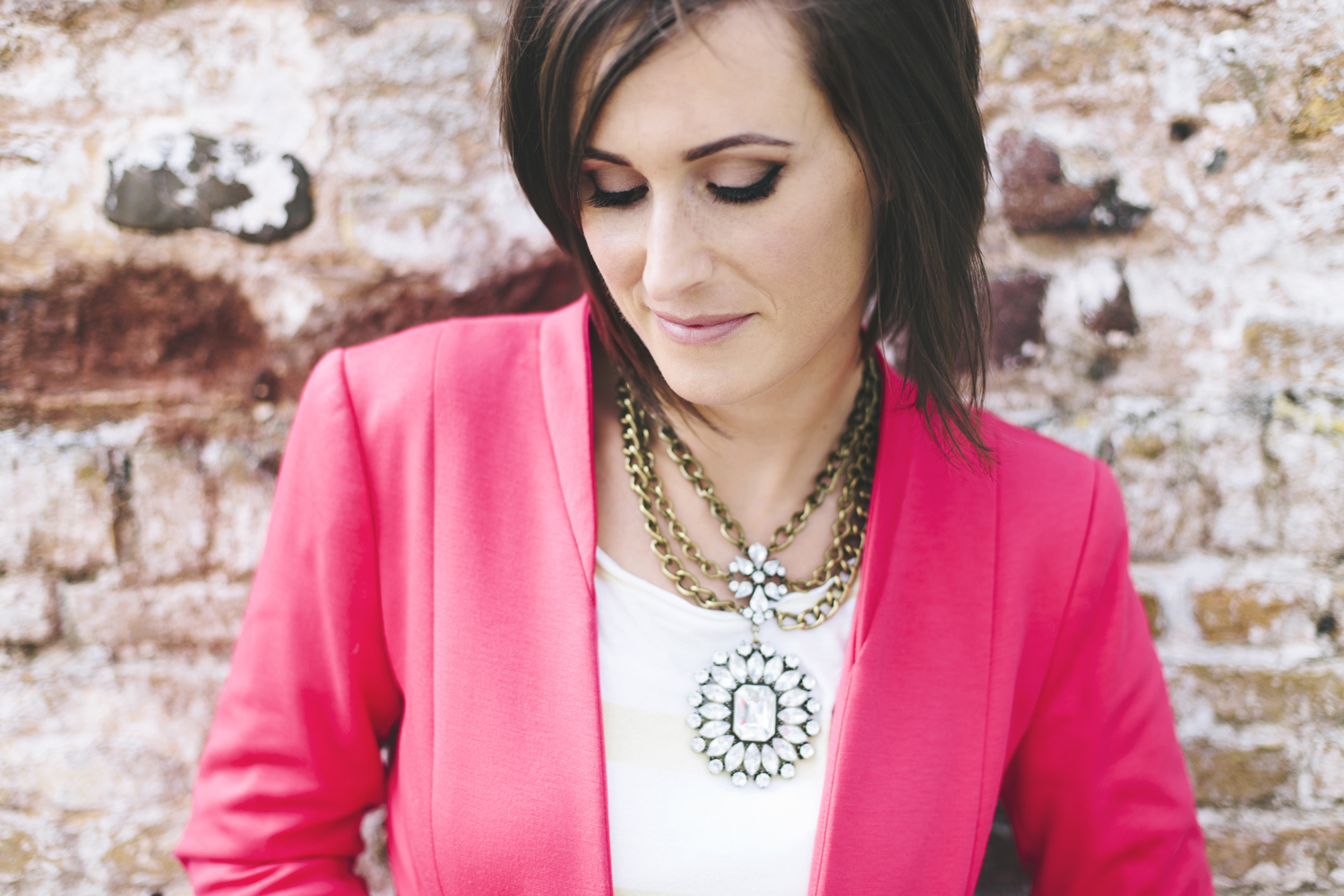 Ruth started her lifestyle design business after she noticed other female entrepreneurs working hard on their careers, but struggling in the self-care department. Read how she did it below…
Ruth Ridgeway // The Lifestyle Designers Club // Lifestyle Design // UK // 30s
---
WHAT MOTIVATED & INSPIRED YOU TO START YOUR BUSINESS…
It all started when I was working with other female entrepreneurs and business women, photographing them and their businesses.  I saw so many women doing great things, creating amazing products and putting the best they had to offer out there in the world.  After speaking with so many of these women however, juggling a business while actually HAVING A LIFE, proved a lot more challenging. We women seem to think we need to be superwoman all the time, and by taking on so much, we start to neglect ourselves.  We start to get weighed down by our businesses, life, other peoples expectations and our own needs and wants seem to slip further and further down the list of priorities. After years spent learning how to love myself again and understanding that I needed to look after myself first so I could best serve others, I knew I needed to step up and help other women do the same.
TELL US ABOUT YOUR BUSINESS….
In a nutshell, I help women get their mojo back. I help them get out of a rut and design a life they really love, one that puts a huge whopping smile on their face.
WHAT WERE THE FIRST FEW STEPS YOU TOOK TO GET YOUR BUSINESS UP AND RUNNING?
I was still running my photography business at the time, so I started to take on less and less clients so I could focus on getting myself out there as a Lifestyle Design Mentor. I started small, designed my own website, told my previous clients what I was doing and some of them followed.  I focused on blogging useful tips and tricks women could implement straight away and looked at connecting and building relationships across the web.
WHAT HAS BEEN THE MOST EFFECTIVE WAY OF RAISING AWARENESS OF YOUR BUSINESS AND GETTING NEW CUSTOMERS?
For me, it's speaking to people one on one. I love building connections with others, hearing their stories and helping wherever I can. When you really care about others, it naturally comes back to you and they help to spread your name and your word too.
WHAT HAVE BEEN YOUR BIGGEST CHALLENGES SO FAR WITH RUNNING YOUR BUSINESS?
Managing my own patience!  When I decide on something, I want it as of yesterday! I have list of blog posts and useful info as long as my arm (and leg!) and I want to get it all out there NOW to start helping as many women as I can.
HOW DID YOU OVERCOME THESE CHALLENGES?
It's not so much overcoming as just keeping going. As much as I'd love to, I can't serve everyone all of the time, and just remembering how amazing it is helping those I do.
WHAT DO YOU LOVE ABOUT RUNNING YOUR OWN BUSINESS?
Two things, firstly the freedom it offers.  As much of a roller coaster as it is sometime being your own boss, being in total control of your own time and destiny is an awesome feeling.  Secondly, (as cheesy as it sounds!) that warm, fuzzy feeling I get seeing others really start to shine and create the amazing positive life they've spent years daydreaming about.
WHAT ADVICE WOULD YOU GIVE TO OTHER ENTREPRENEURS?
Where do you start?! Firstly, JUST START. Seriously, just begin. We're great at putting obstacles in our way, telling ourselves we're no where near good enough to put ourselves out there yet, but honestly, we all start somewhere, and we're not perfect either when we do! Secondly, KEEP GOING! Thirdly, surround yourself with as many supportive, loving, and like-minded women as you can. It's not always an easy path, but it's a heck of a lot easier when you have others there to support and inspire you.
HOW DO YOU KEEP MOTIVATED THROUGH DIFFICULT TIMES?
Remembering why I started, and taking some time out to recharge my batteries. If I become unmotivated I usually find that I'm overworked. I take some time out and dose up on a good portion of 'me' time.  Soon enough I'm raring to go again!
DO YOU HAVE A BUSINESS PHILOSOPHY?
The same as life – Do whatever makes you smile. Of course I love making money from my business, but before I can even consider what I'm going to earn, I need to love it. It was important for me to create a business that didn't feel like 'work.' I wanted to spend every day loving what I did.
When I face a big challenge I…
take a step back and break it down into bite sized chunks.
My greatest fear is…
being chained to a desk.
The most courageous thing I've ever done is…
quit doing what others expect and defined my own rules in life.
If I could go back in time to when I was 20 I would tell myself…
do not date any guys that'll make you question your own self worth – ever.
I believe…
in experiencing, seeing, tasting, exploring everywhere and everything this amazing world has to offer.
The biggest lesson I have ever learned is…
follow your gut.
My favourite business tool or resource is…
Trello, Squarespace & B School.
My favourite quote is…
"Do whatever makes you smile."
---