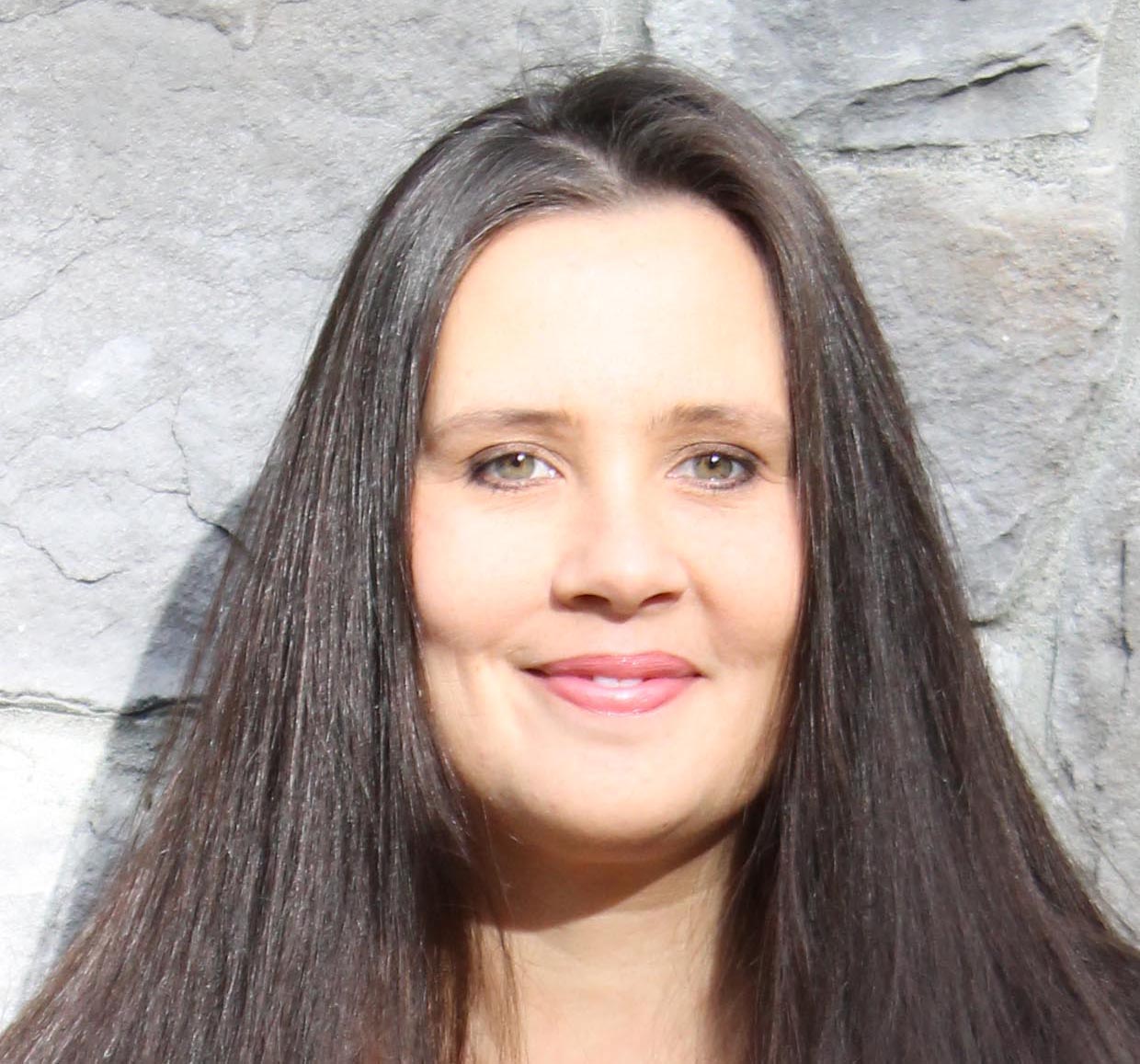 Sky started a clothing business in her 20s that made millions of dollars in sales. After the venture failed and she lost everything, Sky had to make the decision to overcome her fears and go for it again. Her story demonstrates the value in staying true to your passion and never giving up on yourself. Setbacks may come our way, but we can always pick ourselves up and do better. Read how she did it below…
Sky Marcano // Mandala Sky Clothing // Clothing design and manufacturing // Canada // 40s
---
WHAT MOTIVATED & INSPIRED YOU TO START YOUR BUSINESS?              
My motivation came straight from a deep passionate love for clothing design. This desire started when I was 8 years old and has never left me.  When I was a young, single teen mother, I was sad and lonely, so I went inside and figured out what made me happy and delighted. It was drawing and painting my clothing ideas. This passion became very therapeutic and helpful. I also felt a fire inside and never wanted to let my circumstances define me. My mission became doing what I love and never giving up on myself or my dreams.
TELL US ABOUT YOUR BUSINESS…
I run a direct selling clothing business online. I design all of the clothing for my business. Mandala Sky Clothing is my second business. I had another clothing business before this one, a partnership with investors and we made millions of dollars in sales. Now I run my current business independently and love the power of internet marketing, as well as forming new relationships with people around the world.
WHAT WERE THE FIRST FEW STEPS YOU TOOK TO GET YOUR BUSINESS UP AND RUNNING?
My first company started very quickly when I was 25. I live on a small island called Salt Spring. I was married with two children. I woke up one day and literally decided 100% that I would finally start a clothing business, even though I did not know how to sew. I bought a fashion design and marketing book and started  sourcing suppliers to make my first samples. I even went to retail stores with my sketch book to make sure they liked what I wanted to create. I found encouragement and decided to go for it. I sold door to door wholesale and opened a tiny little shop on the island. It came down to deciding that I would never give up on my passion and within a single moment those thoughts made me go for it and never look back!
Even though my first partnership failed. I started my second business because I felt so humbled that if I didn't start my second business, I may have never gone back to the industry. Filled with fear and sadness, I still went for it again and I am so happy that I did not give up.
WHAT HAS BEEN THE MOST EFFECTIVE WAY OF RAISING AWARENESS OF YOUR BUSINESS AND GETTING NEW CUSTOMERS?
Currently I use social media on Facebook every day to promote my clothing designs. I do many different types of networking online, I use online advertising and I am constantly trying to build my email list as much as possible.  I also attend 2-3 public events every year to show and sell my clothing.
WHAT HAVE BEEN YOUR BIGGEST CHALLENGES SO FAR WITH RUNNING YOUR BUSINESS?
My biggest challenge has been reaching more people online. My other challenge is managing the different jobs within my business and figuring out what I need most to expand my business.  I also wanted to grow my business on my own, so financial challenges have come up.
HOW DID YOU OVERCOME THESE CHALLENGES?
I decided to have promo products sell, as presales, to raise funds for producing new items.  I also do market research weekly to figure out what my customers like and want. I figured out how to provide a product I design but something they want, based on feedback.
WHAT DO YOU LOVE ABOUT RUNNING YOUR OWN BUSINESS?
I love the creative freedom and independence I have every day. I love the energy I get daily from following my passion. I have hard days but at the end of the day I feel very empowered that I was able to stick it out and follow a path I truly love!!
WHAT ADVICE WOULD YOU GIVE TO OTHER ENTREPRENEURS?
I would say, as long you honestly and truly love what you do, you are more likely to stick with it through the tough times.  If you are passionate, the passion feeds the soul, kind of like gas fuels your vehicle. I truly believe passion equals happy energy most days. Even through failure, I had a very full heart for what I love, so it kept my dreams very much alive these past ten years.
HOW DO YOU KEEP MOTIVATED THROUGH DIFFICULT TIMES?
When I am going through a hard time, I imagine myself without my business. Right away I see myself so sad and lost without my true passion – design. So I get up and get back to work. It really helps to imagine the loss of something you love because it is like a little test that helps you work harder for what you love.
DO YOU HAVE A BUSINESS PHILOSOPHY?
Never give up on something important to you. Don't let yourself down by not trying. So many amazing things happened to me because I dared to try what I dreamed about.  When incredible things started to happen for me, I could not deny these doors opening for me, it is very hard for me not to believe in magic now!
When I face a big challenge I…
Go to the heart of my business and sketch out a new design. Then I get back to work and fix it.
My greatest fear is…
failing and never reaching my BIGGER dreams going forward.
The most courageous thing I've ever done is…
phoned hundreds of people to see if they liked my clothing.
If I could go back in time to when I was 20 I would tell myself…
be smart and get all documents signed and agreed upon with a lawyer.
I believe…
in Magic!
The biggest lesson I have ever learned is…
your business can make millions of dollars and you can still fail and lose everything.
My favourite business tool or resource is…
Right now, it is this website – The Female Entrepreneur Association – I found it last week. :)
My favourite quote is…
"I did then what I knew how to do. Now that I know better, I do better."
– Maya Angelou
---