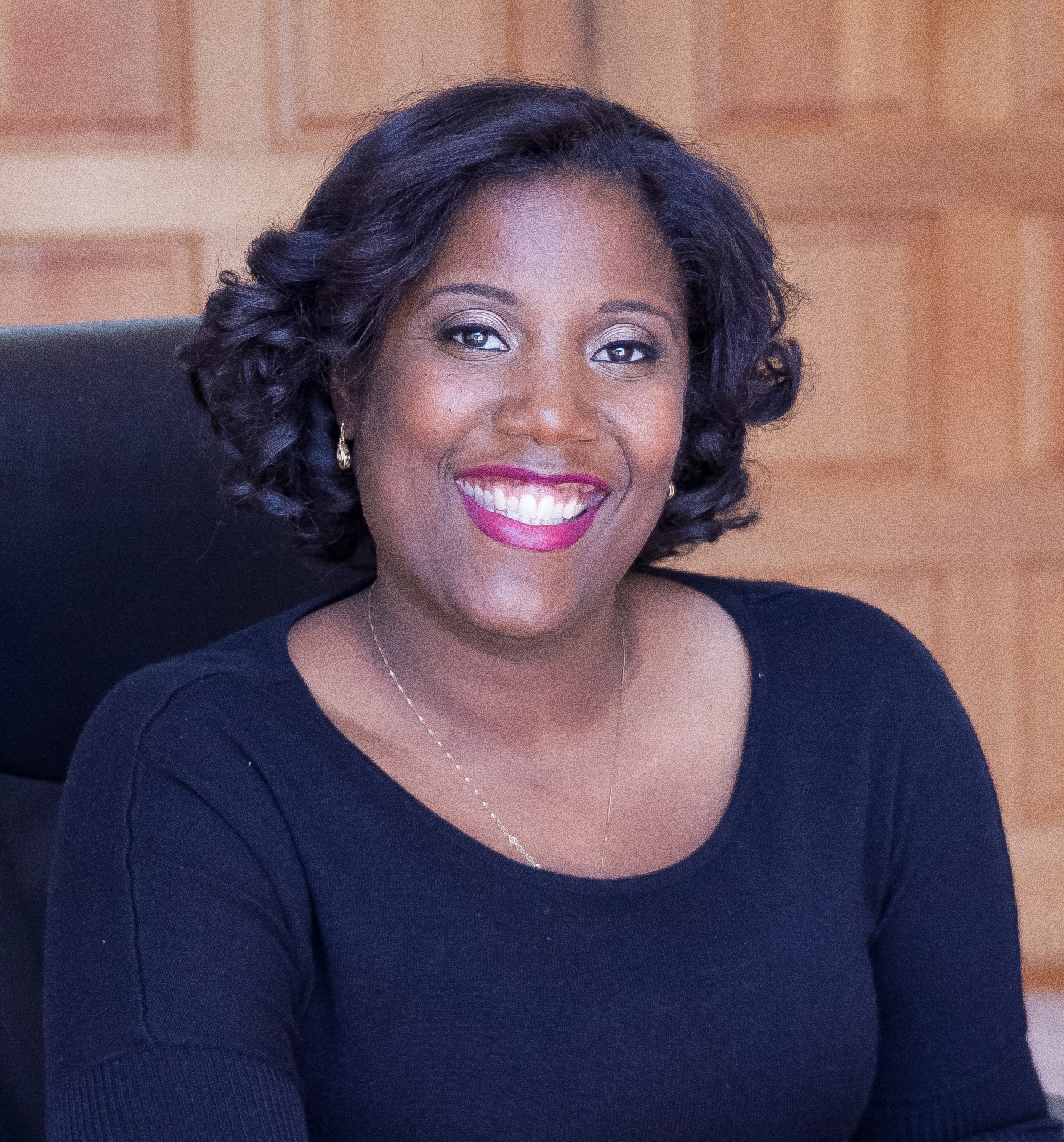 Stephanie started her virtual assistant business as a result of wanting to bring in extra income while she was on maternity leave. Today she is driven by a "Why" that not only includes herself and her family, but other female entrepreneurs around the world as well. Stephanie wants to help other women realize that they do not have to choose between having a thriving business or a happy family. Like Stephanie, they can have both. Read how she did it below…
Stephanie Coradin // Stephanie Coradin Consulting // Consulting/Coaching // USA // 30s
---
WHAT MOTIVATED & INSPIRED YOU TO START YOUR BUSINESS?
I started my business 5 years ago when I was pregnant with my second daughter and needed income while on maternity leave. At that time, it started as something I would do during my time away from work to replace the income I'd be losing while staying home with my daughter.
TELL US ABOUT YOUR BUSINESS…
I help busy family-oriented entrepreneurs set up administrative systems to facilitate delegation and automation to create space for continued growth while still having time for family and self-care.
WHAT WERE THE FIRST FEW STEPS YOU TOOK TO GET YOUR BUSINESS UP AND RUNNING?
Well, as previously mentioned, I was pregnant and just trying to find something to do, so, at first, my business was strictly customer services. The first few steps was to register my business and go through the customer service training. It wasn't until I went back to work did I realize that I really wanted to make my business work, so I started searching for what I could offer (in my expertise) that was also helpful and profitable. Once I found the term "Virtual Assistant," I did all the homework I could on the industry and started offering services as a VA which slowly grew into my consulting firm today. I no longer offer Virtual Assistant Services but I help other entrepreneurs find the right VAs for their businesses.
WHAT HAS BEEN THE MOST EFFECTIVE WAY OF RAISING AWARENESS OF YOUR BUSINESS AND GETTING NEW CUSTOMERS?
My most effect way of raising awareness is through speaking at events. I went to at least 2 selected networking lunch/workshops per week to get the word out. I still do at least 3 events per month now, but I'm focusing on getting more into the online world of marketing.
WHAT HAVE BEEN YOUR BIGGEST CHALLENGES SO FAR WITH RUNNING YOUR BUSINESS?
I don't consider myself a sales person so my biggest challenge has always been to ask for the sale. I have been fortunate enough to have a great referral rate, but I am still working on my selling muscle.
HOW DID YOU OVERCOME THESE CHALLENGES?
I am overcoming it by jumping in even when there's fear and not listening to the little voice in my head that says I should wait for the person to make their own decision. I ask for a sale at least once a day and while it's still challenging (I don't think I'll ever be fully comfortable with it), it gets easier every day.
WHAT DO YOU LOVE ABOUT RUNNING YOUR OWN BUSINESS?
I love the flexibility I have to work on my own terms. I sometimes get a burst of energy at 2 am and I get up and work but then if I'm tired at 2 pm, I can stop. I also love being able to cook dinner for my family and be there when my girls come home from school.
WHAT ADVICE WOULD YOU GIVE TO OTHER ENTREPRENEURS?
I would say set up a solid foundation for your business. Have a plan for how you will show up in your marketing, in your customer service, etc. Create systems to automate everything that can be automated, delegate the tasks that are necessary but don't bring in money and focus on the profit generating tasks. This way you can maintain a profitable (and growing) business without sacrificing your family and/or burning out.
HOW DO YOU KEEP MOTIVATED THROUGH DIFFICULT TIMES?
Through difficult times, I allow myself to be discouraged for a moment. I'm human it's okay to feel down/defeated once in a while. The key is to jump back up, I remind myself that my WHY is important not only to me and my family but to other women entrepreneurs – My why, is to remind entrepreneurs everywhere that they can do both, they can have a thriving business and a happy family. It doesn't have to be money or happiness and that message keeps me going.
DO YOU HAVE A BUSINESS PHILOSOPHY?
My business philosophy is: Solid systems and delegation makes more money.
When I face a big challenge I…
remind myself that it always gets darker before the sun comes up.
My greatest fear is…
not being present for my family and not enjoying every second of my life.
The most courageous thing I've ever done is…
start a business and resign from the (illusion of) safety that was corporate.
If I could go back in time to when I was 20 I would tell myself…
stop being afraid of everything.
I believe…
God is using me right now.
The biggest lesson I have ever learned is…
failing is learning; there's no reason to fear failure.
My favourite business tool or resource is…
I have so many but if I have to pick one it would be Google Docs.
My favourite quote is…
"Everything is Figureoutable."
Marie Forleo
---