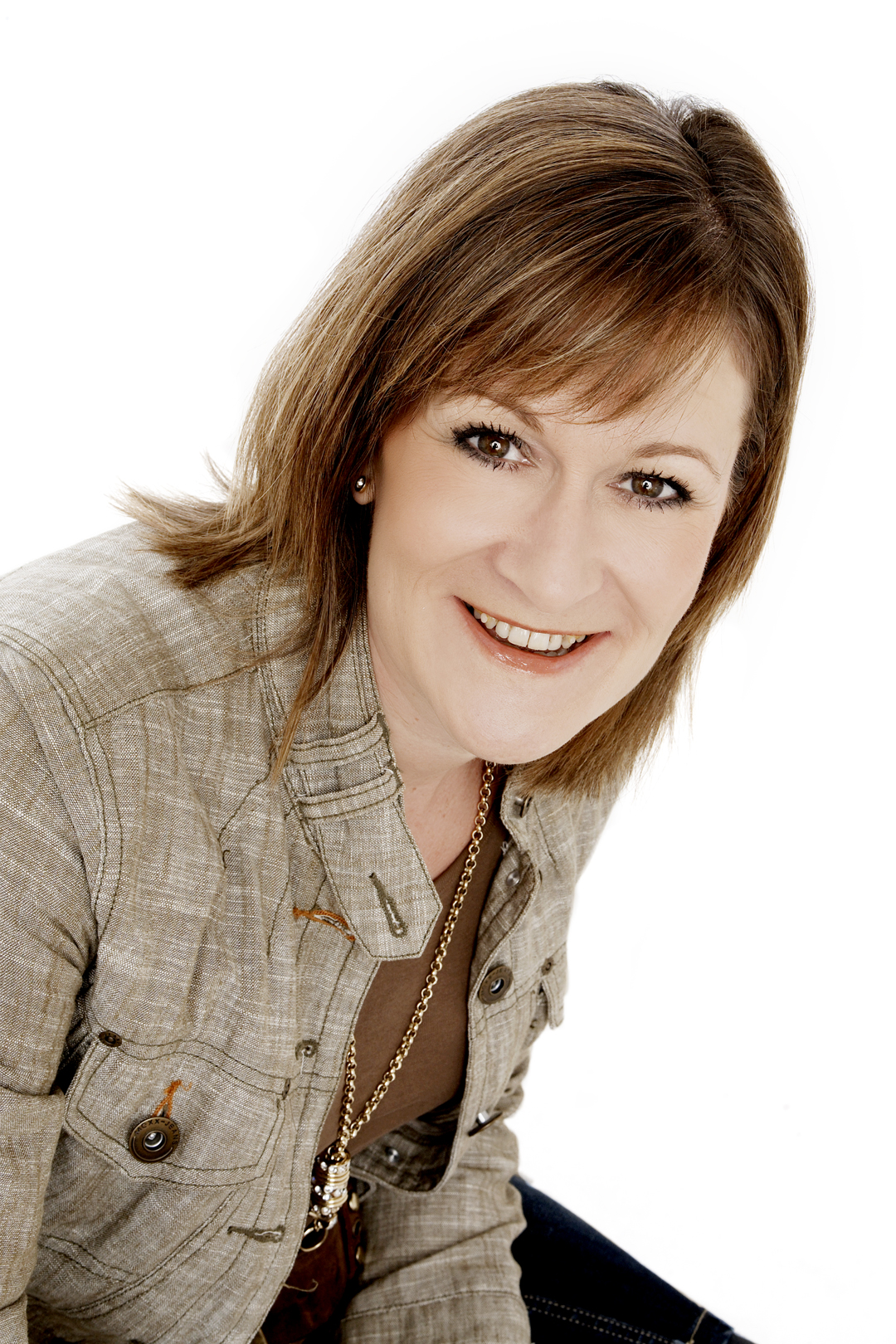 Steph Robson was inspired by the challenge of starting her own business without compromising her family life. After her 40th birthday, she embarked on a journey of self-transformation and personal development. The experience was truly a lifestyle and mindset overhaul and today she helps women "stop feeling vanilla" and step into what makes them shine. Read how she did it below…
Steph Robson // UK // Steph Robson // Image Consultancy & Coaching // 40s
---
WHAT MOTIVATED & INSPIRED YOU TO START YOUR BUSINESS?
In my late 30's, my husband and I decided take control of our own destinies and become employers rather than employees.  Going solo in the middle of a recession was challenging and it changed my views about what was possible with time, energy and effort.  I loved helping Tim build and establish his brand and, at the same time, it made me want to start something myself.
Being a Mum  kept  me distracted and allowed me to avoid taking any bold steps, but deep down I was always restless and frustrated with the part-time roles I took just to fit in with family life – I knew I wanted more.   I relished reading magazine articles about women who had started their own businesses, reinvented themselves, or turned their hobbies into businesses.  I began to see a new type of woman emerging – women who were creating businesses and lifestyles that worked for them and didn't compromise. Then came my 40th birthday and, as is the case for so many people, a life/career change or a big birthday can cause personal reflection and prompt a personal upgrade and, for me, it was my 40th.
Being diagnosed with a painful joint condition and losing a really good friend to cancer shortly after made me realise how brief life was and prompted me to embark on a journey of self discovery and investment.  I qualified as an NLP Master Practitioner Coach, got fit, lost weight, re-calibrated my belief system, and gave myself a massive overhaul both mentally and physically.
Not quite there, one day I read another 're-invent yourself' article in a magazine and thought about what I was best at and what I enjoyed most and decided to combine everything into a business/service helping people to stop feeling vanilla or beige and have more impact.   I went on to qualify as an Image Consultant with Colour Me Beautiful (Europe's largest image consultancy) and now combine being a stylist with my coaching in order to help people look and feel great – inside and out.
TELL US ABOUT YOUR BUSINESS…
In the same way that products, services and organisations have identifiable brands, I believe the same is true of people.   As a stylist & image consultant I help people identify and clarify thier own unique brand. I help people get confident whatever their shape, size, age, colour and budget and help them to look fantastic and feel good about their appearance. Great style isn't just about the clothes that you wear; it comes from knowing who you are on the inside and being clear about what you want to project for others to see.
WHAT WERE THE FIRST FEW STEPS YOU TOOK TO GET YOUR BUSINESS UP AND RUNNING?
I talked to people I valued who could help me put together a business plan and who would be honest about my strengths and weaknesses.  I interviewed other consultants who were running similar businesses.  I researched my demographic.  I worked out a budget, met with the bank and took a small affordable loan.  I invested in the relevant training and read everything and anything to do with small business marketing and running a business.  I developed a language and look (Brand), created a website and marketing material.   I started telling everybody what I was doing and invited a few friends for free consultations in exchange for them telling all their friends and contacts about me.
WHAT HAS BEEN THE MOST EFFECTIVE WAY OF RAISING AWARENESS OF YOUR BUSINESS AND GETTING NEW CUSTOMERS?
To date, it has been my website and referrals.
WHAT HAVE BEEN YOUR BIGGEST CHALLENGES SO FAR WITH RUNNING YOUR BUSINESS?
The biggest challenge so far is raising awareness and consistently generating new leads.
HOW DID YOU OVERCOME THESE CHALLENGES?
I would say I'm always going to be overcoming these.  I'm constantly finding new ways to market and meet potential clients.  As long as I'm offering a great service, looking after my existing clients and consistently putting my message out there, I have to believe it will work!
WHAT DO YOU LOVE ABOUT RUNNING YOUR OWN BUSINESS?
I love the creativity and freedom that you get from running your own business.  Everything from choosing suppliers/partners to writing copy, to developing customer loyalty.  Good or bad, it is down to me.
WHAT ADVICE WOULD YOU GIVE TO OTHER ENTREPRENEURS?
Surround yourself with people who believe in you and who will also challenge you. Invest in yourself personally and professionally so you don't end up running on empty.  Set yourself targets and goals and above all else, BACK YOURSELF!
HOW DO YOU KEEP MOTIVATED THROUGH DIFFICULT TIMES?
I talk to people who love and challenge me.  I stay open to suggestions and new ways of doing things. I go back to why I started in the first place and remind myself of the alternatives.
DO YOU HAVE A BUSINESS PHILOSOPHY?
To always be genuine & generous.
When I face a big challenge I…
break it down into doable chunks and talk to the people who can help me.
My greatest fear is…
having to go back to being employed.
The most courageous thing I've ever done is…
offering to be a kidney donor and smuggling Bibles into China! Professionally, it would be setting up on my own.
If I could go back in time to when I was 20 I would tell myself…
remember to be your own best friend and don't give your power to anyone.
I believe…
being grateful can change you life.
The biggest lesson I have ever learned is…
that I can either be my own best friend or my own worst enemy.
My favourite business tool or resource is…
NLP material/practices – especially anything by Sue Knight.
My favourite quote is…
"All men dream, but not equally. Those who dream by night in the dusty recesses of their minds, wake in the day to find that it was vanity: but the dreamers of the day are dangerous men, for they may act on their dreams with open eyes, to make them possible".
– T. E. Lawrence
---