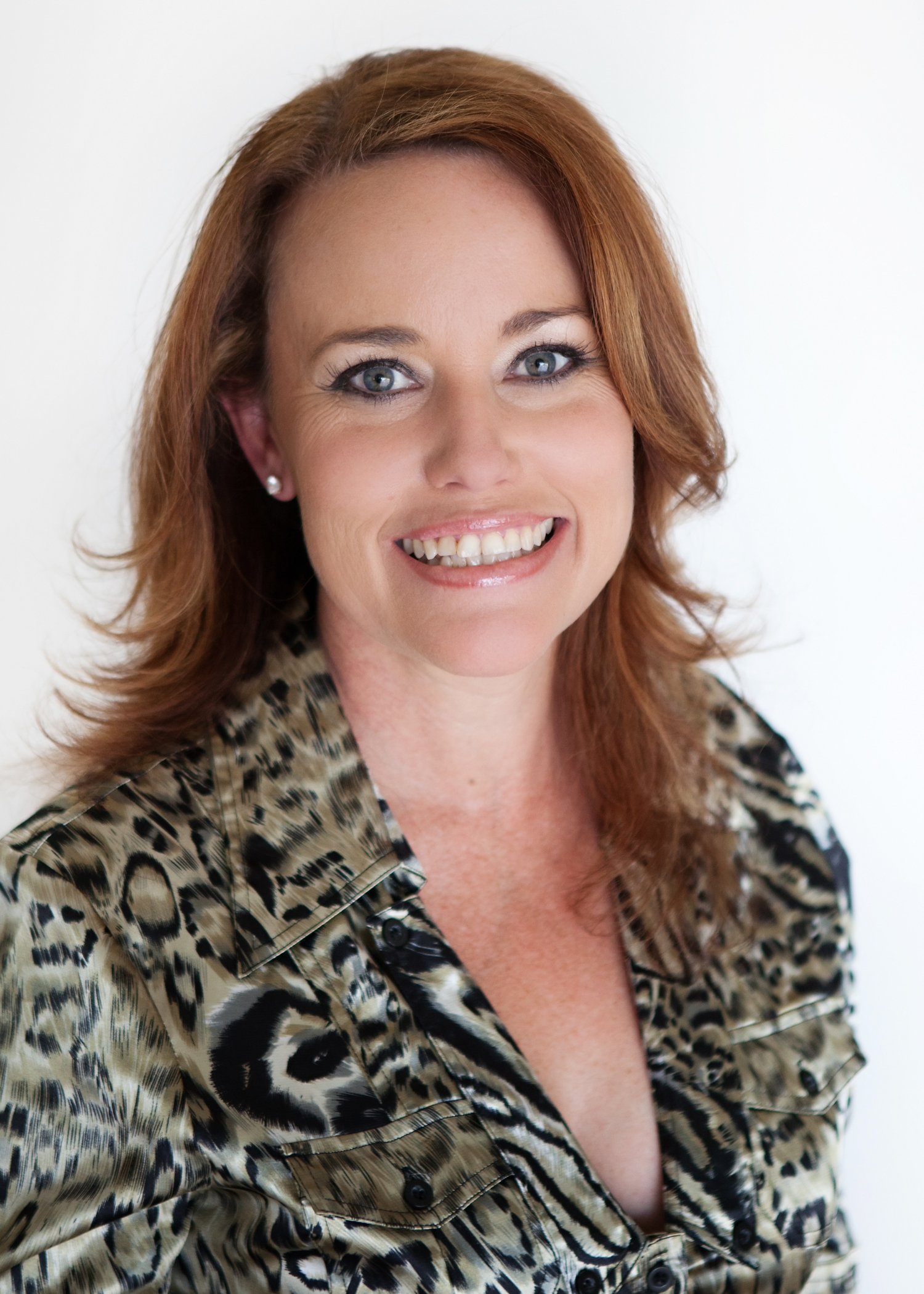 Julie Rainbow overcame a series of events that changed her life completely. The experience empowered her to help other women who were in need of information and advice that would make their lives easier as they navigated through difficult circumstances such as divorce, bankruptcy, and bereavement. Read how she did it below…
Julie Rainbow // Australia // Clarity Road // Social assistance for women // 40s
---
WHAT MOTIVATED & INSPIRED YOU TO START YOUR BUSINESS?
I was inspired to create Clarity Road by my own series of life changing events. As many women do, I trusted my husband to manage our finances while I focused on my business and raising my young family. Life soon began to unravel when I noticed that my husband was not disclosing our true financial position. There were multiple debts to a long list of lenders. Devastatingly, this list included members of my family. In subsequent years, my children and I experienced a complete change of lifestyle. I was plagued by debt collectors unable to find my husband. I declared bankruptcy, lost my award winning business and struggled to maintain my sense of independence. Whereas I was once a leading business owner and confident marketing guru, I found myself working numerous jobs and worrying about how I would afford to educate and provide for my children.
Throughout this period, I was continually frustrated by the dispersion of information across different sources. For every question answered, it felt like two more arose. What I really needed was a one-stop-shop for everything to do with life changing events. From this frustration, the idea for Clarity Road was born. As I worked to get my life back on track, Clarity Road was never far from my mind. I spent years collecting information and recording moments of inspiration wherever they struck. With unwavering determination and support from my family and friends, I am now very happily re-married, financially stable and have found fulfilment in my life. Through Clarity Road, I help other women to do the same.
TELL US ABOUT YOUR BUSINESS…
Clarity Road is dedicated to impacting the lives of women through realistic information, support and advice. We provide solutions for all types of life changing events including divorce, bankruptcy and bereavement from a position of experience. Clarity Road gives women the information they need to make informed choices and connects women with the right services to help them get back on their feet. At Clarity Road, we also realise that a personal crisis isn't always brought on by a specific life event. Self-esteem issues or loss of life-purpose can strike even the most outwardly confident and happy woman. Our workshops and mentoring programs are designed to help women from all walks of life to overcome fear, forge clear goals and take empowered steps toward realising their ambitions.
WHAT WERE THE FIRST FEW STEPS YOU TOOK TO GET YOUR BUSINESS UP AND RUNNING?
After my life changing events, I was frequently approached by friends of friends asking for advice about their own circumstances. I knew that the demand for a service like Clarity Road was there – I just had to figure out how to deliver it. The first steps I took toward creating Clarity Road involved researching and planning exactly how I would turn my idea for helping people into a self-sustaining business. Once the structure was there, I began the steady process of building the website and adding content to form the basis of our services.
WHAT HAS BEEN THE MOST EFFECTIVE WAY OF RAISING AWARENESS OF YOUR BUSINESS AND GETTING NEW CUSTOMERS?
One of Clarity Road's main services involves connecting women with the right support and information given their situation. First, we had to build those connections ourselves. By networking with local businesses and community groups we were able to raise awareness about Clarity Road and encourage word of mouth advertising. Our client base is now ever-expanding thanks to recommendations from community organisations, businesses and past clients who have found our services useful.
WHAT HAVE BEEN YOUR BIGGEST CHALLENGES SO FAR WITH RUNNING YOUR BUSINESS?
Without a doubt, budget has been the main hurdle in creating and sustaining Clarity Road. Despite multiple investment offers, I have always maintained that I want to grow the business organically. This can be easier said than done when the target consumers for Clarity Road have little money or time to invest in themselves.
HOW DID YOU OVERCOME THESE CHALLENGES?
In order to overcome financial hurdles, I ultimately had to take my time. As tempted as I was to quit my marketing position and throw all of my energy behind Clarity Road, I kept my day job and devoted hours to Clarity Road at night. I saved, I budgeted and worked slowly to make a name for myself and the business. Patience isn't always my strongest suit, but I am proud to say that in this instance it paid off.
WHAT DO YOU LOVE ABOUT RUNNING YOUR OWN BUSINESS?
Running my own business gives me the flexibility and work-life balance that a lot of parents can only dream of. But what I really love about my work is that I have the opportunity to do something that directly improves the lives of others, every day. The end goal at Clarity Road isn't numbers or sales figures. It's simply to make life easier for another person.
WHAT ADVICE WOULD YOU GIVE TO OTHER ENTREPRENEURS?
Believe in yourself, trust your instincts and always be aware of your strengths as well as your weaknesses. Don't try to do it all – stay true to what you know, and surround yourself with people who have the skills that you lack. A business starts with a single idea, but needs a well-rounded team to become a success.
HOW DO YOU KEEP MOTIVATED THROUGH DIFFICULT TIMES?
Any business owner can tell you that hard work doesn't always translate to results. Whenever I feel deflated, I remind myself that it's always darkest before the dawn. I think about my original reasons for starting Clarity Road and lean on the people who care about me. Their unconditional support gives me the confidence and motivation to push through tough periods and to remember that tomorrow is a brand new day.
DO YOU HAVE A BUSINESS PHILOSOPHY?
My business philosophy is to lead with generosity. I have always respected organisations that share information for free. I think it shows class, honesty and a true respect for their clients.
When I face a big challenge I…
look at all of my options and then go with my gut.
My greatest fear is…
something happening to my children.
The most courageous thing I've ever done is…
started my whole life from scratch.
If I could go back in time to when I was 20 I would tell myself…
to be fearless.
I believe…
in myself, in the strength of the women I help, and in the vision of Clarity Road.
The biggest lesson I have ever learned is…
That nothing is impossible, but nobody will do it for you. Don't wait for the right person or the right time – make your own mark.
My favourite business tool or resource is…
My team. I get more inspiration, ideas and courage from collaboration with my team than any book or website can offer.
My favourite quote is…
"Women are like tea bags. You never know how strong they are until you put them in hot water."
– Eleanor Roosevelt
---