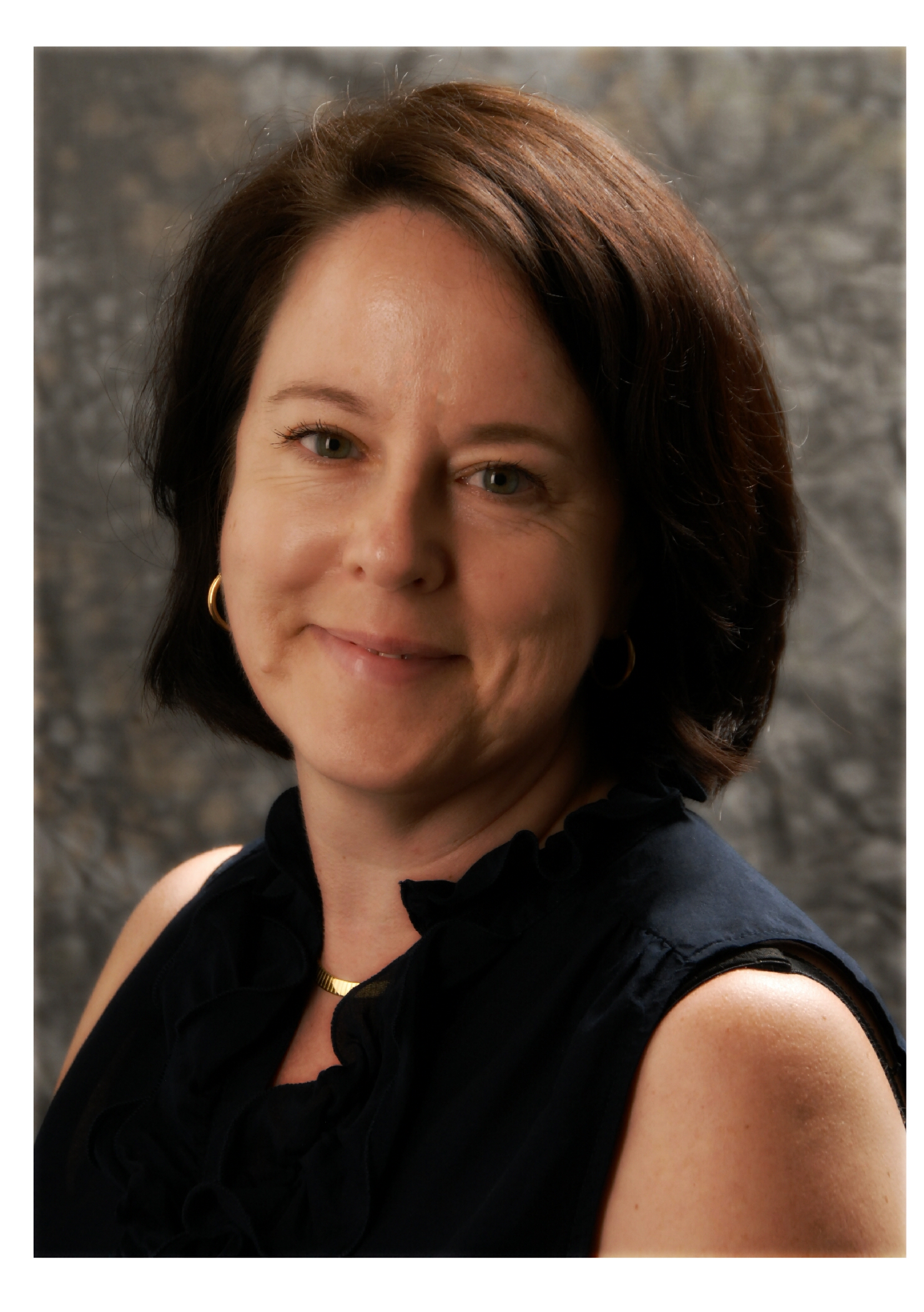 Geva Salerno found herself burnt out at work and thus proceeded to do an experiment that helped her find balance. Now she teaches other women how to live by their core values and reach out for the support they need. Read how she did it below…
Geva Salerno // USA // Levity Press // Consulting & Publishing // 40s
---
WHAT MOTIVATED & INSPIRED YOU TO START YOUR BUSINESS?
I originally started my consulting business because I wanted to make a greater impact on the world. I had been in senior nonprofit management at a very successful organization for five years and wanted to share the lessons I had learned with other nonprofits. I created a team of consultants and we helped many nonprofits in southwest Florida grow and become successful. But, after three years of nonstop work, I found myself tired, drained and disillusioned. I decided to do an experiment to completely change my life. Because the experiment was so successful, I wrote a book about it called "Center of Gravity."
TELL US ABOUT YOUR BUSINESS…
My consulting business is thriving, but I have a more balanced approach to my work. I have also started speaking to women's groups about how to create a balanced and successful lifestyle. I will be holding retreats for women around the country on various topics. It is my intention to help women become more centered and powerful so that together we can improve the world.
WHAT WERE THE FIRST FEW STEPS YOU TOOK TO GET YOUR BUSINESS UP AND RUNNING?
I was fortunate to be able to convert my employer into a client. That provided me a base from which to operate. I created marketing tools and then contacted everyone I knew to let them know what I was doing. I focused on doing a stellar job and getting referrals.
WHAT HAS BEEN THE MOST EFFECTIVE WAY OF RAISING AWARENESS OF YOUR BUSINESS AND GETTING NEW CUSTOMERS?
The most effective source of revenue for me has been referrals. I spent quite a lot of effort early on creating a strong quarterly newsletter, which helped establish my credibility as an expert. But, really referrals have been the best source of awareness generation for the consulting business. I am using a variety of social media methods to generate awareness of my book "Center of Gravity."
WHAT HAVE BEEN YOUR BIGGEST CHALLENGES SO FAR WITH RUNNING YOUR BUSINESS?
My greatest challenge with both businesses has been in finding the support I need to execute all of the plans and projects.
HOW DID YOU OVERCOME THESE CHALLENGES?
I found a great source of freelancers and now I am moving full steam ahead. I feel like women very often try to do everything themselves. It is very important to ask for the support and guidance we need.
WHAT DO YOU LOVE ABOUT RUNNING YOUR OWN BUSINESS?
There are three things I love about running my own business. First, I love the feeling that the sky is the limit. I feel like I can do anything and achieve anything. Secondly, I love the fact that I am working for myself. Any and all effort that I put out will benefit me and not a corporation somewhere. I can direct all my energy where I want it to go. And lastly, I love the feedback that I get from both nonprofits and women that I have helped them make a real change. I love hearing from women that they feel like they have a new lease on life after reading my book.
WHAT ADVICE WOULD YOU GIVE TO OTHER ENTREPRENEURS?
I would tell them that it is possible to have a balanced, successful lifestyle. It's really important to be clear about your core values and to make sure you are creating a lifestyle that reflects them. I would also say to make sure you reach out for the support you need to make your dreams come true.
HOW DO YOU KEEP MOTIVATED THROUGH DIFFICULT TIMES?
I make sure that I am doing what is joyful and fulfilling for me outside of work. That brings me back and refreshes me so that I can keep going.
DO YOU HAVE A BUSINESS PHILOSOPHY?
My business philosophy is that by working with other women and helping them achieve their dreams, I will be able to achieve mine, which is to change the world.
When I face a big challenge I…
make a plan.
My greatest fear is…
almost gone.
The most courageous thing I've ever done is…
writing a book about my innermost feelings.
If I could go back in time to when I was 20 I would tell myself…
that everything is going to be fine.
I believe…
women are far more powerful than they realize.
The biggest lesson I have ever learned is…
that by being myself, I am fulfilling my destiny.
My favourite business tool or resource is…
Plan Plus by Franklin Covey
My favourite quote is…
"The squeaky wheel gets the grease."
– Gene Salerno (My Dad)
---