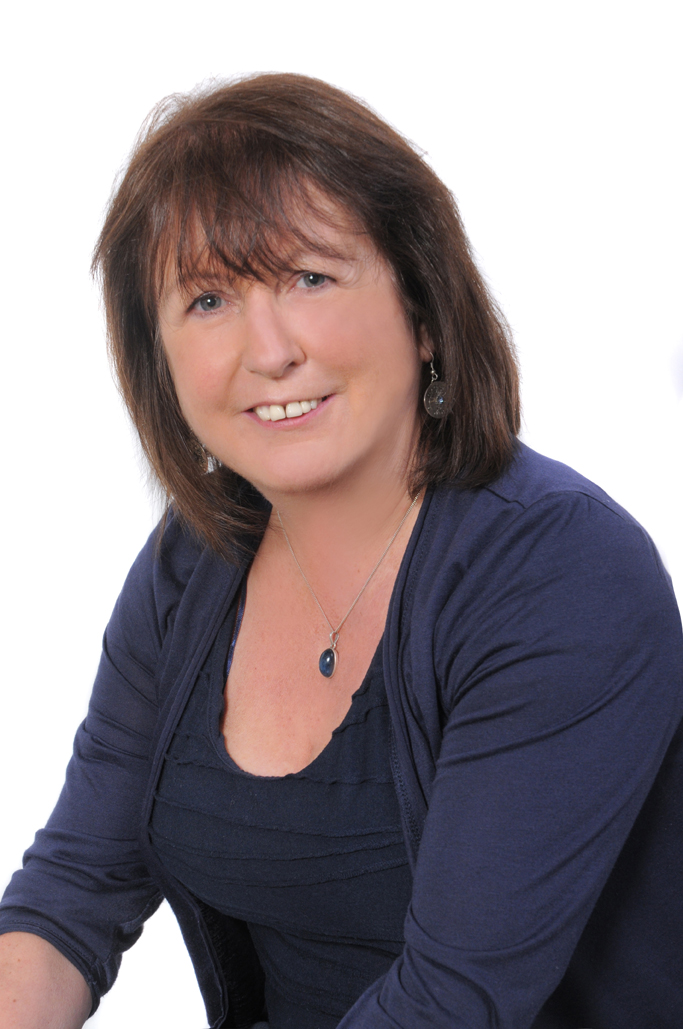 Cecilia Rathe used her knowledge of essential oils to heal her skin after overcoming a bout with skin cancer. Excited with the positive results, she set about bringing her natural skincare products to the marketplace with the help of her daughter, Claire. Read how she did it below…
Cecilia Rathe // UK // Mary Elizabeth // Beauty // 50s
---
WHAT MOTIVATED & INSPIRED YOU TO START YOUR BUSINESS?
I have been interested in aromatherapy and natural skincare and natural products for many years.  I trained as an aromatherapist in 2000 whilst also practising law.  Then in 2010, at the age of 55, I had skin cancer!  Although the treatment was successful, it left my skin in a poor condition, so I decided to make a product myself using my knowledge of the skincare benefits of essential oils and plant oils.  It worked so well that I then trained in product development and started making more products.  I joined forces with my daughter, Claire, and we set up Mary Elizabeth and launched our first product range in late 2012.
TELL US ABOUT YOUR BUSINESS…
We create natural skincare products packed with plant oils and essential oils.  Since our launch, our products have received great reviews from leading beauty bloggers and journalists, and have already won a number of national awards!  it's all been very exciting, and there are things happening in 2014 that we can't yet talk about, but which should really help us spread awareness of our brand.  We sell online at present on our website, and are also available from a number of leading online retailers.  We plan to at least double our product range during 2014
WHAT WERE THE FIRST FEW STEPS YOU TOOK TO GET YOUR BUSINESS UP AND RUNNING?
Studying product development was the first step.  Then we wrote a sound Business Plan and managed to get a small business bank loan to help us with the costs of all the necessary product testing.  It took a while to prepare the Plan, but it was really worthwhile, and we review it regularly to keep us on track.
WHAT HAS BEEN THE MOST EFFECTIVE WAY OF RAISING AWARENESS OF YOUR BUSINESS AND GETTING NEW CUSTOMERS?
We have attended Trade Shows and Exhibitions, but the best way has been using social media, especially Twitter.  it's been amazing how many beauty bloggers and journalists have responded to twitter requests to review our products.  Fortunately they have all loved them!  In fact, Carrie, has tried them too.
WHAT HAVE BEEN YOUR BIGGEST CHALLENGES SO FAR WITH RUNNING YOUR BUSINESS?
Keeping cashflow going!  I have invested a lot of money in the business, and it's taken longer than we originally anticipated to get the brand known and grow sales.  However, we really believe in our products, and 2014 looks as if it's going to be a great year for us.
HOW DID YOU OVERCOME THESE CHALLENGES?
I am a born optimist, which helps.  I have a clear vision of where the business is going and what the benefits to us and others will be when it succeeds.  I  have a Vision Board which I regularly look at for inspiration, and Carrie's videos help too!
WHAT DO YOU LOVE ABOUT RUNNING YOUR OWN BUSINESS?
I am still working part time as a lawyer, and every other minute is often taken up with the business. However I love it when our products get great reviews, and am delighted with every sale or order.   The sense of personal achievement is amazing!
WHAT ADVICE WOULD YOU GIVE TO OTHER ENTREPRENEURS?
Don't be afraid to let your business grow organically.  Most "overnight successes" took years in the making.
HOW DO YOU KEEP MOTIVATED THROUGH DIFFICULT TIMES?
I believe that the only thing that's the end of the world is the end of the world!
When I face a big challenge I…
take a deep breath and step into the unknown, and trust that the universe will support me because I'm doing what I love.
My greatest fear is…
personal, about family rather than business.
The most courageous thing I've ever done is…
start studying law as a single parent with no financial support…most other things seem easy in comparison.
If I could go back in time to when I was 20 I would tell myself…
not to worry – life has a strange way of working out.
I believe…
that the only thing that's the end of the world is the end of the world.
The biggest lesson I have ever learned is…
to trust – in myself, others, and the universe.
My favourite business tool or resource is…
Twitter.
My favourite quote is…
"Whether you believe you can, or you believe you can't, you are probably right."
---