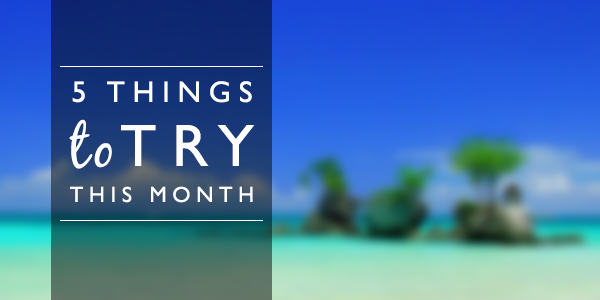 It's a brand new year… what are you going to make happen? What things are you going to do? What are you going to accomplish? Where are you going to go? To help you on your way we've picked out 5 things for you to do this month to help you kick off the new year…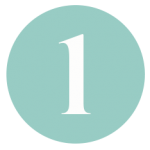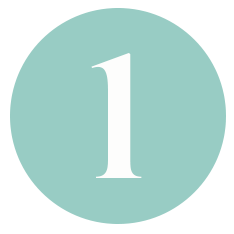 DEFINE WHAT EXPERIENCES YOU WANT THIS YEAR
I LOVE setting goals and I think it's incredibly important, but I'm sure you've already started setting your goals for 2014 (if you've not then get cracking!!). Something else that you could do is get clear about what kind of experiences you want to have this year – what kind of business experience do you want to have? How do you want to feel? Do you want to feel like a pro this year and create the experience of pro this year in your industry? I think getting clear on how you want to feel is just as important as getting clear about material goals.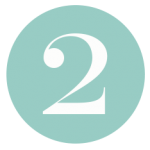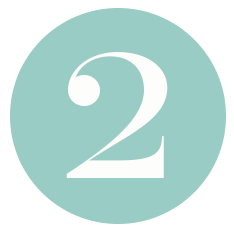 MAKE YOUR KICK ASS GAME PLAN FOR 2014
Take your goals, break them down & create your game plan for making it happen. Literally map out your year. The more clarity you get, the more you want achieve! So make sure you do it.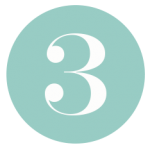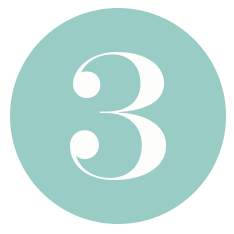 CREATE YOUR VISION BOARD FOR 2014
Spend some time dreaming about the kind of year you want to have and then have fun putting all of your ideas on your vision board – get them all out of your head and onto your wall, so you can see what you want to make happen every single day!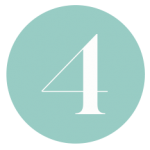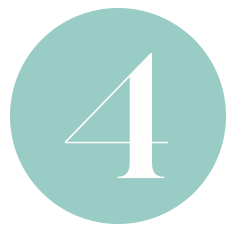 DARE TO DO SOMETHING BIG
Why not kick off the year with a bang by setting yourself a big mission for the month. Challenge yourself to reach a big goal by the end of January. Do it! Don't wait to achieve big things, start making them happen now.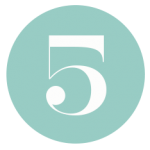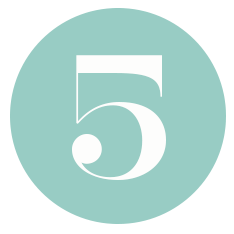 PRORAM YOUR MIND FOR AN AMAZING YEAR
Download & listen to a guided visualisation ever day for the rest of the month to program your mind for having the best year ever! I love doing this, I find it so effective. Check out the 'Have Your Best Year Ever' Guided Visualisation by Jason Jackman here in the 30-day Kick-Start the Year Challenge (it's the one I'm currently listening too)
I hope you have the most successful year ever – make the decision right now to make it happen – step up and be an even better version of yourself this year. Set your intentions and then manifest them.
For more tips and tricks to help you kick the year off with a bang and get all the clarity and focus you need join us for the Kick-Start Challenge here, we've created lots of goodies for you :)
Have a wonderful year!