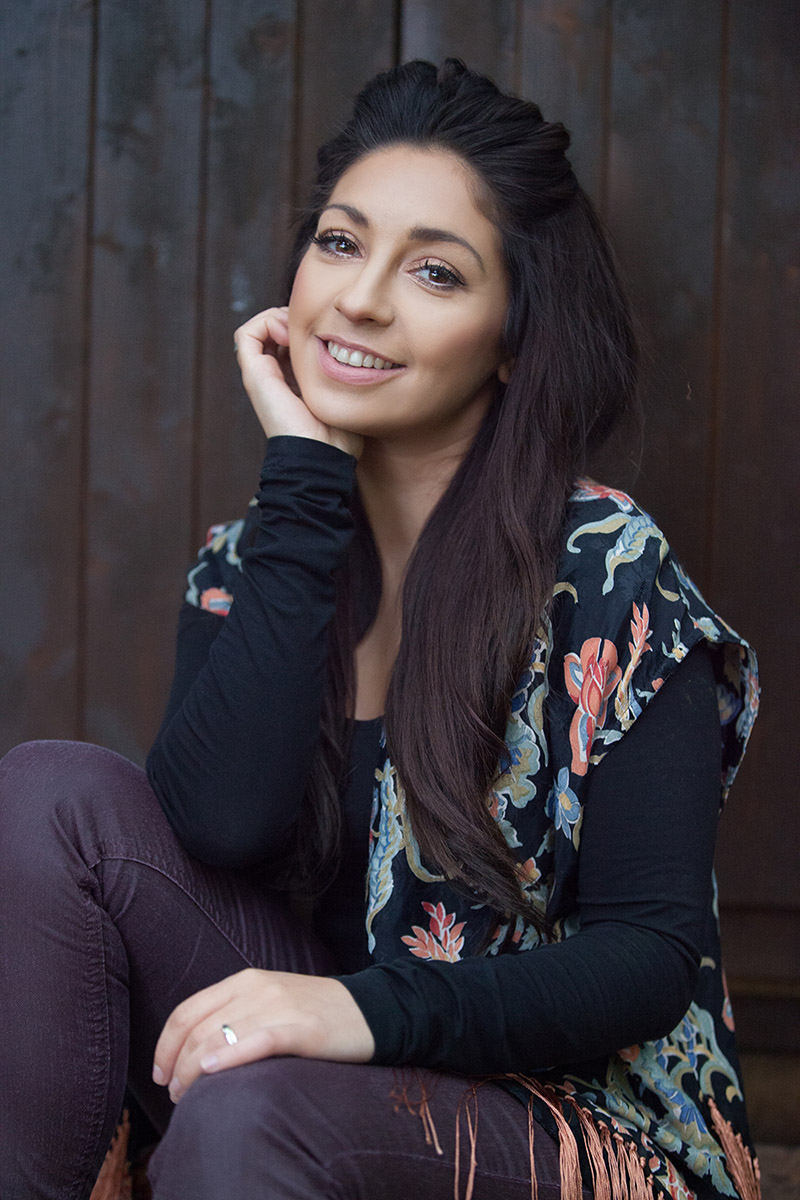 Tracey Hill left her very well paid job of 13 years to start a business in a totally different industry: the online dating agency. Read how she did it below…
Tracey Hill // UK // Simplicity3 // Personal Introductions & Dating // 30s
---
WHAT MOTIVATED & INSPIRED YOU TO START YOUR BUSINESS?
Well, my past relationships motivated me, and so did the future of finding people love and happiness. This is what motivated me the most to start Simplicity3.  A year ago, I was lying on a beach in Turkey and had a call from two different friends both complaining about their experiences with online dating. For some reason, friends come to me frequently with dating disasters or relationship issues. Sometimes I think it's because I've probably experienced the worst of relationships but also the best one with my husband. One friend had acquired a stalker after passing over his mobile number and the other had been on numerous sites for years and just didn't have any luck.
So I decided to take it upon myself to do some in-depth research into the online dating industry and was quite shocked with what I found. In the UK alone, the dating industry turns over 3.7 billion and mostly all it offers is a complex platform for anyone to sign up on and leaves people to go it alone. I couldn't see where there was a service element for the members parting with money every month.  The more research I did, the more I could see a huge gap in such a saturated industry.  I wanted to create a company that would be an honest brand with all the services and products you could possibly need to make your journey in finding that special someone in a way that is fun, personal, secure and, in turn, far more successful – and so I created Simplicity3.
TELL US ABOUT YOUR BUSINESS…
Simplicity3 is an online dating agency, which also offers personal introduction services for people that don't have the time to date online or have had a bad experience. You have to be accepted to join Simplicity3 – you can't just sign up. We put each member through brief verification checks, and we only want genuine people on our site, which is why were growing organically without any purchased databases.  Once a member is accepted, they have three packages to choose from to suit their lifestyle. We offer additional products to our members, Identity Checks, Profile creation, Photography, style and image consultants, coaching, personal matchmakers, a platform to communicate with your potential date, called "simplyTalk," and much more.  I want my members to have one place to go for anything they need when it comes to dating, but also I want them to date confidently and in a secure environment. We're a company that truly cares about how are members date.
WHAT WERE THE FIRST FEW STEPS YOU TOOK TO GET YOUR BUSINESS UP AND RUNNING?
I researched the industry for three months while building my business plan. The last thing I wanted to do was to create something that had already been done.  Instead of taking investment, I took money from my savings and my house, left my job and started designing the platform.
WHAT HAS BEEN THE MOST EFFECTIVE WAY OF RAISING AWARENESS OF YOUR BUSINESS AND GETTING NEW CUSTOMERS?
Word of mouth and social media, I still believe that word of mouth is a very powerful tool.  Social media has also helped.  I only really focus on London and the surrounding areas but I'd love to franchise to other major cities within the UK; it's just not that easy to find good matchmakers.
WHAT HAVE BEEN YOUR BIGGEST CHALLENGES SO FAR WITH RUNNING YOUR BUSINESS?
Well, there have been many; if it were easy then surely everyone would be doing it.  I've had issues with potential business partners and staff, all promising everything but not delivering.  BUT my most major issue has been growing my site organically. Most dating sites use a purchased database of people or use a white label product and 100's of websites share the same database,  I decided that that wasn't the company I wanted to be. I wanted genuine, like-minded people to come to the site because they were truly looking for something special.
Like others, I could have created a perception and advertised the fact that I have thousands of people on my site, but they would have been purchased profiles of people that don't even know they are on my site – I believe that to be dishonest. I want Simplicity3's community to grow together, and when one of my members contacts someone, I want that member to be a real person that chose us.
HOW DID YOU OVERCOME THESE CHALLENGES?
The only way Simplicity3 will overcome these challenges is to carry on with what we're doing, spreading the word of Simplicity3 through word of mouth, PR, Marketing and advertising.
WHAT DO YOU LOVE ABOUT RUNNING YOUR OWN BUSINESS?
I love introducing people to one another. I've been fortunate enough to introduce a few of my friends to their husbands and it's great to see.  I also get to meet some really interesting people and people that have not had great relationships and need a confidence boost. I for one have been that person so I can relate to how they're feeling about dating again.
WHAT ADVICE WOULD YOU GIVE TO OTHER ENTREPRENEURS?
Plan, Plan & Plan.  Keep going and don't give up.
HOW DO YOU KEEP MOTIVATED THROUGH DIFFICULT TIMES?
I think back to why I started Simplicity3. If I loose hope, then how can I really make a difference in this industry for my members. This alone keeps me motivated.
DO YOU HAVE A BUSINESS PHILOSOPHY?
Take risks, stay focused, be fearless and believe in yourself.
When I face a big challenge I…
ask for advice.
My greatest fear is…
not making a difference.
The most courageous thing I've ever done is…
leaving my very well paid job of 13 years to start in a totally different industry.
If I could go back in time to when I was 20 I would tell myself…
to take risks, be confident and to start believing in myself.
I believe…
that in life everything can change the second you are willing to step outside your comfort zone.
The biggest lesson I have ever learned is…
to be yourself, don't try to be something your not.
My favourite business tool or resource is…
my mentor and talking to people in my industry.
My favourite quote is…
"He who is not courageous enough to take risks will accomplish nothing in life."
Muhammad Ali
---