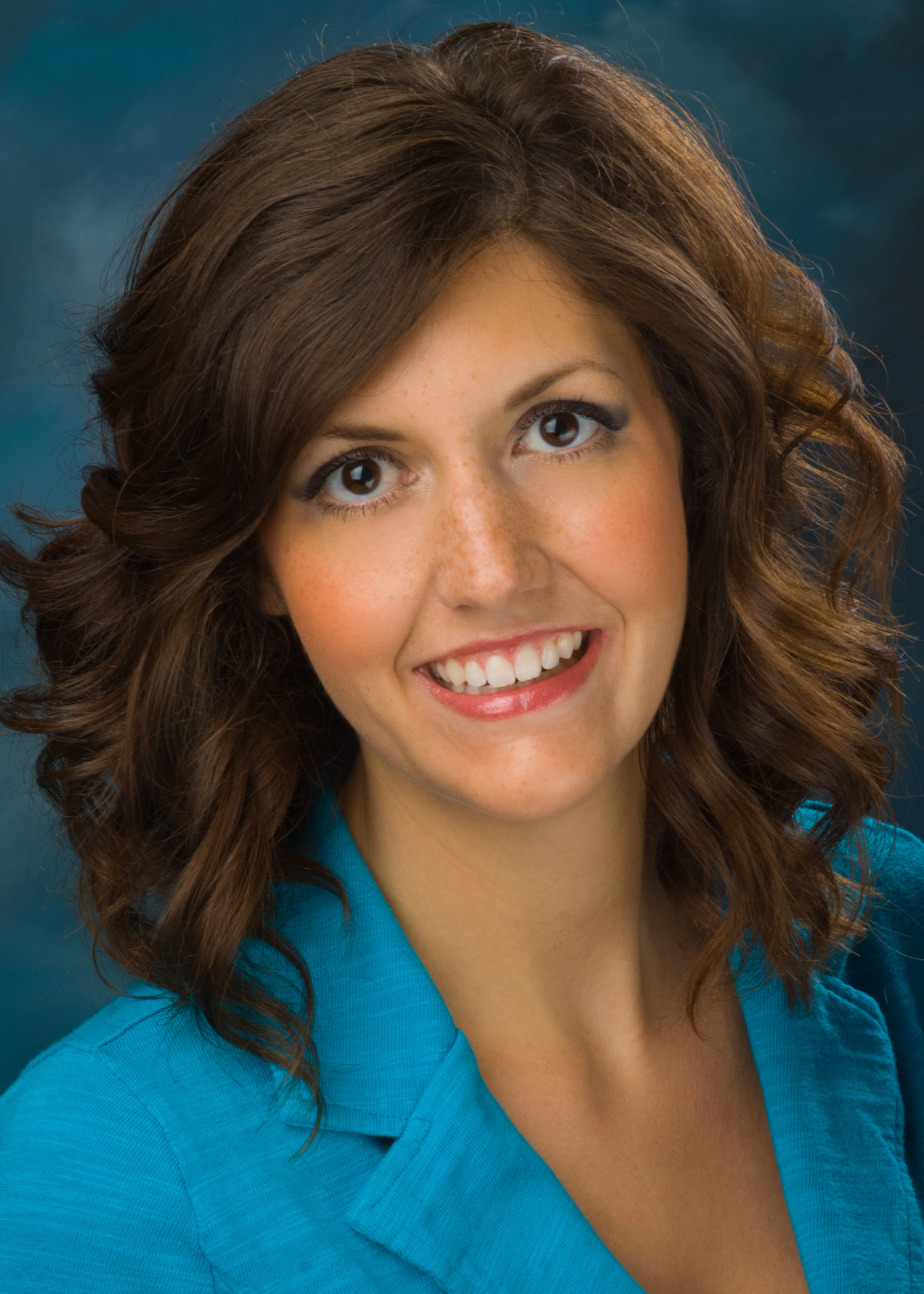 Have you ever been pushed in a direction that led you to discovering your passion? Hannah Sorensen turned a challenging situation into an opportunity to find her own voice.
Hannah Sorensen // USA // Hannah Sorensen – Thrivent Financial // Financial Services // 20s
---
WHAT MOTIVATED & INSPIRED YOU TO START YOUR BUSINESS?
In August 2010, I was laid off after working at an architecture firm for 5.5 years. For the first time in my life, I was faced with a loss of purpose and had no idea of what direction I was supposed to be headed. After several months of searching for a marketing job and realizing that a significant amount of experience and a double major wasn't helping me find a job, I was very frustrated. Seven months after being laid off, I was asked to work at a local investment firm, and from that point on my life would be forever changed. I was given a push in a direction I may have never gone otherwise, and was given insight into a world I fell in love with. Realizing that the job was a dead end job, but that it was in a field I wanted to pursue, I went in search of a firm to start my business with. I knew that I had a voice and an ability to empower women to understand and empower themselves with their financial situation.
TELL US ABOUT YOUR BUSINESS…
I educate women about finances. I own my own business as a financial associate with Thrivent Financial. I work with women to create and pursue a comprehensive financial strategy. I am Series 7, 66, and Insurance Licensed. Women are often scared by numbers and money and rather than creating a strategy, they avoid the situation completely. Women need to realize that they can take control of their financial future, and I am here to help them.
WHAT WERE THE FIRST FEW STEPS YOU TOOK TO GET YOUR BUSINESS UP AND RUNNING?
The financial services industry is very different from most industries. I needed to find a firm that shared my values and that I would work with my clients with. A nine month interview process led me to choosing Thrivent Financial. I did a lot of research and spent a lot of time making the decision.
WHAT HAS BEEN THE MOST EFFECTIVE WAY OF RAISING AWARENESS OF YOUR BUSINESS AND GETTING NEW CUSTOMERS?
Being involved in the community is crucial to having a strong business. I love volunteering and working with causes that are close to my heart. You meet a lot of people when you are involved in your community and doing what you love.
WHAT HAVE BEEN YOUR BIGGEST CHALLENGES SO FAR WITH RUNNING YOUR BUSINESS?
The greatest challenge is building trust in an industry and field.  This can be very personal, especially when people have made very bad decisions. It's also very difficult to get people to talk about things they don't want to talk about, and about decisions they hope they will never have to make. We put things off as long as we can when we are scared.
HOW DID YOU OVERCOME THESE CHALLENGES?
All I can do is be myself, be honest, and not be pushy. I educate people. The more knowledge I can share, the more credible I look. I have recently moved out of a shared office situation into my own office space. This has shown people how much my business means to me, and that I am not going anywhere. Finding an office space that works, being able to design it exactly how I want, and painting my own art has been a wonderful process to share with people. It's fun when I walk into an event and people tell me how they love my office.
WHAT DO YOU LOVE ABOUT RUNNING YOUR OWN BUSINESS?
The freedom that comes from running my own business is one of my favorite things. I have always loved to volunteer and give back, and this allows me the time to do that. I also love working a flexible schedule and not being tied to a desk. Motivation often strikes me at night and I am able to do a lot of case analysis then.
WHAT ADVICE WOULD YOU GIVE TO OTHER ENTREPRENEURS?
Do not give up. It's not going to be easy, you are going to sacrifice a lot, and you aren't going to be happy every moment. It's all worth it though. Believe in what you are doing 100% and be honest with yourself if you want to be doing what you are doing. It has to come naturally to you and people will be able to tell if you are genuine. Find your niche, and focus on working with them. Find activities that you want to be involved with and be active. Don't be scared about telling people about what you do.
HOW DO YOU KEEP MOTIVATED THROUGH TOUGH TIMES?
I love Pinterest when I'm frustrated, and I also ask myself if I could imagine myself doing anything else. Remembering my purpose and why I'm doing what I'm doing always bring me back when things are difficult. It's a huge struggle many days, but it's completely worth it. The freedom and ability to empower other women is the greatest gift I have been given. I remind myself of all of the work I put into studying for my Series 7 and 66 and I remember that I can make it through anything. I do not give up on myself.
DO YOU HAVE A BUSINESS PHILOSOPHY?
Do what you love and what you believe in. If you don't believe in whatever you are doing, people are going to be able to tell. Be genuine.