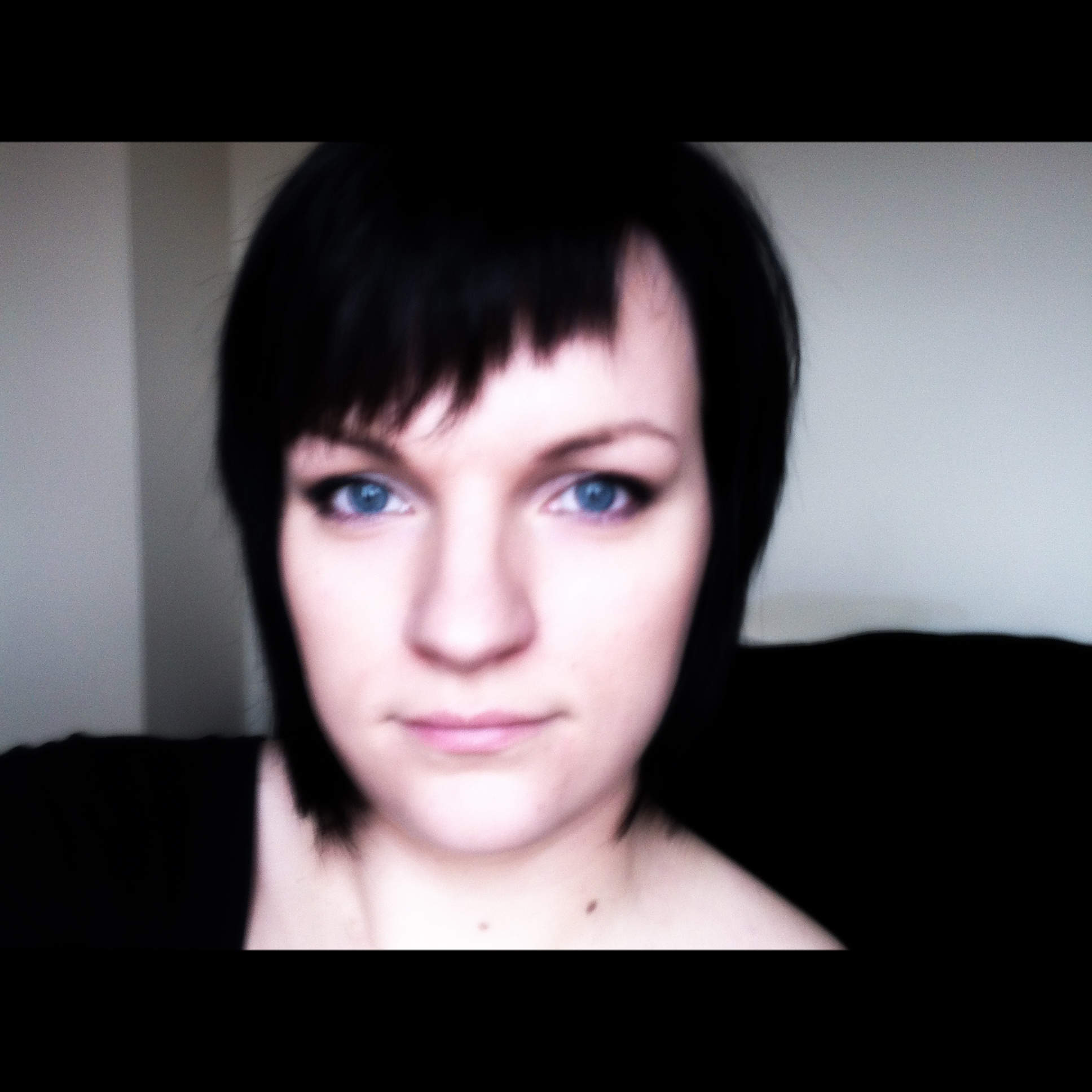 Daiva Pakalne helps entrepreneurs from around the world take their online businesses to the next level. Read how she did it below…
Daiva Pakalne // Lithuania // DP Business Support Services Ltd // Online Business Consultancy // 30s
---
WHAT MOTIVATED & INSPIRED YOU TO START YOUR BUSINESS?
I have always dreamed of working for myself, but never had the chance to explore the opportunities because of my full time job. Once my first son arrived, I knew that it was the opportunity to start something my own, so I think my initial motivation was to be able to stay at home and still work. It was not the money that motivated me, instead I wanted to be able to develop my skills and feel independent and successful. Have I achieved that? Yes!
TELL US ABOUT YOUR BUSINESS…
I'm an elite online presence shaper and I work with confident, creative and passionate entrepreneurs from around the world. I help to transform their business into a truly profitable online venture, help them to be be well-positioned with an established online presence, including social media, results driven Internet marketing, online products, as well as cutting-edge website and blog design.
WHAT WERE THE FIRST FEW STEPS YOU TOOK TO GET YOUR BUSINESS UP AND RUNNING?
The very first step was my website. Back then I learned how to build websites on Joomla but then moved to WordPress. I spent hours and hours learning, but now I am as good as other WordPress developers! Then I opened my social media accounts – Twitter, Facebook and Linkedin. I believed that online businesses should be tightly incorporated with social media – and I was right! I get most of my clients through social media marketing.
WHAT HAS BEEN THE MOST EFFECTIVE WAY OF RAISING AWARENESS OF YOUR BUSINESS AND GETTING NEW CUSTOMERS?
Asking for testimonials and referrals. 70% of my clients are being referred, and I think this is because there are so many service providers out there now and it is hard to pick who is the best. So, sometimes I get a client because he or she recognized someone's testimonial on my website/Linkedin profile or because someone has said to them: She is damn good, go and work with her! :)
WHAT HAVE BEEN YOUR BIGGEST CHALLENGES SO FAR WITH RUNNING YOUR BUSINESS?
A year ago, I was really busy with work and I realised that I do not have time to work on my business at all. That was the challenge, because not only did I not have work-life balance, but also my marketing and operations suffered!
HOW DID YOU OVERCOME THESE CHALLENGES?
I made a decision to hire a coach and a mentor to help me to overcome these challenges and I am now happier than ever. I have always helped my clients with their goals, strategies, and day to day routines, but felt that I did not have these myself anymore.
WHAT DO YOU LOVE ABOUT RUNNING YOUR OWN BUSINESS?
I love that I can work with different kinds of people and I love when they send me thank-yous after I've helped them to overcome their online presence challenges. Also, having an online business means that I can travel a lot and that my day is really flexible. I can go to the gym when I want, meet with the friends when I want, although of course I still have my daily routine dedicated to clients' businesses and my business.
WHAT ADVICE WOULD YOU GIVE TO OTHER ENTREPRENEURS?
Do not be afraid to hire a coach, a mentor, a consultant or VA to help you to overcome your business challenges. The busier you get, the more frustrated you may become, so having someone to guide you through your day is awesome. When you have more time, not only can you concentrate on running your business, but again, you have time to believe in your business vision!
HOW DO YOU KEEP MOTIVATED THROUGH DIFFICULT TIMES?
I am now mentoring women in Lithuania at the Connecting Women Project, so when I am down, I read their testimonials about me and that motivates me a lot. I know that they need me to mentor them so that they can build successful businesses and they need inspiration from me.
When it comes to a lack of motivation working on daivapakalne.com, I sit back and think about what are my desires – freedom, independence, helpfulness, joy – and these are fulfilled by having to run my business. It really helps me when I think about why I have started the business in the first place!
DO YOU HAVE A BUSINESS PHILOSOPHY?
My business philosophy is to make things happen. I want to help business owners to achieve the best possible outcome for their online presence and our work together. I get loads of questions like, "Can we do this," "Can we do that?" So I make it happen. Be it a strategy, implementation, or 'time-eaters' tasks.
When I face a big challenge I…
just do it. The less I think about it, the better I perform.
My greatest fear is…
that one day internet my will disappear.
The most courageous thing I've ever done is…
started my business.
If I could go back in time to when I was 20 I would tell myself…
believe in yourself and do what you really love.
I believe…
that most successful entrepreneurs are those who do it with passion.
The biggest lesson I have ever learned is…
you have to be grateful for what you have in order to achieve more.
My favourite business tool or resource is…
www.marieforleo.com
My favourite quote is…
be careful what you wish for because you might just get it.
---