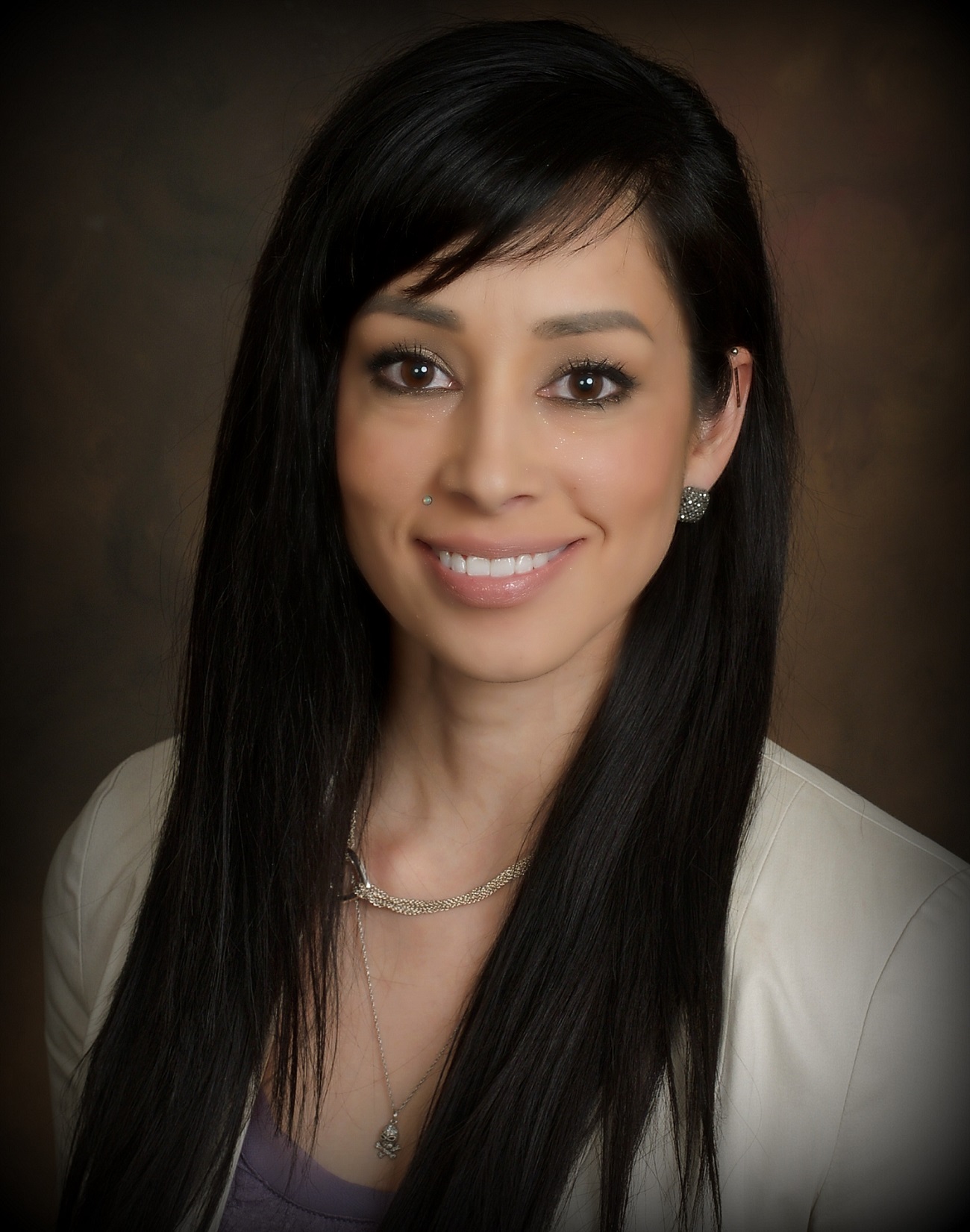 Leah B Mazzola overcame a background of many hardships and rose to the challenge of creating a life filled with meaning and purpose. Through her private coaching boutique, she's having an incredibly positive impact on young women and teen girls. Read how she did it below…
Leah B Mazzola // USA // LBM Coaching, LLC // Personal and Professional Coaching // 30s
---
WHAT MOTIVATED & INSPIRED YOU TO START YOUR BUSINESS?
I'm a meaning person. I find my life satisfaction through meaning and purpose in my pursuits. My background was rather rough. My story includes poverty, abuse, delinquency, alcohol and drug abuse, and loss of teen family members to homicide, suicide, and prison.  It also includes complete transformation at 17, a strong commitment to change, and an every day effort to achieve personal, academic, and professional success believed beyond my reach as a teen.  I spent 13+ years climbing the professional ladder in the financial and insurance sectors (seven of those years I did so as a single mother working multiple jobs while working on a degree full-time). I was good at what I did in both sectors, but I found no meaning in it. I went back to college at 24 with a goal – to grow my knowledge, expertise, and earn credentials to help other high-risk teens and young people make the powerful change that I did.  I also had a strong interest in empowering women, in particular. I spent the first five years of my education exploring existing agencies, organizations, and roles that may be a good fit for the work I am most passionate about, but nothing seemed exactly right. So, I began to think about designing my own evidence-based programs combining formal literature review and first-hand experience.  Within a year, I had developed the models and launched two businesses: a private coaching practice for women and teen girls and a non-profit serving high-risk youth and young adults.
TELL US ABOUT YOUR BUSINESS…
LBM Coaching is my private coaching boutique for young women and teen girls. I offer private life coaching, career coaching, academic coaching, and recovery coaching. I also conduct interactive group workshops and offer private consulting and training. I am an absolute feminist with a love for learning, growth, and a strong belief in using our powers (strengths, values, interests, passion) for good. LBM Coaching is my safe space for girls and women to maximize who they are. I am most passionate about helping girls to realize their value, become self-determined, proactive, self-sufficient, and live well rather than living by perceived limitations, or being dragged along by the bad habits that have run their lives to the point we begin our work. I educate clients on the science behind our thoughts, emotions, and behaviors, the power of the person and the situation, the power of the social group, the power of perception, attitudes, and beliefs on what we will or won't do, why goal setting, goal striving, and achievement require intentional thought, planning, and effort.  I coach clients through self-awareness, building confidence and competence. They learn to find their own effective solutions through research, strategy, attention, and intention. To build the life that fits them rather than simply adapting the life they fell into.
WHAT WERE THE FIRST FEW STEPS YOU TOOK TO GET YOUR BUSINESS UP AND RUNNING?
Research, research, research. I spent a lot of time narrowing my focus and finding the outlet that would be most fitting to who I am and what I have to offer. Once my business model was complete and my credentials were in place, I spent a lot of time researching the local requirements for launching a business, determining logistics, and financial requirements.  I planned my strategy by using the plethora of resources available through my state's business filing office and made it happen one step at a time. Leaving my full-time job to step right into the business was not an option for my family's budget so I launched the business and began coaching clients part-time around my full-time job, school, and kids until I had a sufficient stream of clients to cover my income.
WHAT HAS BEEN THE MOST EFFECTIVE WAY OF RAISING AWARENESS OF YOUR BUSINESS AND GETTING NEW CUSTOMERS?
A good online presence and word-of-mouth referrals. Much of my research around launching the business addressed the marketing piece. I knew that my target audience was all over, because my services are available via video calling, so a good web presence was a must. I spend a lot of time on my website and social media pages (Facebook, Twitter, Pinterest, and LinkedIn). I also look for opportunities to guest blog for organizations with websites relevant to my audience.
WHAT HAVE BEEN YOUR BIGGEST CHALLENGES SO FAR WITH RUNNING YOUR BUSINESS?
Wearing every hat and juggling school, family, and businesses. As I mentioned earlier, the coaching practice is just one of my endeavors. I've also founded a 501(c)(3) that I'm seeking seed money to launch (www.theythinkaloud.org). I'm a full-time PhD student and my husband and I have a combined family with four children between us (12, 11, 10, and 2 years-old). "Busy" doesn't do the situation justice, but passion makes all the difference. None of what I do feels like work. I'm amazingly fortunate to be in a position to follow my passion and do what I love.
HOW DID YOU OVERCOME THESE CHALLENGES?
I deal with everything moment by moment. I remain focused on what needs to be done now. I'm an expert at breaking insurmountable mountains down into manageable molehills.
WHAT DO YOU LOVE ABOUT RUNNING YOUR OWN BUSINESS?
Freedom, engagement, and enjoyment. I spent enough time working in roles and organizations I loathed to earn a paycheck; forcing myself to focus to get things done and push through each day; hating my drive to work every day and waiting for the clock to strike 5 to head home. I went back to school because I knew I had no interest in keeping that up for the rest of my career. I knew I made the right decision when I began coaching clients part-time in addition to my already overflowing plate. No matter how exhausted I was from work or school, the second I entered a session with a coaching client I may as well have downed a triple shot of espresso. The energy that I gain from doing what I love is beyond words. It is the absolute difference between internal motivation or external obligation. As an entrepreneur, I get to apply all of my strengths to growing businesses that are true to who I am. I no longer have to force myself to do my job – I have to force myself to step away from it. That is priceless.
WHAT ADVICE WOULD YOU GIVE TO OTHER ENTREPRENEURS?
Every expert was once a beginner. Don't be afraid to learn everything from scratch. Do start where you are with what you have a little bit at a time. We are wired to adapt and survive. You will have the strength to meet the challenge when you face it. Trust yourself. Follow what energizes you and gives you meaning. Don't settle. Love what you do. That's where you'll draw your energy when it gets tough. It will get tough. That's why it matters to know why you are doing what you are doing. Start there.
HOW DO YOU KEEP MOTIVATED THROUGH DIFFICULT TIMES?
I remember why I'm doing what I'm doing. My work is about helping others to live healthier and more fulfilled lives.  My work is about something greater than me.
DO YOU HAVE A BUSINESS PHILOSOPHY?
Yes. Nothing without work. Work shouldn't be a chore. If it is, you're in the wrong business.
When I face a big challenge I…
take a break and wind down with the hubs and a glass of wine.
My greatest fear is…
public speaking.
The most courageous thing I've ever done is…
rebuild myself when my ill-chosen support system fell apart in my early twenties and come back stronger than ever.
If I could go back in time to when I was 20 I would tell myself…
You are an amazing human being. You have more to offer than you could ever know. Own your story. Hold your head up high. You have so much to give. Be true to yourself, realize your worth, you are not bound by anyone's opinion of you. Be fearless. Create your life on purpose.
I believe…
Everyone needs someone in their life to tell them why they're so amazing. Someone who would never let them settle for less than they deserve. I believe we should all try to be that person to someone in our lives.
The biggest lesson I have ever learned is…
The most important thing we must do as we grow into adults is to check and challenge our perceptions, attitudes, and beliefs. Where did they come from? How do you know they are accurate?
My favourite business tool or resource is…
LinkedIn. I believe strongly in learning from those who have successfully achieved before you. LinkedIn is a beautiful way to meet other women with similar interests and potential for good advice.
My favourite quote is…
"First say to yourself what you would be, and then do what you have to do."
– Epictetus
---