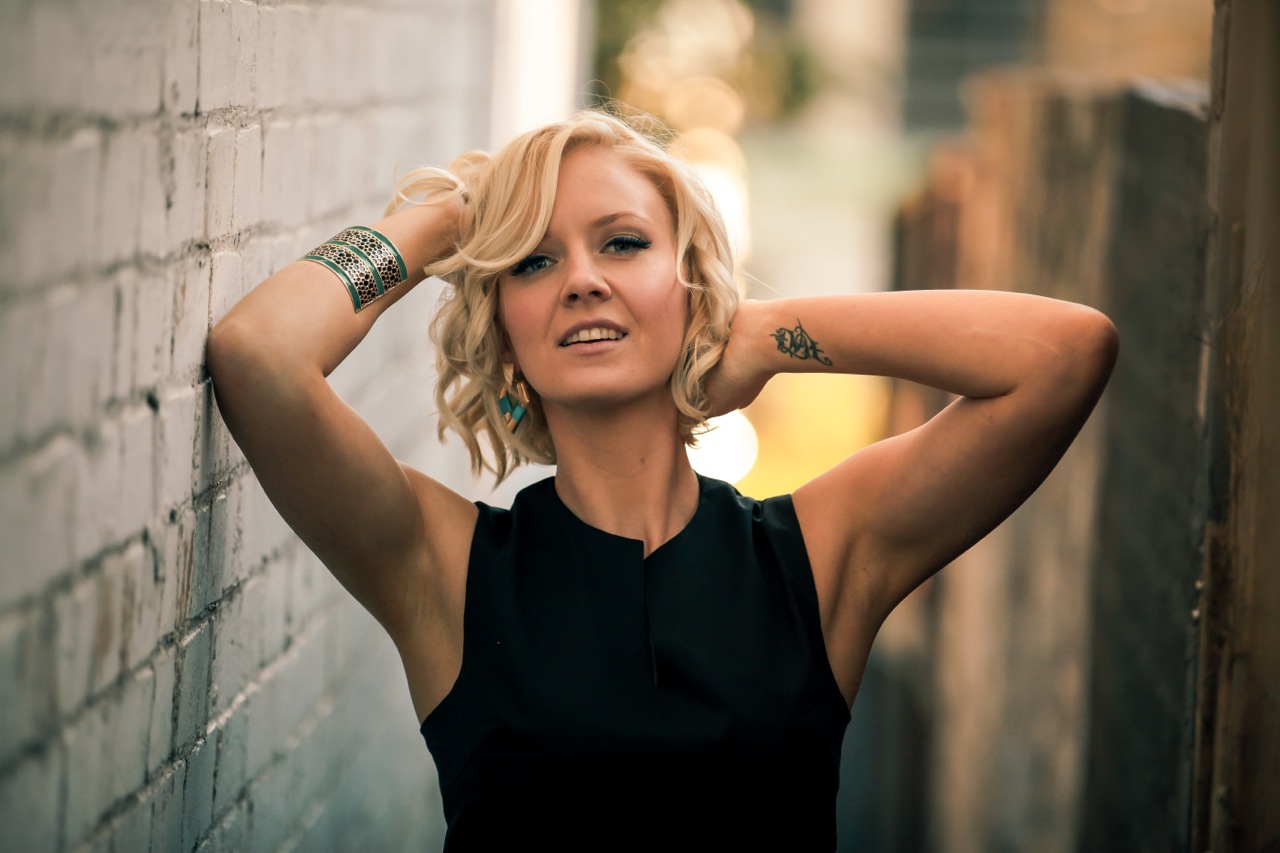 When Felicity Rae made a special cake for a little boy, she discovered that she possessed a hidden passion for cake decorating. She quickly set about turning that passion into profit by building a business around it. Read how she did it below…
Felicity Rae // Australia // Sugar Bee Cakes // Weddings & Events (Cake Decorating) // 20s
---
WHAT MOTIVATED & INSPIRED YOU TO START YOUR BUSINESS?
I stumbled upon cake decorating merely by chance, to be completely honest! I began my other business a couple of years ago doing wedding and event stationery (I have a huge love of paper!) and while I encountered cakes along the way (all weddings and birthdays have cakes!), it never entered my mind as something I would want to do. But then, one day a few months back, when I was at my other job (I support my businesses by working part time as a nanny for a gorgeous little boy) as Zac's second birthday was approaching, it dawned on me that he deserved a really special cake. He is absolutely train-mad (not uncommon for a boy of his age!) and I found a tutorial for making a very cute little sugar train cake topper, and then got it into my head that I wanted to do this for him. So, with his mother's very grateful permission, I set about creating a very special train cake just for Zac. I discovered that the art of cake decorating seemed as natural to me as breathing, and the look of joy and amazement on Zac's face (and everyone else's) helped light a fire in my soul. And so began my journey into cake decorating and sugar art. I realised how much I enjoyed bringing sweetness into people's lives.
TELL US ABOUT YOUR BUSINESS…
Sugar Bee Cakes is an all-consuming passion for me! I make bespoke, couture cakes, cookies, and sweets (cake pops, cupcakes, macarons etc) for all types of events – weddings, birthdays, baby showers, and corporate events. I believe in beauty and in quality, and I love to capture the essence of my clients and help them create beautiful memories.
WHAT WERE THE FIRST FEW STEPS YOU TOOK TO GET YOUR BUSINESS UP AND RUNNING?
The first step was picking a name. To me, the name sets the tone and conveys who I am and what message I am presenting. When the name came to me, I knew it was just what I was looking for. Also, having started a business before, I have found that this time I am slightly less of a novice in terms of early-day strategies, so I was quick to establish social media foundations, a website, and good old word-of-mouth advertising to let those around me know that I was beginning a new venture. Because of the nature of my product, I spent many hours learning and researching and trying new techniques, styles, and discovering the wondrous joys of my new found passion.
WHAT HAS BEEN THE MOST EFFECTIVE WAY OF RAISING AWARENESS OF YOUR BUSINESS AND GETTING NEW CUSTOMERS?
From starting a business before, I learnt that having a solid reputation of referrals and backing is very important. As the saying goes: "It's not what you know, but who you know", and to be honest, sometimes that is very true. I have approached people I know who are strong and reputable in their industries and offered my services as part of their referral/recommended suppliers schemes. I will shortly be getting involved in a couple of charity events, providing sweet treats for guests, and early next year I will be participating in some wedding expos and decorating competitions to help spread my name. As my business is still new, these avenues will take some time to truly show their effectiveness, but in comparison to the early days of my first business, I am already seeing a much faster growth through these changes!
WHAT HAVE BEEN YOUR BIGGEST CHALLENGES SO FAR WITH RUNNING YOUR BUSINESS?
I find that in the early days and months, one of the hardest things can be seeing how much more accomplished others are in the same field. I know we are not supposed to compare ourselves to others, but let's face it – we all do, and it can be disheartening at times. Especially when you are eager to get things going and your passion and motivation is at an extremely high level, those first slow it-will-happen-just-not-today moments can take their toll. I also think that (especially for what I do) the discovery of a whole world of regulations and health/dietary requirements that I had not experienced before, opened my eyes. I realised that by entering the food service industry, I was taking on a whole new level of responsibility – whereas with my other business (event stationery) I didn't have these things to think about.
HOW DID YOU OVERCOME THESE CHALLENGES?
Something I learnt a couple of years ago is that when it comes to owning your own business, the people who do the same thing as you do should be your allies, not your competitors. I see cake decorators and sugar artists who have been at it for years and have been featured in multiple magazines, won awards, and have an overabundance of customers. Believe me, that can be very intimidating. But instead of feeling discouraged or "hating on them," I look to them for guidance, for inspiration, and as a goal to work towards. I believe I have been lucky to discover that the cake decorating world is an incredibly open and generous one and most "cakeys" are more than willing to share some insights on techniques and tips. It has been (and always will be) a great asset to have. And then in terms of my newfound responsibility…well, to be honest, I think it was needed! My way of overcoming that challenge has been to realise just how dedicated I am to pursuing my dream and that if I want it to succeed, I gotta do what it takes.
WHAT DO YOU LOVE ABOUT RUNNING YOUR OWN BUSINESS?
I think what I love most about running my own business is that it's me. I am a very strong and independent woman and I have always taken pride in giving all that I can to whatever I do. By running my own business, I know that there are no limitations as to what I can give to my clients. Plus, I love being able to see the seed I planted grow!
WHAT ADVICE WOULD YOU GIVE TO OTHER ENTREPRENEURS?
Go with your gut. I spent the first few years of my working life flitting between jobs, industries, and people – never really connecting with anything and constantly ignoring the little hidden pleasures I had in my heart. And then one day, someone saw something that I had made and said to me, "why aren't you selling these?!" and it was like a switch had been flicked. When I decided to make a business of my passion, things began to flow because my heart was in it.
I would also say, be patient. I can tell you from experience that in the beginning, things take time. Allow yourself time to grow, to learn, to make mistakes, and then to grow and learn some more. I am notorious for being impatient. I want to know everything and be able to do everything RIGHT NOW. But I can't. And that's okay. Have a plan in place and always be on your toes, ready to go when it takes off.
HOW DO YOU KEEP MOTIVATED THROUGH DIFFICULT TIMES?
Knowing that if I don't get it done, it won't ever be done, is probably my biggest motivation in hard times. There will be no success without me getting on with it because no one is going to do it for me. I personally find a good dose of reality will help set me back on track!
DO YOU HAVE A BUSINESS PHILOSOPHY?
I remember an interview that was done with David Beckham a few years ago and he was asked about how long he would keep playing soccer. His reply was along the lines of "until I stop loving it." That struck a chord for me. So I have kept that as my mantra and I guess as my philosophy – I love what I do, I put my heart and soul into it, and I believe that it shows. And that is what I believe will help me to succeed. Love what you do, and do it well.
When I face a big challenge I…
 usually have a mild internal panic attack (just being honest!) and then take a deep breath and grab a pencil and some paper.
My greatest fear is…
not realising my full potential.
The most courageous thing I've ever done is...
make the decision to leave a solid, guaranteed income to follow my passion.
If I could go back in time to when I was 20 I would tell myself…
start now! Get the edge on the industry while you are young, and STAY FOCUSED!
I believe…
in my heart, I can fly. I have the ability to soar, if I choose to take hold of it.
The biggest lesson I have ever learned is…
arrogance and self-pity gets you nowhere and nothing but pain and dissatisfaction.
My favourite business tool or resource is…
 people who have been there and done it before. Nothing is more valuable than the wisdom of someone who has made mistakes.
My favourite quote is…
"History favours the bold."
---