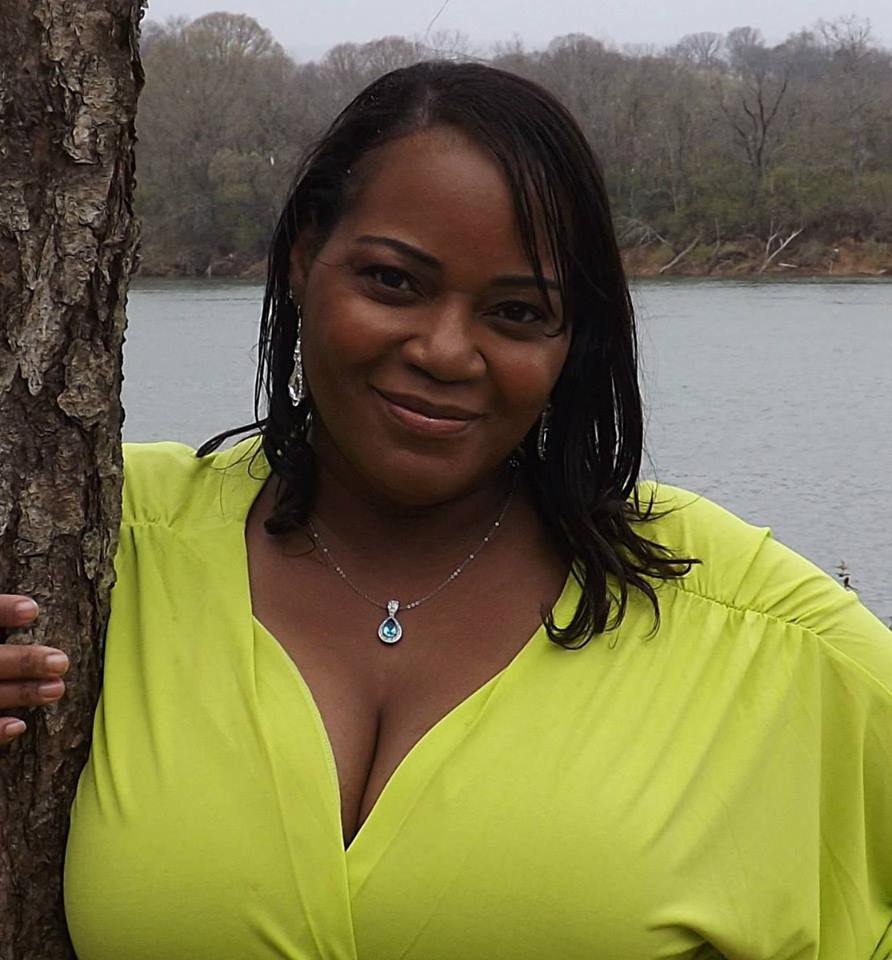 Sharon decided to make some changes in her life and follow her dream of becoming a pastry chef. Read how she did it below…
Sharon Mickel / United States / Chattanooga Cinnamon Rolls & Variety Bread Puddings / Culinary & Pastry Arts / 40s
---
WHAT MOTIVATED & INSPIRED YOU TO START YOUR BUSINESS?
After years of working the 9 to 5, trying to raise 4 kids by working pay check to pay check, I had to make a change. I was always told I couldn't do this or that and that I would be taking time from my family. So after my divorce in 2010, I decided to go back to school to follow my dreams as a Pastry Chef.
TELL US ABOUT YOUR BUSINESS…
In Culinary School, I had to take a 6 week course in Pastry Arts. I made cinnamon rolls and bread pudding for the first time. I fell in love with them. So I decided that since I love to make bread and I love bread pudding now, I should open up a shop specializing in those two specific things. (I got that idea from Celeb Chef, Ben Vaughn, when he came and spoke to my school). I wanted something different and very, very tasty!
WHAT WERE THE FIRST FEW STEPS YOU TOOK TO GET YOUR BUSINESS UP AND RUNNING?
I had great school instructors and a great director at The Culinary Institute of Virginia College in Chattanooga, TN. They gave me great resources of agencies and individuals that put me on the right track in opening my business. I wanted to build our downtown area back up and give back to my community.
WHAT HAS BEEN THE MOST EFFECTIVE WAY OF RAISING AWARENESS OF YOUR BUSINESS AND GETTING NEW CUSTOMERS?
I have business cards and word of mouth works wonders for a business! I advertise at my old school, the radio, TV, and newspapers. I am currently seeking new ways to get the word out about my business. Social networking sites and just networking are great tools as well.
WHAT HAVE BEEN YOUR BIGGEST CHALLENGES SO FAR WITH RUNNING YOUR BUSINESS?
It takes a lot of time and commitment. You have to do it. In order for my business to grow, I have to keep producing good sweets and getting the word out.
HOW DID YOU OVERCOME THESE CHALLENGES?
To overcome this, I have to keep reminding myself of why I got into this business in the first place and that I'm doing this, not just for me, but for my family, friends, future business owners, and my community.
WHAT DO YOU LOVE ABOUT RUNNING YOUR OWN BUSINESS?
I feel like I'm a free woman now. Also, I love the feedback I get from customers, family, friends, and my kids, about how much they love my food.
WHAT ADVICE WOULD YOU GIVE TO OTHER ENTREPRENEURS?
Stick with it. Record everything. Don't let success go to your head too quick. Stay humble and always be willing to help others. I always say that the "good" will always get rewarded at the end.
HOW DO YOU KEEP MOTIVATED THROUGH DIFFICULT TIMES?
I just look at my kid's faces. I have to keep going and I remember that better days will come.
DO YOU HAVE A BUSINESS PHILOSOPHY?
Go into everything you do in life with the intention of helping not just yourself, but also helping others along the way!