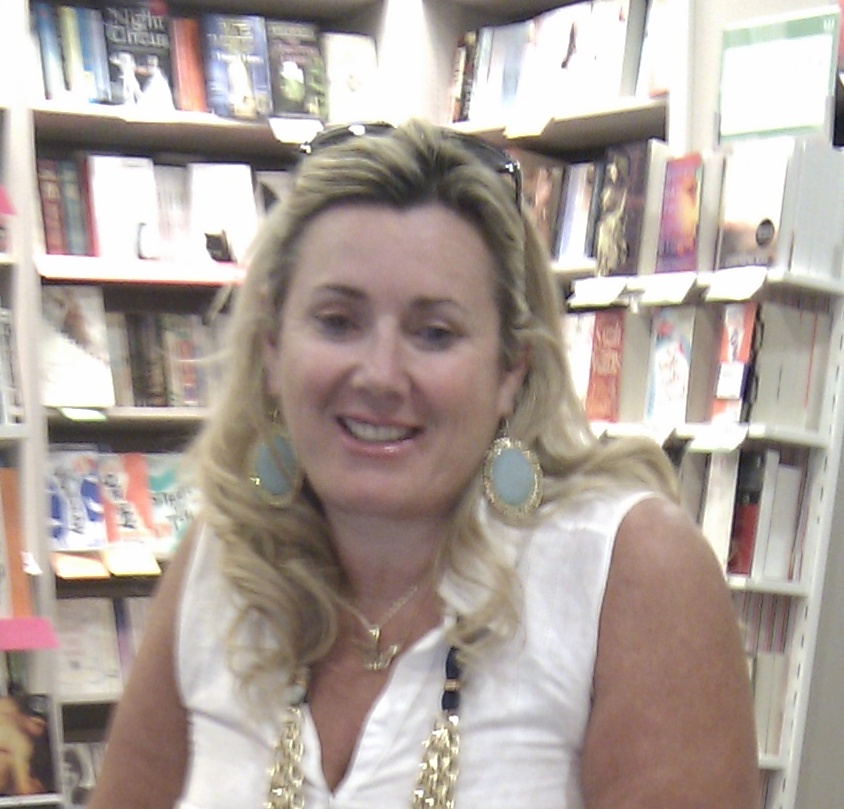 "My grandfather and mother had businesses and I enjoyed and thrived on the cut and thrust. I was made redundant far too many times for my liking and decided that I wanted to take control of my life." Read Karen Gould's story below.
---
Tell us about your business…
I support and deliver Training for JCP/DWP/BIS Public/Third Sector Contracts to Welfare to Work – Business Start Up and Business Development. I also run a Coaching/Mentoring Support Centre and set up Academies for other organisations.
What is a day in the life of you like?
Get up at 7am every day – work out and go to a minimum of 6 ZUMBA classes per week. Probably Train anything from 2/6 days per week.
Write at the weekends, as I have a publishing contract and write Self-help books- Business Start Up – Mentoring – Job Search – Personal/Professional Development etc.
What have been your biggest challenges so far with running your business?
Trying to achieve that REAL LIFE BALANCE around my own ill health and that of family members. Finding time to write the bids as well as my own books. To make time for ME! Cash Flow is always my biggest worry!
How did you overcome these challenges?
CASH FLOW – have a PA who tracks this monthly and flags up my spending – also have an Accountant that understands me.
MAKING TIME FOR ME – ZUMBA what pure pleasure of natural energy flow.
FAMILY/FRIENDS – Drop those emails and have a coffee with some one special and make their day. SHARE!
What advice would you give to other business owners?
RESEARCH
PLANNING
CASH FLOW
INVEST IN MARKETING – SOCIAL MEDIA
How do you keep motivated through difficult times?
ZUMBA ZUMBA ZUMBA
READ other self help books
SHARE a problem with other business owners
What's your favourite quote?
If you do it yourself – then you take control and have no one else to blame, but can also smile when you reap the rewards.
Who inspires you?
Richard Brason
Lord Alan Sugar
Maggie Thatcher
Some of my clients on my Programmes – particularly some other woman who really have it hard and they never give up!
Do you have a business philosophy?
Don't ask others permission or seek their approval – JUST DO IT!
---
Country: UK
Company Name: CCOWORKCIC/WORKBIZ ACADEMY
Website: www.ccoworkcic.com
Industry: TRAINING AND BUSINESS DEVELOPMENT
Twitter Name: kgould04/Get Britain Work