:: DOWNLOAD THE PRODUCTIVITY MINDSET WORKBOOK HERE :: DOWNLOAD THE VISUALISATION HERE :: 

 IN THIS SESSION:
// The power of your mind when it comes to your time
// An exercise for getting clear on what's really causing the problems
// How to get back in control, when you feel out of control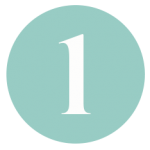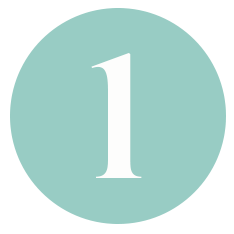 COMPLETE THE LETTER WRITING EXERCISE
Print out the workbook and complete the exercise inside of it – it will help you to get clear about what's really going on.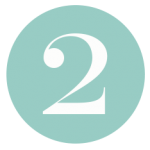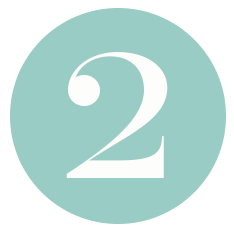 GET THE RIGHT MINDSET
Before you go any further with this course really start to get in the right frame of mind. Take back control and ownership of your time – it will make everything else work so much more effectively.