:: DOWNLOAD THE PRODUCTIVITY MINDSET WORKBOOK HERE :: 


 IN THIS SESSION:
// Creating the perfect workspace
// Organising your workspace & computer
// Creating processes for your tasks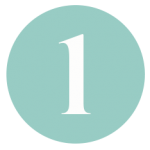 TIDY UP
This is one of the quickest ways to get back in control of everything and feel more productive. When are workspace is a mess, we can end up feeling stressed out and that can make us less productive. So take some time to tidy up your workspace and make it a relaxing space that you will love working from.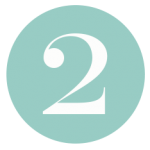 ORGANISE
Organise your papers, business cards, receipts, invoices etc. and then organise your computer… your emails and your folders! This will help you to find things more easily, so you don't waste time.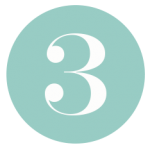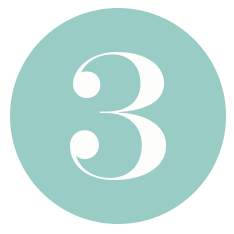 SYSTEMISE
Create processes for the tasks you do, so that you can do them in the future more easily and efficiently – or you can delegate them with ease.