IN THIS SESSION:
How to set up your conversion pixels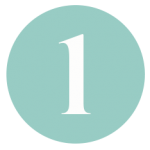 WHAT PAGES DO YOU WANT TO ADD PIXELS TO?
The first thing you need to think about is what pages you actually want to add a conversion-tracking pixel to. So, if you're creating an advert and you want people to sign up to download or access something, what page do they land on after they've signed up – is there a thank you page? If so, you want to add your code to that page.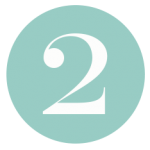 ADD YOUR CODE
Once you know what page you need to add your code to, all you need to do is add in the code. If you can't do this yourself, then ask your developer to do it for you.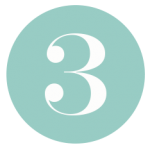 USING YOUR CODE
In order to link your code to your advert, watch this video.