IN THIS SESSION:
How to use the Facebook reporting tool
Adding extra columns to your report, so you can see specific metrics
Tweaking your adverts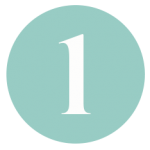 GO TO THE REPORTING TOOL
If you've got your adverts up and running, head over to the reporting tool and take a look at the important stats, like the click through rate (CTR) and the cost per action (you will need to have added a conversion pixel to see this).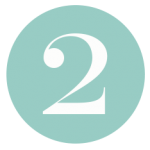 TWEAK YOUR ADVERTS
If some of your adverts aren't performing very well or if some are performing really well and you want to increase the budget, then go back into the Power Editor and make the changes.
That brings us to the end of this Facebook Ads Video Training Series, we hope you've found it valuable and we wish you so much success with your adverts! Make sure you join us in the Facebook group to share your experiences with us and ask any questions.