WHAT'S IN THIS SESSION:
How to create a new campaign
Naming your campaign
Choosing your campaign objective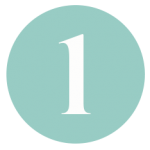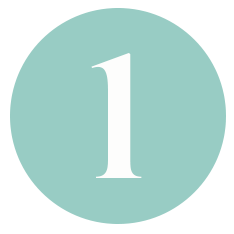 DECIDE WHAT ADVERTISING CAMPAIGN YOU WANT TO SET UP
The first thing you need to do is think of what you would like to advertise on Facebook – do you want to get people to sign up for a freebie? Do you want to get more Facebook fan page likes? Do you want to get people to buy something?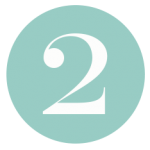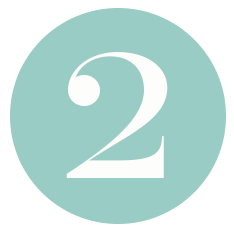 NAME YOUR CAMPAIGN
Once you know what you want to advertise, you need to create a descriptive name for your campaign. You want to be able to look through your list of campaigns and know exactly what each one relates to and in order to do that you have to give your campaigns good names!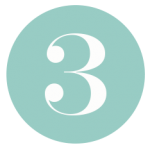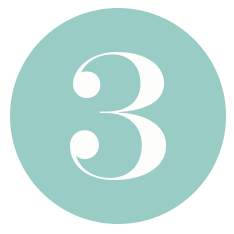 DEFINE YOUR OBJECTIVE
Select your campaign objective from the list Facebook gives you. Remember that your campaign objective will determine the kinds of adverts you can create within it, so choose the right objective.