IN THIS SESSION:
How to create a new Ad Set
Naming your Ad Set
Setting your Ad Set budget
Setting the start and end time and date for your Ad Set
Examples of Ad Sets you could create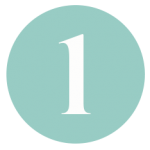 SEGMENT YOUR AUDIENCE
Before you get started with creating your ad sets have a think about which audiences you want to target. How could you segment your audience? Could you do it by location? Gender? Interests? People on your mailing list? Come up with at least 5 potential ad sets you could create for your adverts.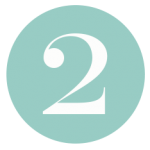 CREATE YOUR AD SETS
Now you have segmented your audience you need to create an ad set for each segment. Go ahead and set up your ad sets and make sure your set a small budget to begin with and enter the correct start/end date & time.