Welcome to the Facebook Ads Video Training Series! This training is all about helping your to set up effective adverts on Facebook to help you to build a successful business and reach more people. Facebook ads are something I've invested in for a long time and the results I've experienced have been amazing, so I hope you see the same results.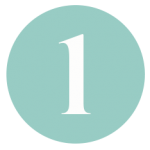 ASK ANY QUESTIONS YOU HAVE
You can use the Facebook group to ask any questions you have.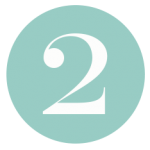 SAVE THE DATE FOR THE MASTERCLASS
Make sure you save the date for the live masterclass we have on Facebook ads. It's on Tuesday 27th May at 8am PST/11am EST/4pm GMT.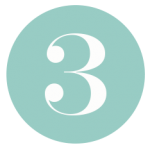 USE THE PRINTABLES WE'VE CREATED
Use the printables we've created to help you with this. Download the checklist and the advert planner.