IN THIS SESSION:
What your need to know before your start advertising
Deciding what you're trying to achieve
Creating your advertising strategy
Identifying your target audience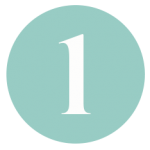 WRITE DOWN WHAT YOU WANT TO ACHIEVE & WHY
Get clear on what you want to achieve from spending your money advertising on Facebook and why you want to achieve. For example, if you want to advertise to get more Facebook likes, why do you want to do this? Is it so that you can drive more traffic to your website? If so, how are you going to do that? Is it to get more email subscribers? If so, how are you going to do it? Really think about why you're doing what you're doing – the clearer you are, the more effective it will be.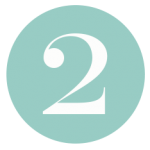 CREATE YOUR STRATEGY FOR YOUR ADS
Once you know what you want to achieve, think about how you're going to create adverts that will resonate and connect with your audience and align with your business.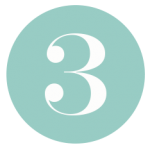 RESEARCH
Every time you see an advert pop up on Facebook take a screenshot and save it in a folder. Look at what they've written in their advert – is it good? Do you think it's compelling? You'll hopefully pick up some good ideas by looking to see how other people are utilising Facebook ads.