IN THIS SESSION:
How to create an unpublished post to use as an advert
How to add text, your URL, your headline, your description, and call to action button & make it compelling!
How to upload an image + image guidelines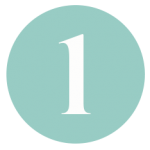 CREATE YOUR ADVERT COPY
Before you create your unpublished post have a good think about what you're trying to share in your advert – how can you share that message in a way that is going to resonate with your target audience. Remember that you're advertising to multiple audiences, so you will need to tweak your copy for each audience. Open a word document and start brainstorming amazing and compelling advert copy that is authentic and from the heart.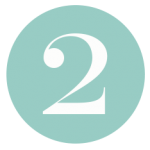 CREATE YOUR IMAGE
You'll want to use an amazing image to go with your advert. Again, something that will really grad the attention of your target audience. When creating your image, remember that the optimum size is 600×315 pixels and you can't have more than 20% of text in your image. Use this tool  to check that your image is good to use. Check out our resource document here for links to photo editing software you can use and websites to get royalty-free stock images to use.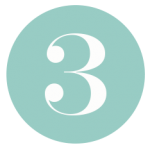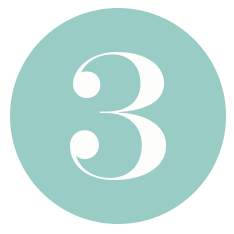 CREATE YOUR AD
Once you're happy with your text, headline, description & image you need to upload it and create your unpublished post – follow the steps in the video. It's a good idea to ask for feedback on your advert from your network.