IN THIS SESSION:
How to set up your custom audiences
Uploading your email lists
Creating a Website Custom Audience
Creating a lookalike audience
Creating a saved target group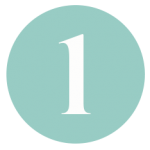 UPLOAD YOUR EMAIL LISTS
If you have an email list of people interested in your business then follow the steps in the video and upload it to Facebook. So if you have a newsletter that people subscribe to, upload it! If you have an email list of customers, upload it! If you have an email list of people who signed up for a specific freebie or webinar upload it!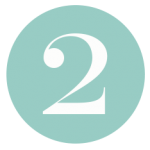 ADD YOUR WEBSITE CUSTOM AUDIENCE PIXEL TO YOUR SITE
Get the code for the pixel and either add it yourself, ask your developer to add it or hire a developer from Elance.com or oDesk.com (or ask in the Facebook group to see if someone can recommend one).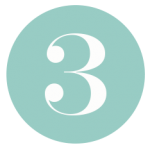 CREATE YOUR WEBSITE CUSTOM AUDIENCES
Once you've add the code to your website, you can start creating custom audiences. Have a think about the kind of audiences you want to create – do you want to create a custom audience of people who ave visited a specific page? Do you want to create an audience for people who visited your site in the past day? Get creating them!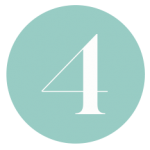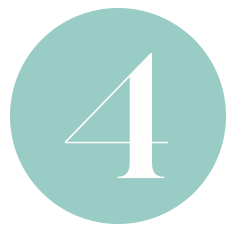 CREATE YOUR LOOKALIKE AUDIENCES
Once you've set up some custom audiences, start creating lookalike audiences, so you can reach a broader, but similar audience.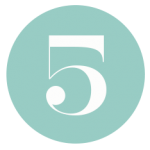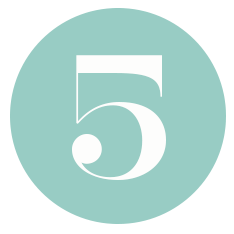 SET UP YOUR SAVED TARGET GROUPS
It's a good idea to set up some save target groups, so you can save time when creating your adverts. Follow the steps in the video and get them set up.