As entrepreneurs, most of us tend to be ideas people – constantly coming up with new ideas of all the amazing things we can create. But with so many options and so much opportunity out there, it can feel incredibly scary and overwhelming when it comes to choosing the right idea.  
So instead we get stuck coming up with all the reasons why we SHOULDN'T try our ideas. That fear of making mistakes is what holds so many of us back, so in this episode, I wanted to share with you what to do when you feel stuck like that.
This is all about giving up trying to make things perfect and just giving yourself permission to try something instead.
Actually giving your ideas a chance is what will eventually lead to success. You never know how the path will unfold, you just need to focus on pushing yourself to take that next step.
If you've been feeling stuck with no ideas… or you have the opposite problem and you have too many ideas to choose from, I've got a free workbook for you!
It's going to help you to dive deep into your ideas and figure out what to do so that you can make progress, start making sales and grow your business.
CLICK HERE TO DOWNLOAD FOR FREE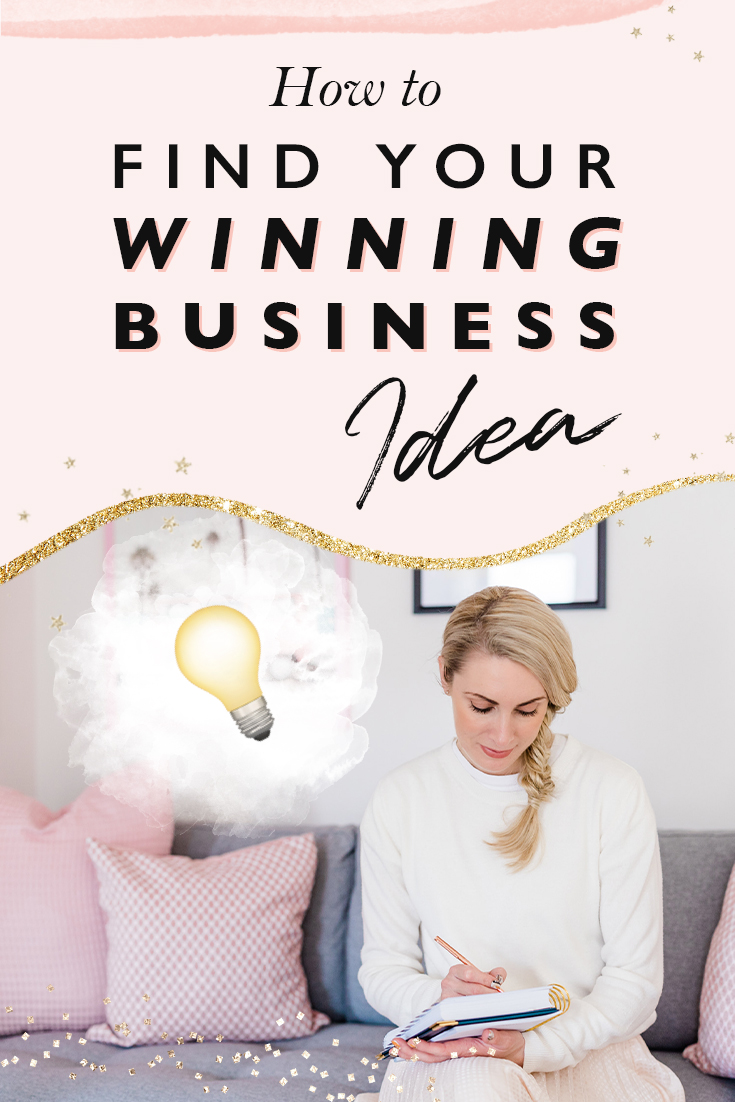 If you loved this episode, come and share your business idea with me on Instagram, I'd love to hear what you're working on!
FEA INSTAGRAM
CARRIE GREEN INSTAGRAM
CARRIE & CO. INSTAGRAM
SHE MEANS BUSINESS BOOK