Building a successful business or turning any dream into reality is never an easy feat. 
In fact, we all have to face challenges, rejections and failures on the way to making it happen. It's all part of the process. 
So many of us just hold back, waiting for everything to fall into place, for someone to give us our chance or for things to be perfect. 
So Trey Anthony turned her talents into success by doing the exact opposite. 
She took charge of her own destiny, invested in her own self, took imperfect action and turned her mess into her message!
The results were amazing and it goes to show how far we can truly go when we give ourselves permission to dream big and just try. 
In this episode Trey and I chat about:
Trey's story and how being typecast and rejected was the start of her success story.

Why being authentic and speaking her truth is her super power.

Why she repeatedly took imperfect action and invested in herself to make things happen.

How she lives an intentional life and finds the courage to take action even when she's terrified. 

Her incredible grandmother becoming a rapper in her late 70s.

The lowest point in her life and how that was the start of her new book, Black Girl In Love (With Herself).
I hope you love this episode (I know you will!) and if you've been teetering on the edge of going after your dreams, maybe turn your creative talents into a successful business, I've got something special for you…
Wouldn't it be amazing to find out what kind of entrepreneur you are and then get the action plan that best suits you?
If you'd love to get to know yourself (and your future) better, take our quiz: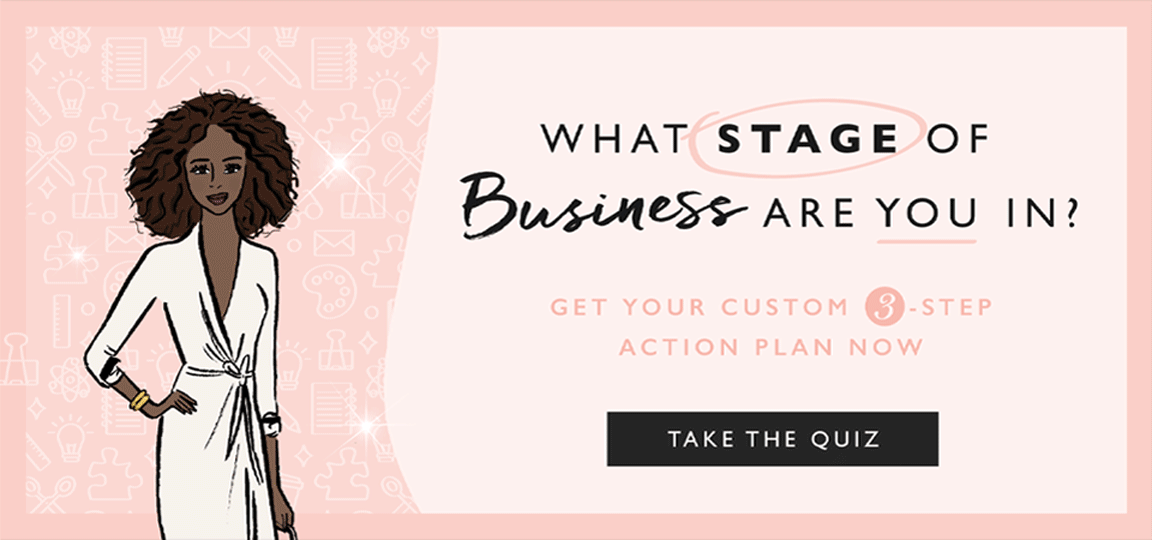 If you want to connect with Trey: Find her on Instagram and Facebook. 
You can buy her book on Amazon here Black Girl In Love (With Herself) and find out more from her website.