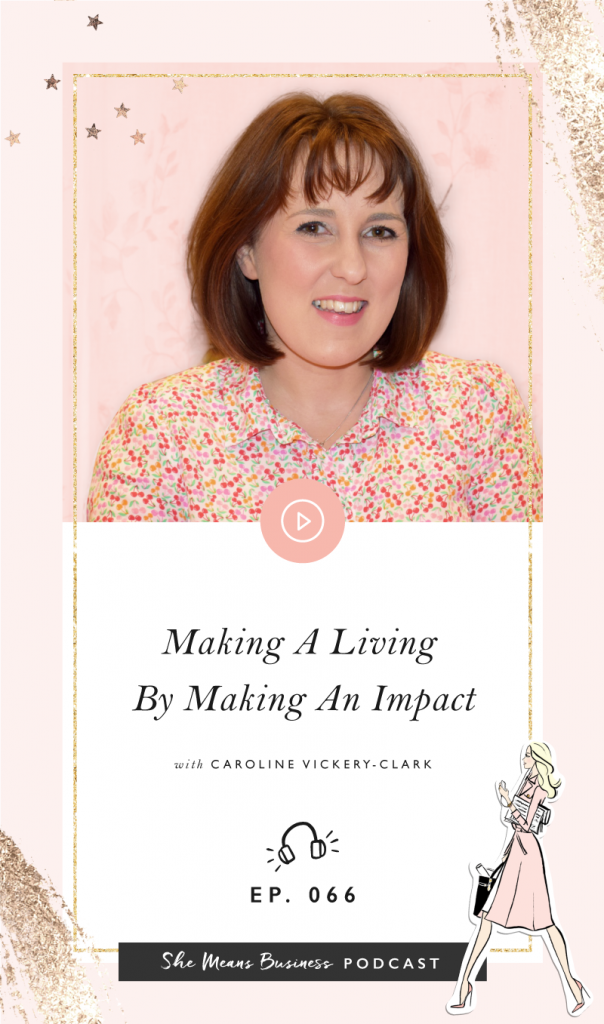 Caroline's earliest memories are of her mum and dad sitting around the table talking business, so already from a young age, she knew she wanted to pursue business and that this was the right path for her.
After quitting a university course that just wasn't right for her, Caroline threw herself into her mum's card and gift shop, where she managed the business and worked with other local entrepreneurs to introduce initiatives in her town to help high street businesses.
From working in the corporate world to growing two brick-and-mortar businesses, Caroline joined the Members' Club and couldn't get rid of this niggling feeling that she wanted to start an online business that would help decipher marketing for other small business owners.
This led her to set up Golden Treasure Business Consultancy, which helps entrepreneurs in early stages understand what marketing is, how to stand out and get their voice heard.
In this podcast, Caroline and I discuss:
Her journey from following her parent's lead into business and setting up multiple successful businesses to focusing on what she does best and making an impact.
How a local council initiative put her in the lead and helped her discover her passion for helping small business owners.
How an unexpected, last-minute talk she had to give landed her the first client for her consultancy business.
The biggest challenges she has faced and the scariest parts of becoming the face of her new marketing brand and sharing her story.
How she's managing to juggle motherhood alongside running two businesses and how she divides work and family time.
Her goals for growing the business and taking it to the next level and the importance she's putting on the impact aspect.
How she's using the feedback she's gathering from her audience and from Facebook Groups such as the Members' Club to build her online course module after module.
All about learning to be flexible, improving and pivoting as you go along and not letting challenges defeat you.
Caroline's top tip for success is:
Don't try and be everywhere, on every platform, and don't forget the offline world. We all spend so much time online that we often forget what else is out there and the offline marketing strategies we can put to good use.
Find out more or connect with Caroline
Website: https://goldentreasureconsulting.co.uk
FB: https://facebook.com/goldentreasurebiz/