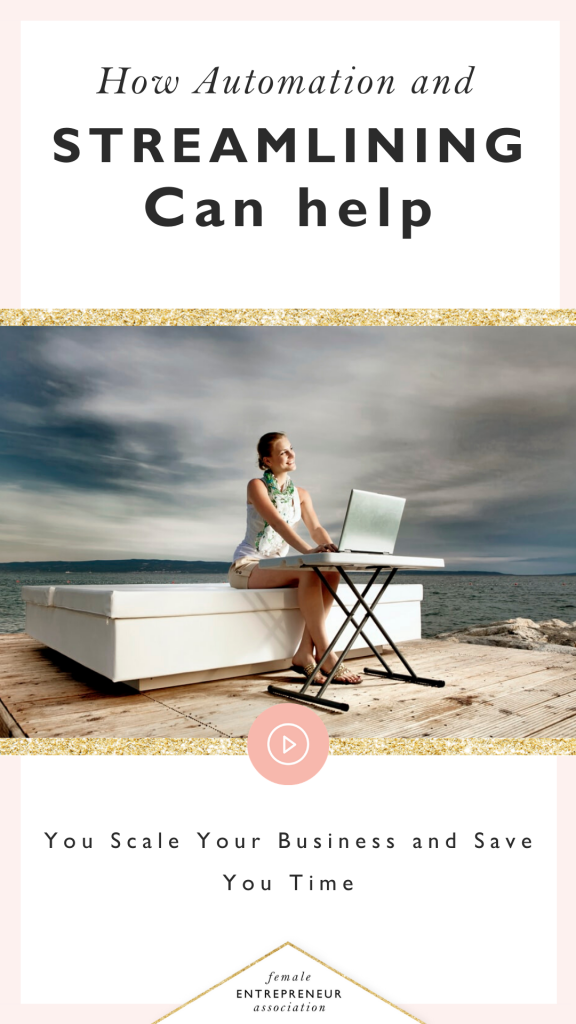 Running your own business is hard. It never truly gets any easier, the challenges you overcome while you're starting out get solved, but then they're replaced by different issues.
For example, when you first start your business you will likely find it a struggle to find new customers. Then, when you have plenty of customers, you have the challenge of making sure that you give them a good service and meet their expectations.
As your business grows you can often end up getting dragged into working every hour of the day, just to meet with the ever-increasing demands from customers, suppliers, and other stakeholders.
This continued working "in the business" means that you can't focus "on the business", preventing you from growing it to the scale you want.
Thankfully, there are plenty of ways that you can automate and streamline your processes to speed things up.
Help Centres, Canned Responses and FAQs
Most customers have the same questions, so you may find yourself getting tired of writing out the same answers over and over again. There are ways that you can help automate and speed up this process though.
Firstly, FAQ sections and help centres provide a way for customers to find answers to their questions themselves. You may just want to use a neatly organised FAQ section with headings for each category of question, like the one used by PokerStars to help people to resolve technical issues when using their service. Alternatively, you could use a searchable help centre that lets customers type in their question. Canva is a great example of this, providing users with the option to type their querywhich will return multiple help centre articles.
Both of these tools allow your customers to solve their own problems, reducing the burden on you to provide customer service. It is beneficial for the customer too since they will get an immediate answer to their question instead of waiting for an email reply or sitting in a telephone queue.
Even if customers do still send email enquiries, you can use the FAQ answers in your responses. Gmail and Outlook both have features that let you store lots of "templates" or "canned responses", letting you insert pre-written text in just a few clicks. This can speed up your customer service processes significantly.
Drive Customers to Well Designed Forms
If your business involves you providing a quote for your service or product, the best way to get the information from your customers is by getting all the information you need from them in one go.
A good way to do this is to use a form on your website that asks all the questions you'd otherwise ask in a string of emails.
You can even have canned responses for when people don't provide all this information in one go, or when the initial request disqualifies them as a suitable client.
It's even possible to have prices and quotes generated automatically by software like Formidable Forms, meaning the customer can receive a quote within seconds of pressing submit on your form.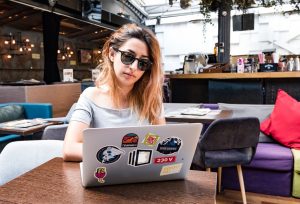 Use Autoresponders to Chase Up Enquiries
It can be really frustrating when a potential customer contacts you, and you put a carefully considered response together, only for them to ignore you.
Sometimes this is because your answer isn't the one the customer was looking for. Other times it's because they get busy and forget, or they just didn't receive your first email.
Using autoresponder emails to send reminders to customers can be a great way to give them a gentle reminder and encourage them to take action.
There are several services that can provide this, but Tickle Train is a great option. It integrates into any existing email service can you just BCC a special email address into your email to a customer.
Tickle Train then takes care of the rest. It can even monitor your inbox for a reply so that it can cancel any future autoresponder emails.
Having these tools in place can help you to save time on your day to day operations, freeing you up to concentrate on growing your business to where you'd like it to be. By freeing up your time, it will also be possible for you to take a well-earned break without everything falling apart.