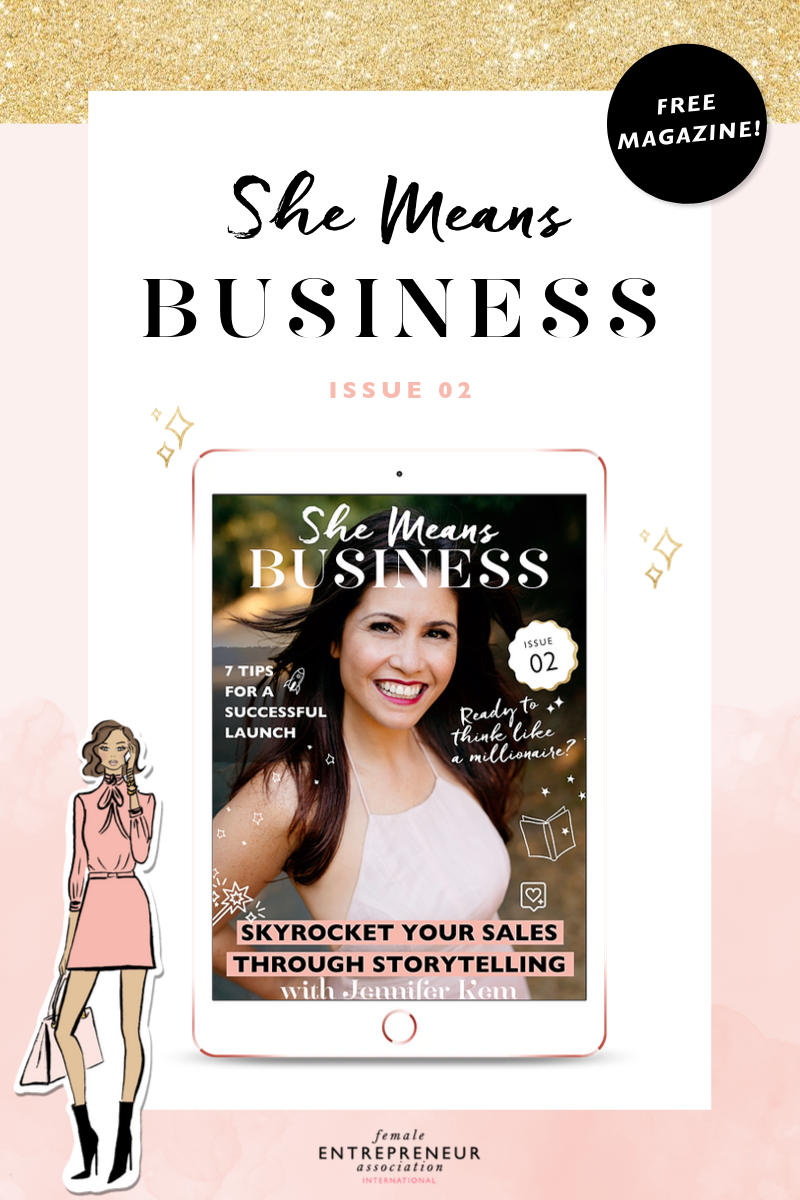 We're so excited to bring you Issue 2 of our She Means Business Magazine!
Inside we're sharing:
✨ What we have in store for our new members in their first month!
🚀 7 Tips for Creating a Successful Launch
💸 How to Skyrocket Your Sales Through Storytelling
👩‍💻 How Jennifer Lachs Accidentally Started a Digital Nomad Business
💕 and so much more!
👇 Leave a comment below letting us know how you've enjoyed this issue! We absolutely love hearing from you.
Doors are closing soon!