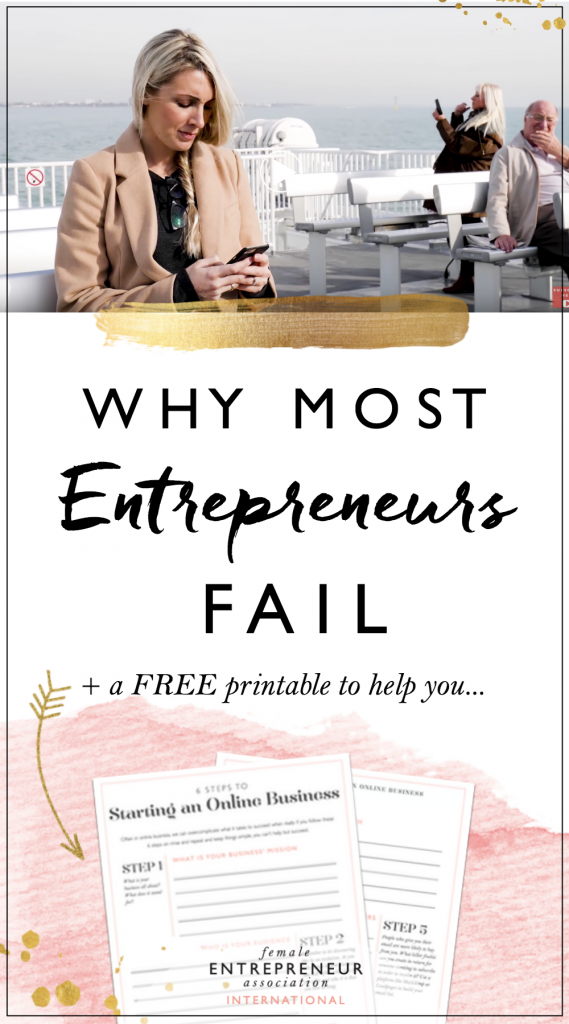 When you decided to take on the path of entrepreneurship, you might have known that you were in for a journey full of ups and downs.
And in the beginning, it may seem like mostly downs, and a lot of them are unexpected. Don't be a part of a statistic and give up, remember that all your hardships make your successes feel that much better.
I made this video for you to know that I also had to realize there is no magic wand, there is no person that will take me by the hand and show me the way. And knowing that you have to work harder than ever before is actually an incredibly liberating feeling.
If you enjoyed this video let me know in the comments!


Want more business goodness?
Order my book, She Means Business >>
Get on the waitlist for Carrie & Co here >>
Subscribe to my YouTube channel >>
Find out about our Members' Club >>