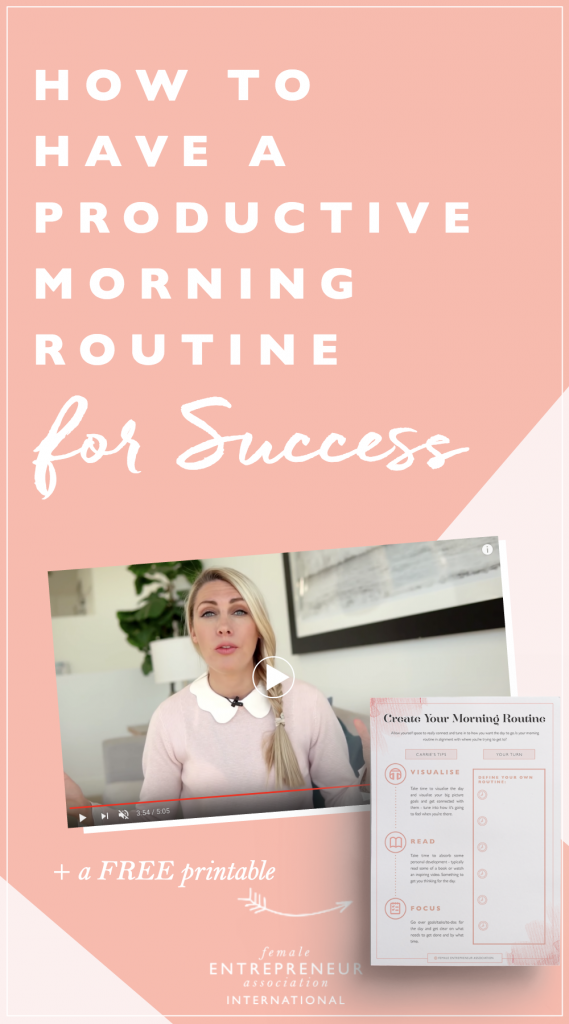 Being your own boss might have turned out to be harder than you thought.
Weren't you supposed to have more control of your days and your daily schedule? And how does the morning somehow slip away so easily?
You aren't alone if you feel like your mornings never seem to go as planned.
I've made this video for you so you can learn a few things I do to make sure I get out of bed in time and make my morning intentional, which will allow my day to get started on the right foot.
If you have any questions, leave them in the comments below.


Want more business goodness?
Order my book, She Means Business >>
Get on the waitlist for Carrie & Co here >>
Subscribe to my YouTube channel >>
Find out about our Members' Club >>