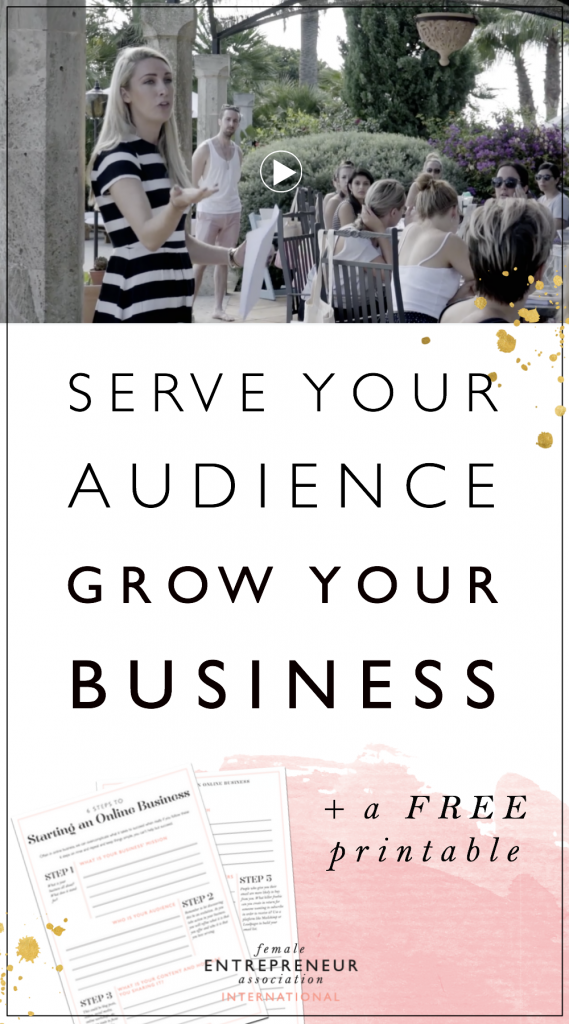 Being an entrepreneur is not about just making money and buying the home or car you've always wanted.
Being an entrepreneur is about making an impact with your audience, it's about serving them in a way no one else can.
On days when you lose sight of where you are headed, keep yourself motivated with your wonderful, amazing audience who believes in you!
If you enjoyed this video let me know in the comments below.


Want more business goodness?
Order my book, She Means Business >>
Get on the waitlist for Carrie & Co here >>
Subscribe to my YouTube channel >>
Find out about our Members' Club >>