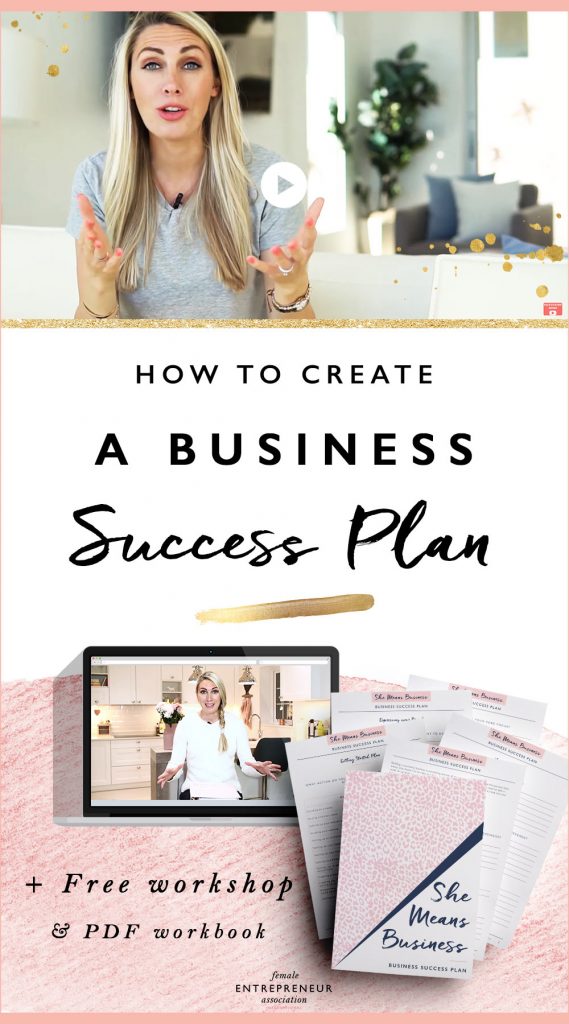 As an entrepreneur, when you start a business you may find yourself feeling insanely overwhelmed with all the thoughts and ideas running through your head. I've created this video for you so that you can create a business success roadmap that is simple and organized! We could always use more simplicity and organization in our business, can't we?
Also, be sure to register for the live workshop I'll be hosting on May 3rd. I'll be taking you behind the scenes of how I've built my businesses and sharing the 3 things you need to focus on to get to where you want in yours. The workshop comes with an AMAZING workbook designed to help you create your own Business Success Plan from start to finish. You won't want to miss out! Save your spot here >>
If you enjoyed this video let me know in the comments!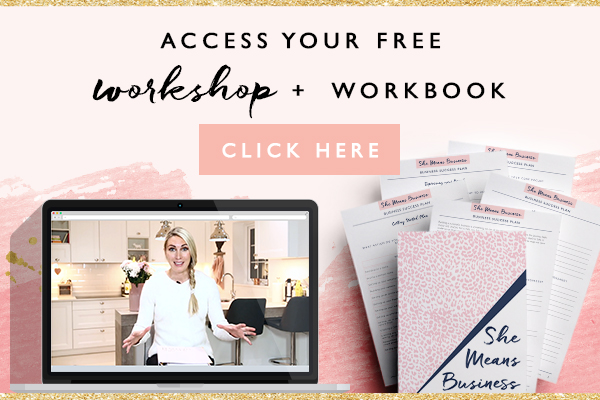 Want more business goodness?
Order my book, She Means Business >>
Get on the waitlist for Carrie & Co here >>
Subscribe to my YouTube channel >>
Find out about our Members' Club >>