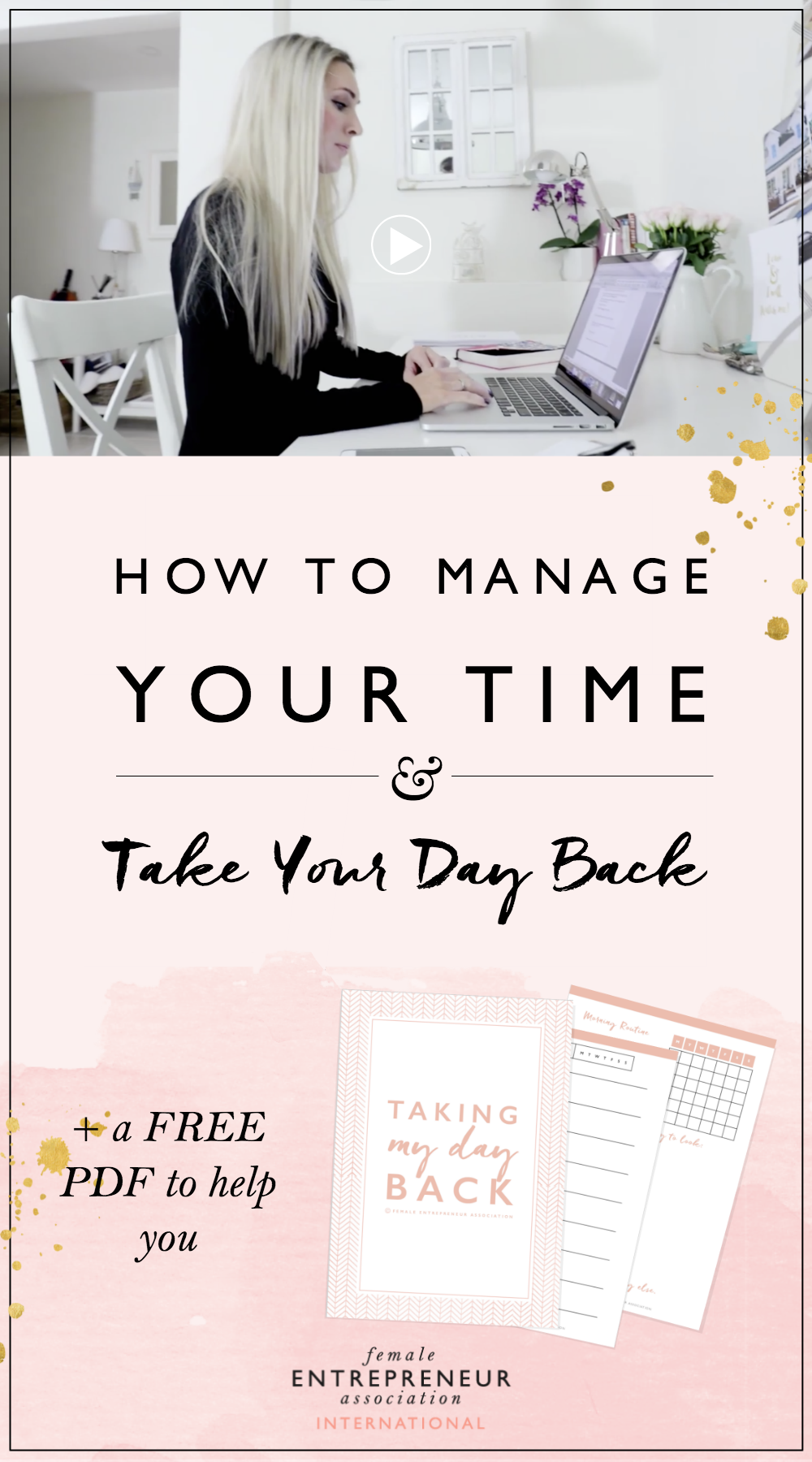 As entrepreneurs, we have so much going on. We can be spinning so many plates and it can often leave us feeling like overwhelmed, crazy, headless chickens!
At least that's how I often feel. :)

Here's what I do to get back to being organized and in control of my time.
If you have big dreams of starting or growing a wildly successful business, join me inside the Members' Club where you'll get access to over 50 expert masterclasses, an amazing community and all the support you need to make this dream a reality.