So many people get stuck on how to market their membership site and get more people to join.
Here are the top 3 things that have helped me get my membership out there in a really effective way and grow to thousands of members.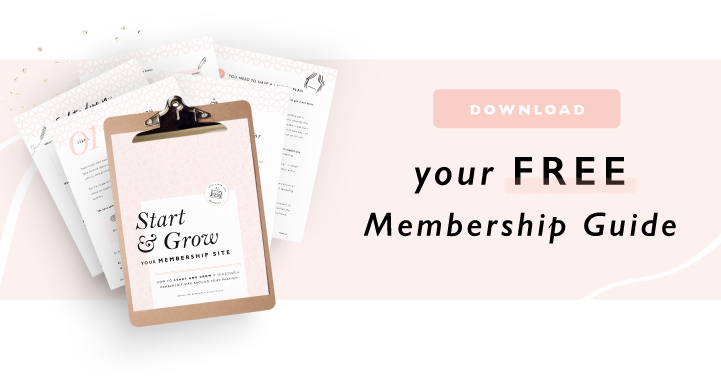 Resources Mentioned
Video 1: How to Start and Grow a Successful Membership Site and Program Around Your Passion
Video 2: How to Create Content for Your Membership Site
Video 3: How to Price Your Membership Program
How to get your first 1000 Email Subscribers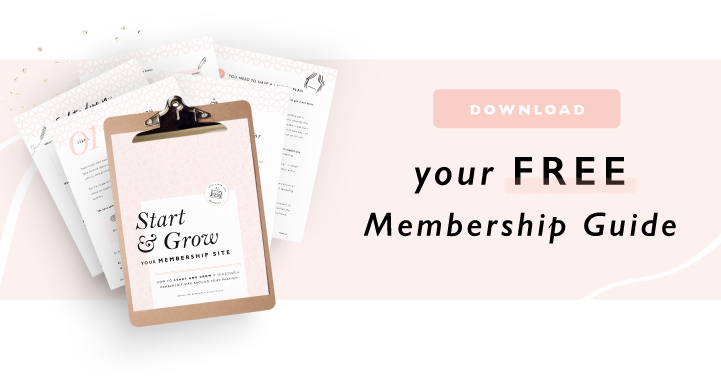 Want more business goodness?
Order my book, She Means Business >>
Subscribe to my YouTube channel >>
Find out about our Members' Club >>