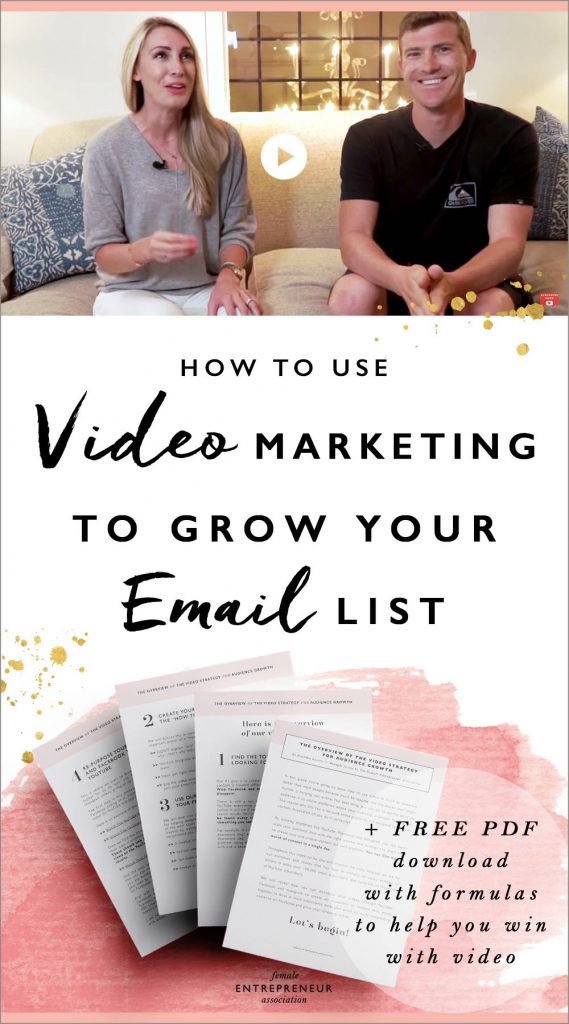 If you want to build your business, then build your email list! One of the most effective ways to build your email is with video and YouTube because it continues to get bigger 24/7.
Once your videos are on YouTube and ranked for your keywords you will start to get views every day. And as long as you us our RPS method you will get 20-40% of the viewers (who see your call-to-action) to take action on it.
Just remember, when you use the RPS method you want to make sure your freebie (or lead magnet) is directly related to the topic of the video. If you can nail this process, you can grow your email list every day on autopilot.
To see our full process just watch the rest of the videos (see links below) where Bradon Lucero (from SoldWithVideo) and I walk you through the process we are using in my videos.


Resources Mentioned
Video 1 – The Power Of Video and Overview Strategy
Video 2 – How To Create "How To" Videos and Build Your Channel
Video 3 – How To Get More Subscribers
Want more business goodness?
Order my book, She Means Business >>
Subscribe to my YouTube channel >>
Find out about our Members' Club >>