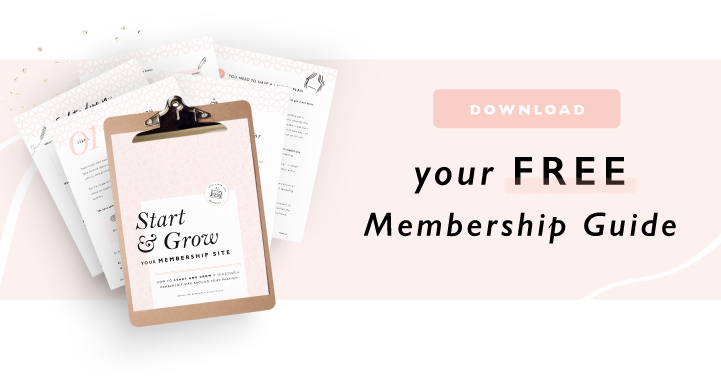 When building a membership site there are three major things you need to consider, without them you'll likely struggle and feel overwhelmed and overworked. So let's cover those now and if you want more details then just watch the video and make sure to subscribe so you see the next 3 videos of this membership site series.

BE SUPER CLEAR ON WHAT YOUR MEMBERSHIP IS ALL ABOUT
You can't have one site covering 100 different things. You need to be super clear on what transformation people will get from your program and who your ideal customer is.

FIGURE OUT WHAT KIND OF CONTENT YOU ARE GOING TO CREATE
Once you have this dialed in, the content creation part is super easy because you have a clear plan of what needs to be done.

FIGURE OUT HOW YOU WANT TO MARKET YOUR MEMBERSHIP
Without a clear plan of how to sell it you'll never be able to turn it into a business. We will discuss this in more detail as we go through this video series. So stay tuned!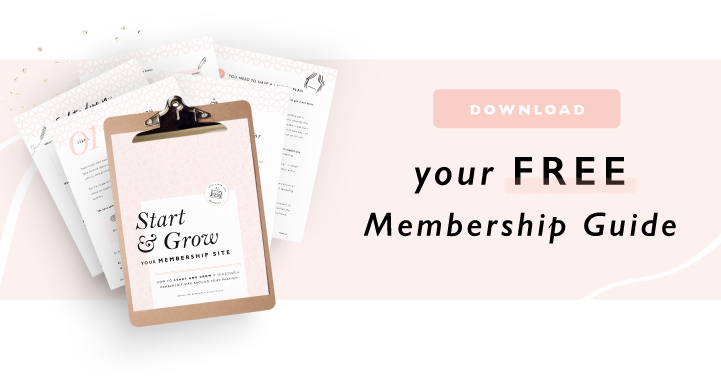 Want more business goodness?
Order my book, She Means Business >>
Subscribe to my YouTube channel >>
Find out about our Members' Club >>