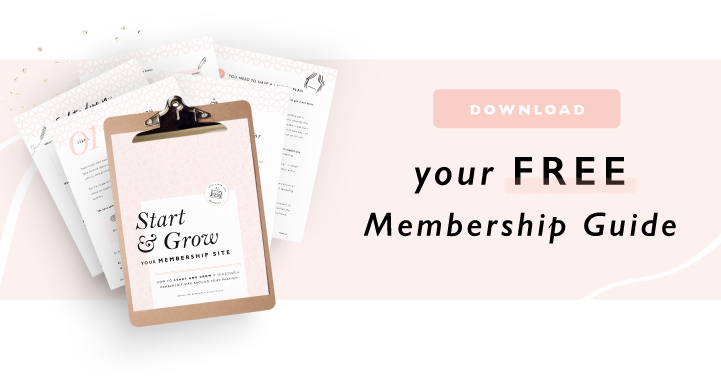 Starting a membership site was probably one of the best things I have ever done for my business. But, the biggest question I get asked is how much content do I need to get started and how much do I release on a monthly basis.
In this video, we dive into how much content you need, how to create it and how to release it!
For help implementing these 3 key steps, download the free printable below. :)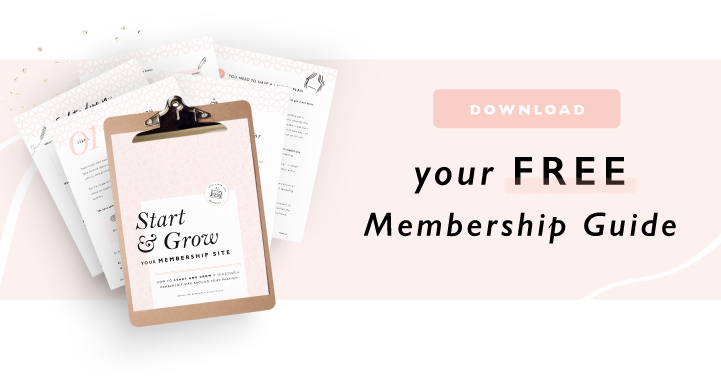 Want more business goodness?
Order my book, She Means Business >>
Subscribe to my YouTube channel >>
Find out about our Members' Club >>