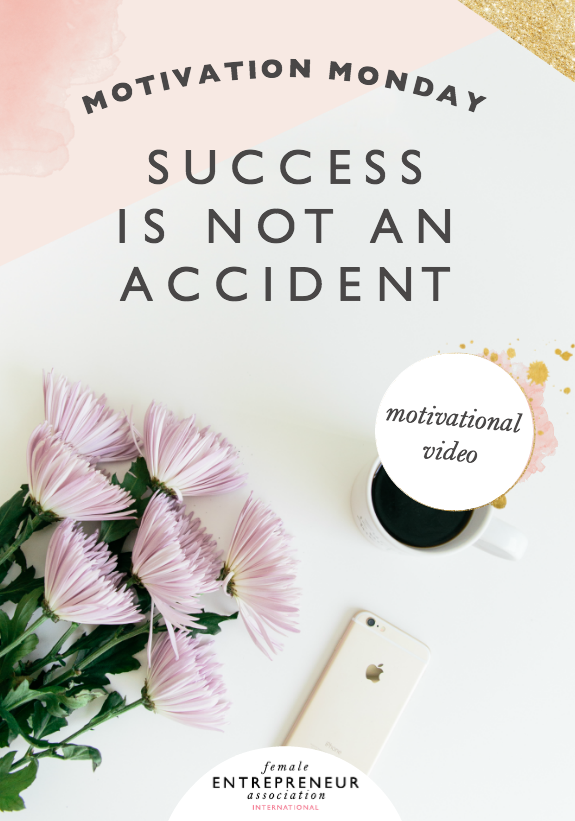 Successful people all have the same two things in common:
They have a BIG vision for where they want to go.
They take on the hard work that it takes to get there – no questions asked.
It really does take these two things for success to happen. Hard work without an inspiring vision is just hard work. I think we all can think back on times when we've worked really hard and got nowhere – because we never even defined where we wanted to go.
Likewise, having a vision without the work ethic keeps us stuck as well. It's simply not enough to just want something to happen. We have to make it happen.
I hope this video motivates you to check in with yourself and see if you have these 2 keys to success locked in. Now, let's go! :)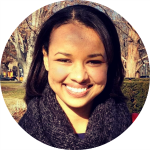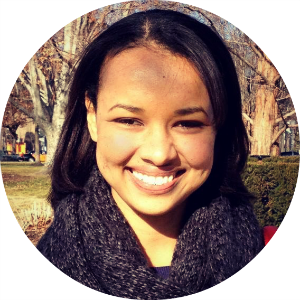 MICHELLE ROHR // Secret OWL Society
Michelle enjoys blogging, anything related to personal development, making printables, and being a part of the FEA team.