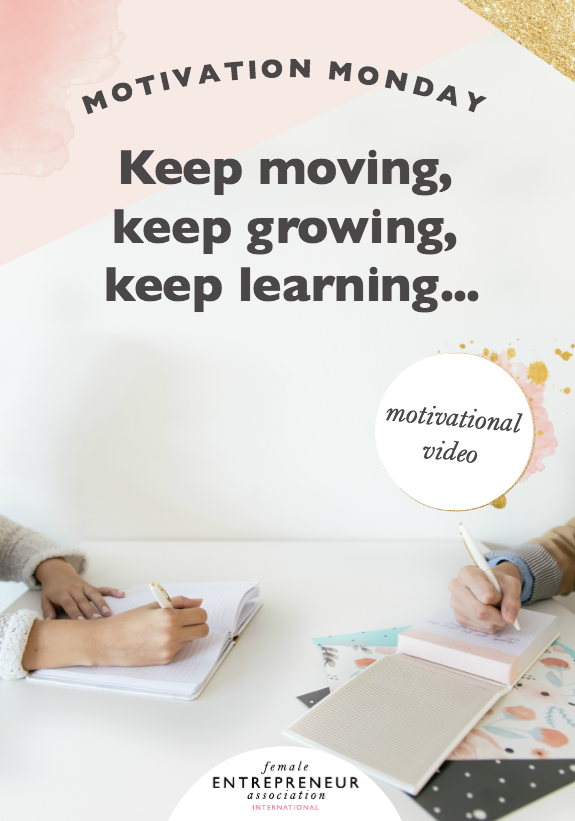 Why do we feel like giving up sometimes? The simple answer is: "Because it's hard." I appreciate Denzel Washington's short speech in today's motivational video because it reminds me that it is in going through the hard bits that makes someone great.
Why do we cheer for people who have achieved something great? I think it's because we intuitively know the hardships that they had to overcome in order to reach their goal. I think that touches our hearts far more deeply than the act of achievement alone, and their example gives us the strength to "keep moving, keep growing, keep learning" in our own journey.
As Jim Rohn says: "Set a goal to become a millionaire for what it will make of you to achieve it."
So whenever things don't feel easy in this entrepreneurial journey (which can be pretty often, let's admit it!), focus on who you are BECOMING by choosing to OVERCOME.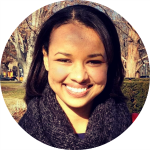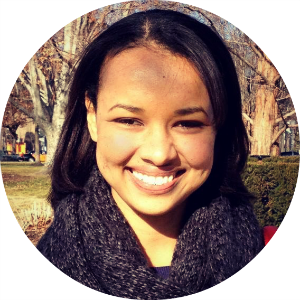 MICHELLE ROHR // Secret OWL Society
Michelle enjoys blogging, anything related to personal development, making printables, and being a part of the FEA team.