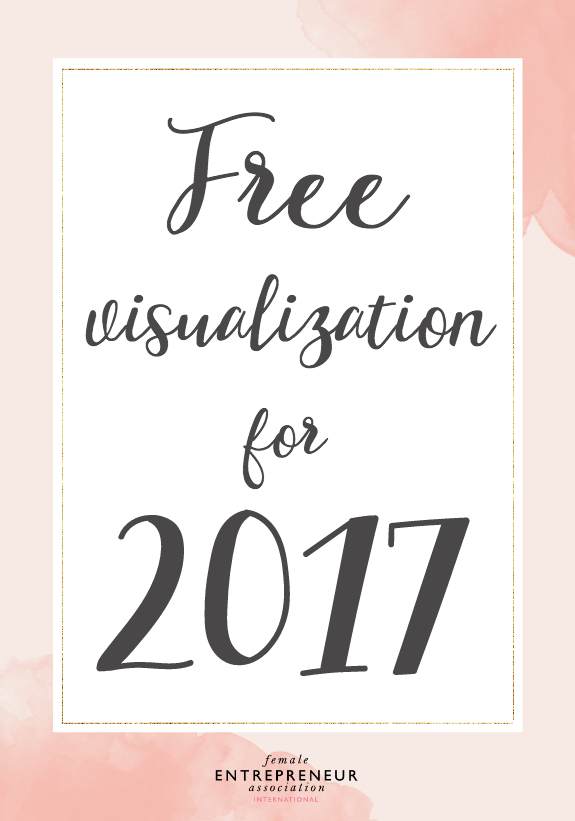 Wow, can you believe we're at the end of 2016 already? Is it just me, or did this year fly by?
I wanted to take a moment to say thank you so much for being here. I'm so grateful for all of the support that I've had this year, you're all amazing and I'm so happy that you're involved with FEA.
To say THANK YOU, you can click below to access my I AM SUCCESS guided visualization to help you get focused on making amazing things happen, you don't need to sign up or anything, just click the link below:
I made a quick video with the help of Animoto to say thank you in person. Have a watch below.
Also, if you've enjoyed being part of FEA this year, I'd love to hear about it in the comments below :) I'm going to be picking someone to win a She Means Business Inspiration Box – it's a physical box that we'll send you out in the post, which contains lots of goodness!
Enjoy the rest of 2016 and I wish you so much success for 2017!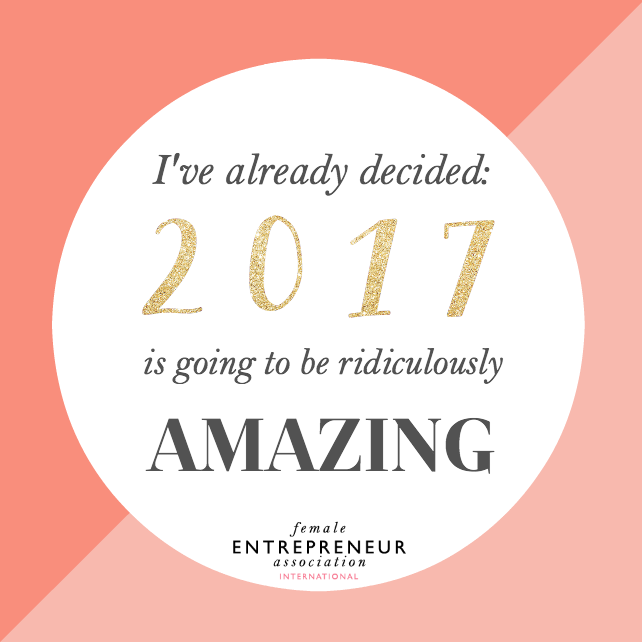 Dream big and go for it!
Lots of love,
Carrie xx